Glengarriff Lodge
Premium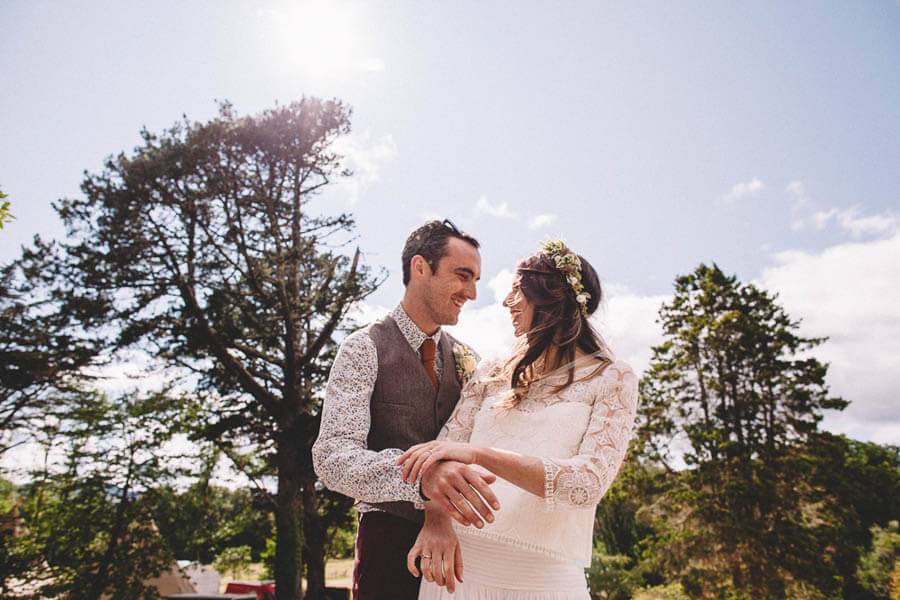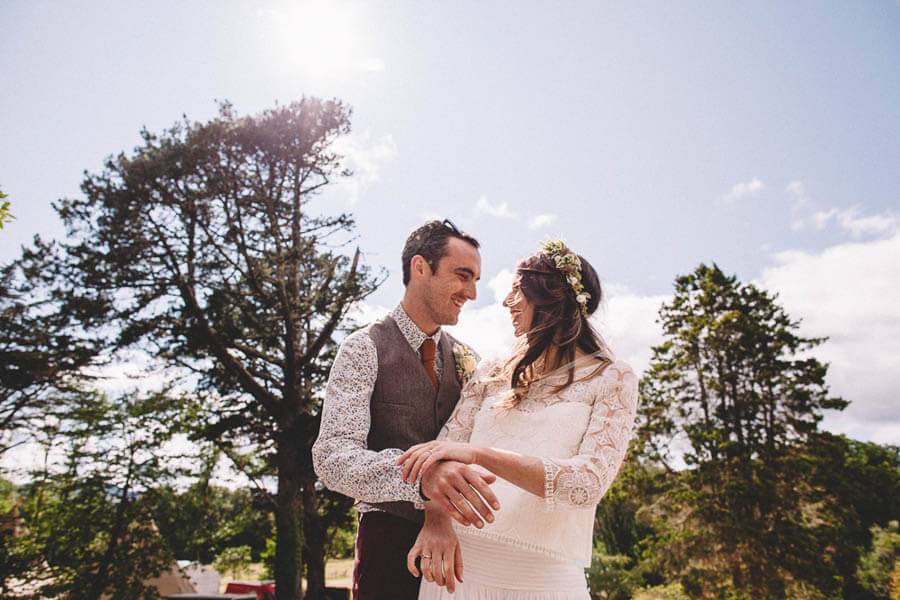 About
Glengarriff Lodge is a luxury self-catering villa nestled in the ancient oak woods of Glengarriff, County Cork.
A former hunting lodge of the Earls of Bantry and situated on its own private island in the Glengarriff River, this thatched haven offers a rare opportunity to enjoy an absolutely pristine setting in complete privacy and comfort.
The Grounds comprise almost fifty acres in total with the garden of three acres blending almost seamlessly into the surrounding woodland and meadows.
The island on which the house stands comprises just under two acres of landscaped gardens and lawns on which many specimen trees and shrubs flourish in the subtropical climate for which this area is renowned.
The island is connected to the rest of the property by three timber bridges, which give access the many paths and trails, offering plenty of opportunities to explore. One riverside path takes in the orchard (help yourselves!) on the way to the Doctor's Pool, a sizeable natural pool ideal for a refreshing swim or indeed for a spot of salmon fishing.
Another path climbs a wooded hill behind the house to offer a stunning birds eye view of the estate and the entire valley. Others connect with the extensive network of paths in the State Nature Reserve, which totally surrounds the property.
Wherever you find yourself in the grounds of this wooded estate the river is your constant companion and will guide you back to your cosy island home.
Frequently Asked Questions
Map
Glengarriff xxx Killarney&nbsp(Kerry)