Your wedding. Planned to perfection.
Join the millions of couples who trust Hitched to help them plan their wedding.
Enjoy planning your wedding
Start planning your wedding with us, it's free!
Featured wedding suppliers
Ideas and tips
Get inspired with the latest trends and advice from our wedding experts
Create your wedding website
Easily share all of your wedding details in one place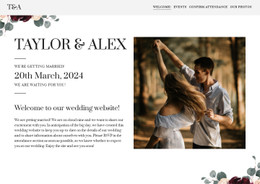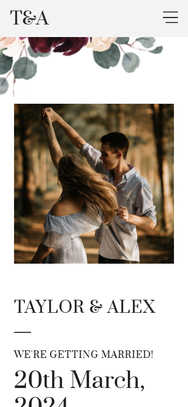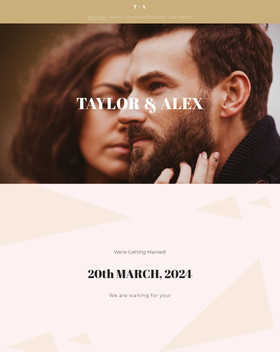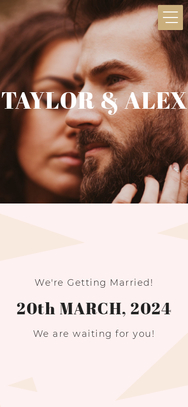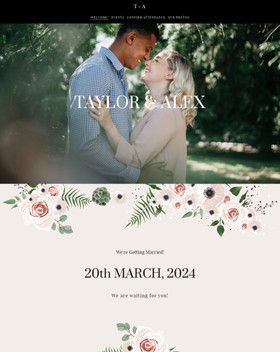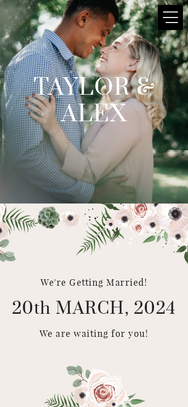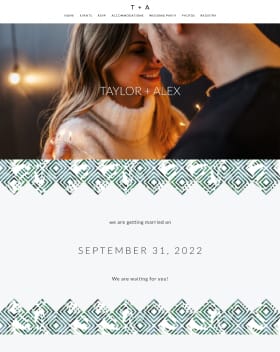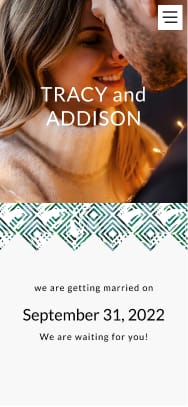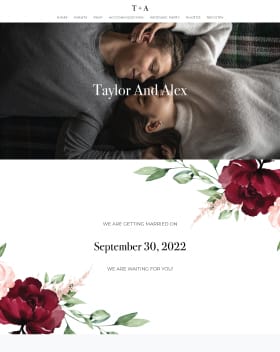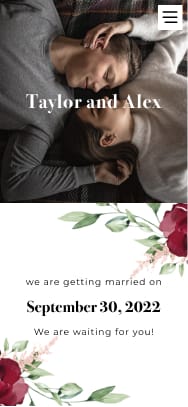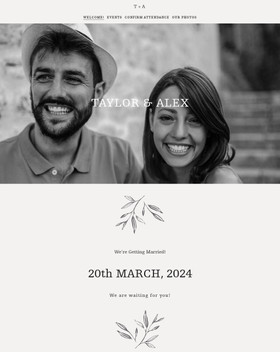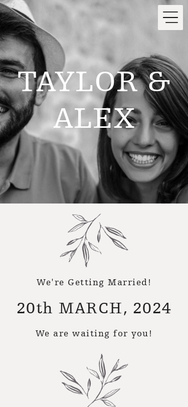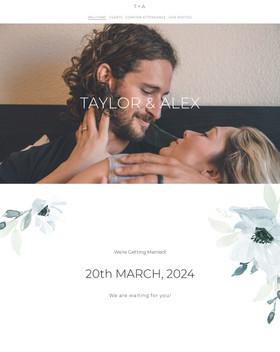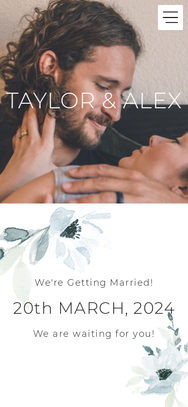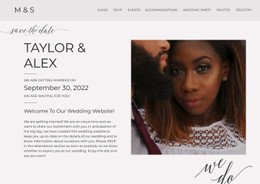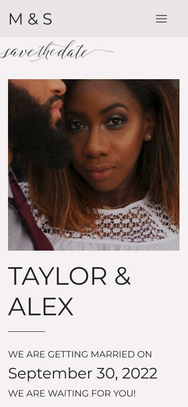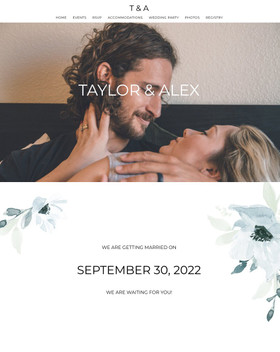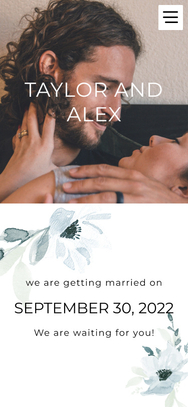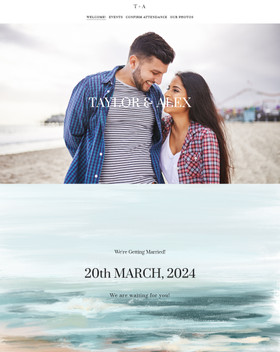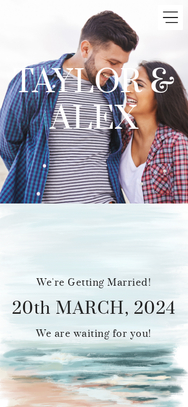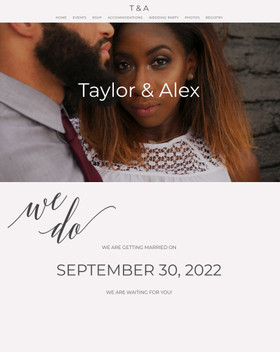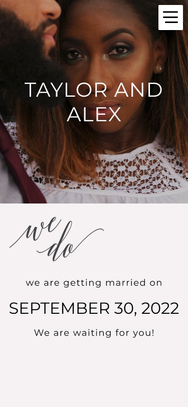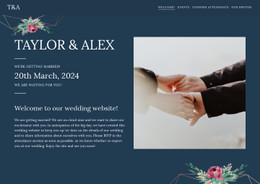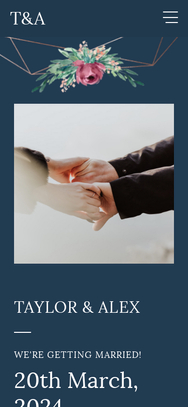 Ready to find your wedding dress?
Dress catalogue
Discover the latest wedding dresses from top designers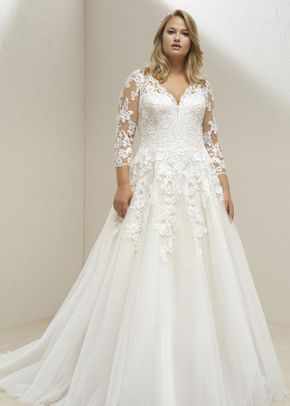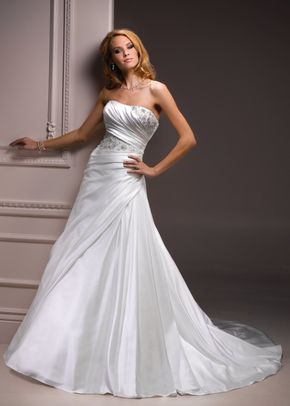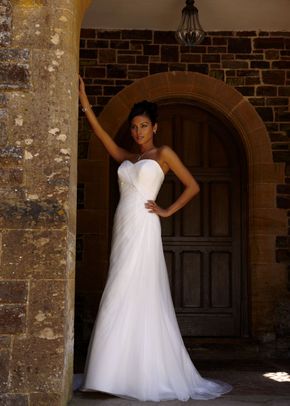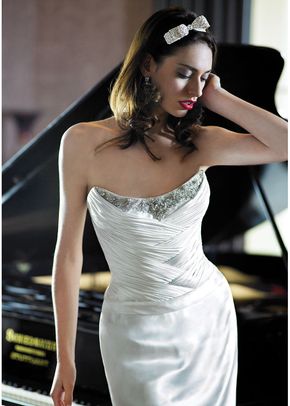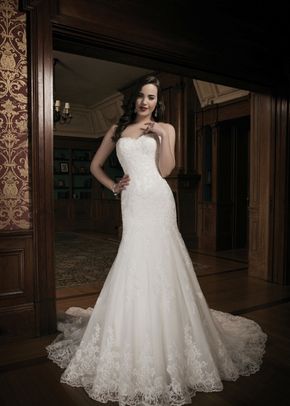 Search by category to find your wedding team
Wedding venues by location