Planning Essentials
You deserve a wedding that's as unique as you, which is why we have thousands of inspirational wedding planning ideas to personalise your day. From décor inspiration to the latest trends, wedding themes to wedding favours, dates ideas to gift ideas, you'll find everything you need to know about wedding planning here.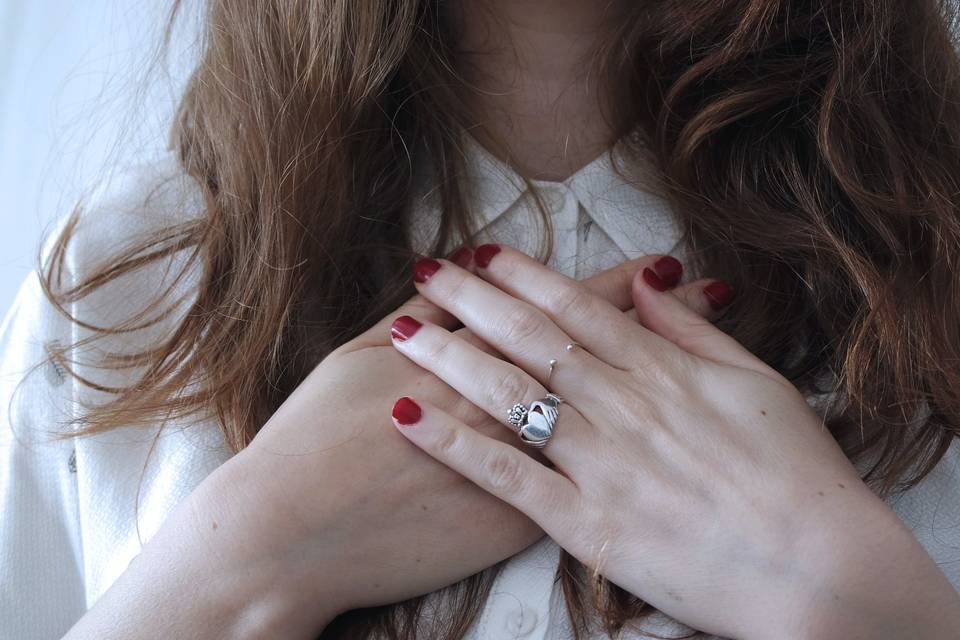 Planning Essentials
Give your day some Irish charm by following one (or all 10!) of these Irish wedding traditions.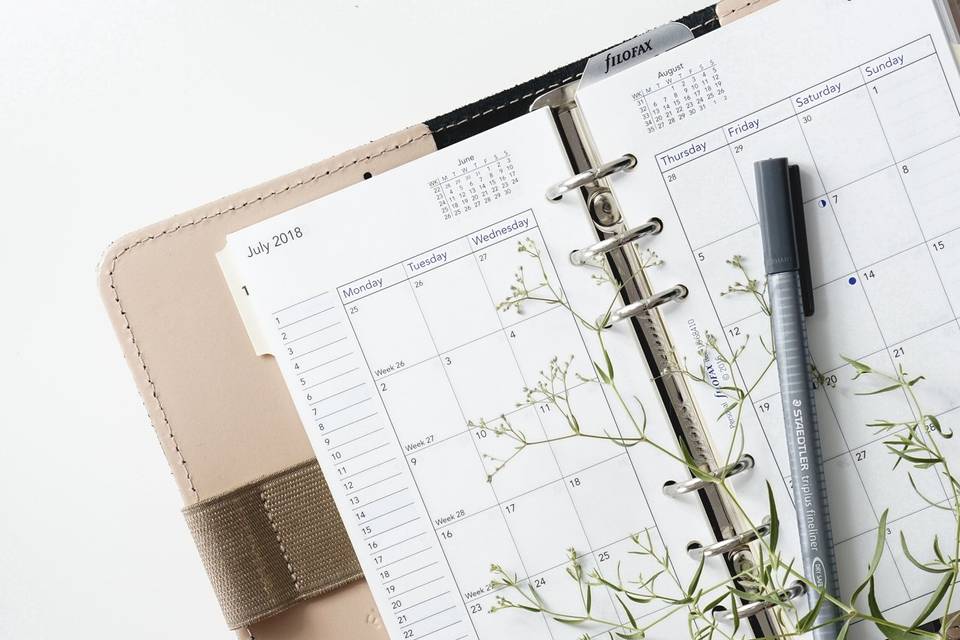 Planning Essentials
Stuck on where to start with wedding planning? Our step-by-step guide has everything you need to plan your dream day from start to finish.
Recently Added on Hitched