Planning Essentials
You deserve a wedding that's as unique as you, which is why we have thousands of inspirational wedding planning ideas to personalise your day. From décor inspiration to the latest trends, wedding themes to wedding favours, dates ideas to gift ideas, you'll find everything you need to know about wedding planning here.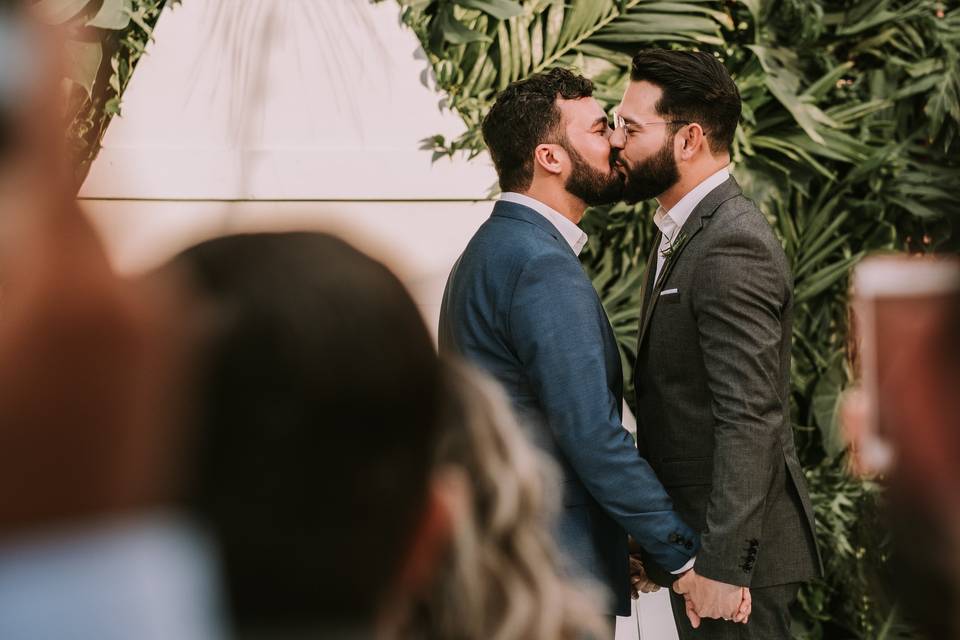 Planning Essentials
What to consider when changing your name after getting married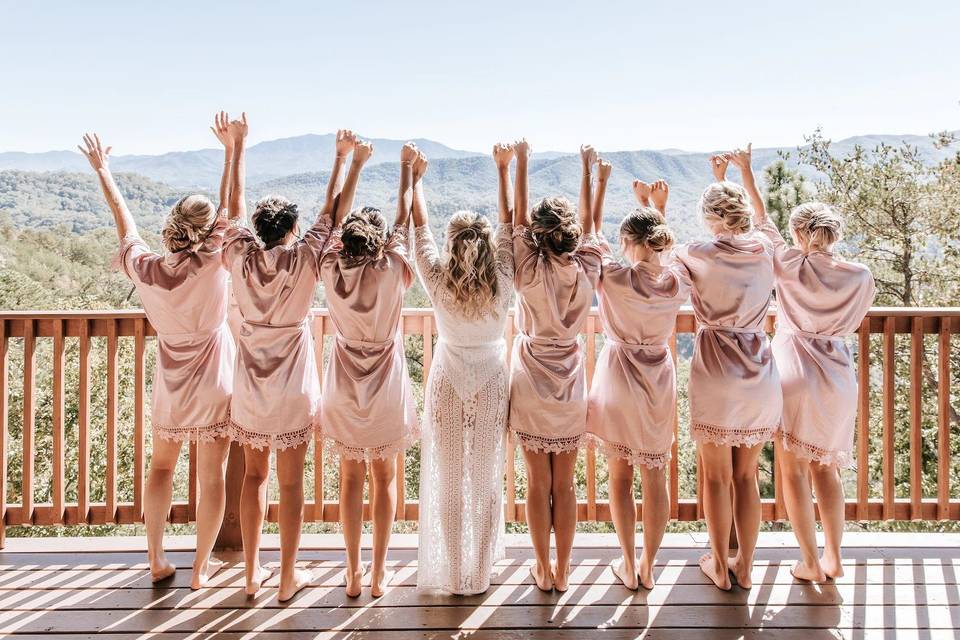 Planning Essentials
Your wedding crew has been right by your side every step of the way so of course, you want to show your appreciation. We've gathered the best bridesmaids' gifts to say "thank you" straight from the heart while being kind to your budget.
Recently Added on Hitched