10 Reasons to Honeymoon in Samoa
Somoan honeymoon ideas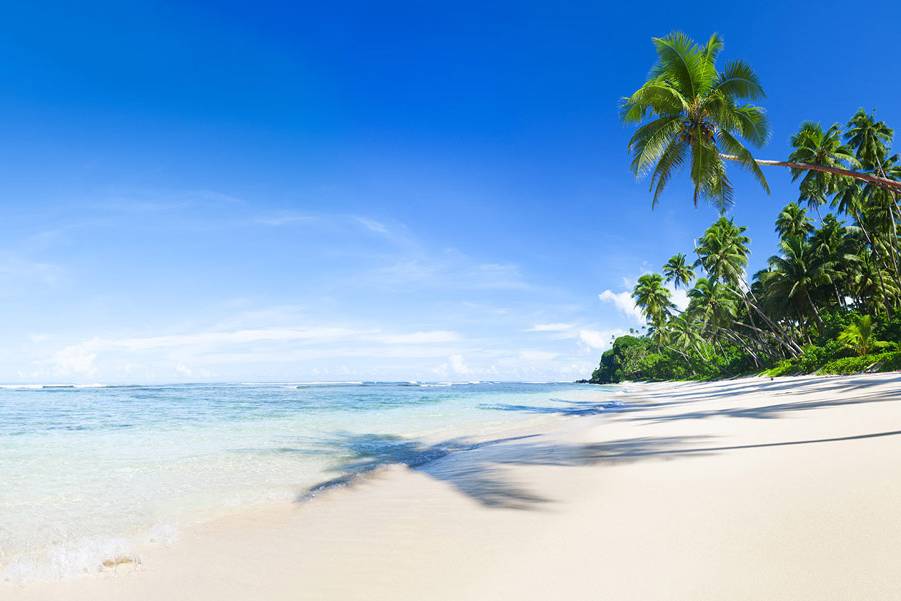 If you have been searching for the perfect island escape for your honeymoon and also want something a little bit different then consider a honeymoon in Samoa. Found in the Pacific Ocean, there are ten Samoan islands and they all enjoy year-round sun, making it a perfect destination all year round. Take a look at ten reasons why Samoa could be the honeymoon destination for you:
The Beaches
The Samoan islands have a range of incredible beaches and you can discover picturesque white sandy beaches as well as discovering more unusual black sandy beaches. If you want to sit back and relax then you can spend your days lounging in the sun. Or those who are more adventurous can go exploring all the beautiful coastlines.
Watersports
If you are keen to explore the coastline then you can go diving in the clear blue waters, or go snorkelling and see all the colourful marine life up close. If you want a watersport that is a little less wet then think about exploring the ocean in a pedal boat.
The Food
The Samoan culture embraces food and eating as a time to bring everyone together so meal times are an event in themselves. The island is rich in seafood, banana plantations and vegetables growing so you know the food you are eating is completely fresh. Very little oil is used in cooking; fish instead is wrapped in banana leaves or served with coconut cream, so you get the bonus of amazing food that is great for you!
The Dancing
Yes, Samoa has their own style of dance! The Samoan Siva is a graceful dance that is performed by a young maiden. Or why not see the Siva Afri — otherwise known as the knife dance — traditionally danced by young men, a knife with burning flames is twirled all around to the beat of a drum. If you are heading to Samoa then seeing these dances at a cultural show is a must!
The Cocktails
You will be able to sample some of the most delicious cocktails during your trip to Samoa, made with fresh fruits and juices you will be spoiled for choice. Your delicious cocktail tastes even better as you drink it while looking out over the stunning islands.
The History
Samoan culture dates back over 3000 years so you will find plenty of historical buildings and traditions to discover. Visit some picturesque locations and really take in some of the history of the island.
The Spas
The resorts and hotels on the island have amazing spas; as you book your honeymoon, talk to your agent about what spa experience you would like, whether that is a relaxing massage or to lie back in the pool.
Hire a Fale
If you want to experience some true Samoan life then why not hire a beach fale — these are a traditional style of housing in Samoa and feature a thatched roof and a raised floor on wooden posts.
Visit the Churches
Samoa has a strong religious culture so why not visit some of the beautiful churches; you will find the people so welcoming that you can even visit a service if you want too!
Explore the Coastline
Each island has something different to offer — from lush green rainforest to volcanic peaks. Why not have a hiking day and spend your time exploring all the different terrain that Samoa has to offer. There are so many beautiful blooms and lush vegetation just waiting to be discovered!
Find out more about Samoa in our honeymoon section.