A Honeymoon at Home
Discover what is right on your doorstep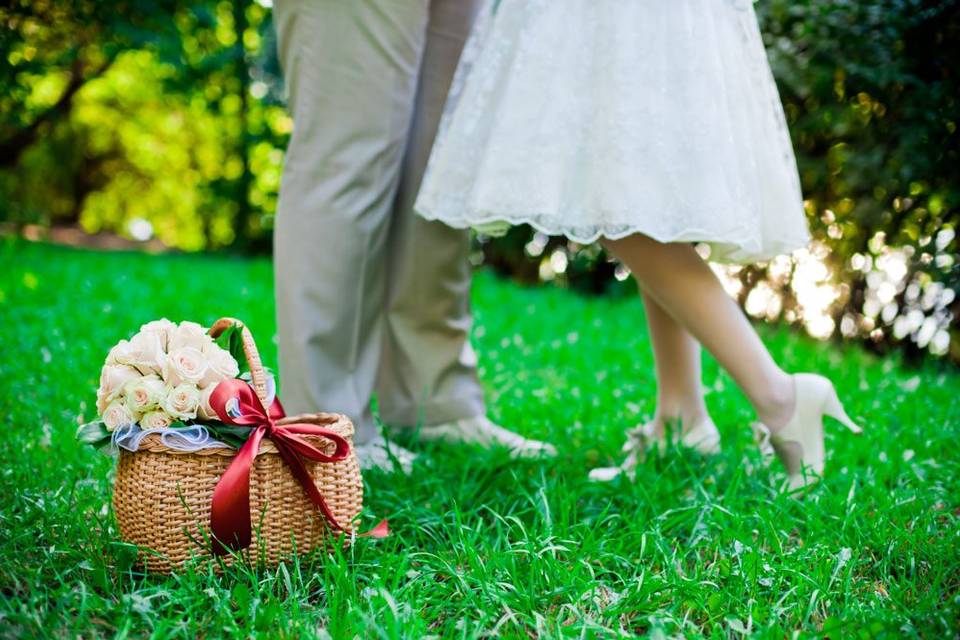 If you are planning on sticking to a tight wedding budget then a great way to save money is through your honeymoon. The perfect honeymoon doesn't have to be all about beach resorts and exotic lands; the perfect honeymoon is simply spending a couple of weeks in each other's company and enjoying the start of your married life together. And why travel thousands of miles when you have some stunning landscapes and tourist attractions right on your doorstep.
If you are spending your 'honeymoon' time at home, why not take a week or two off work and make a pact to behave like you are on holiday – so no talk of work, paying bills or fixing that wonky shelf! If there are some local restaurants nearby that you have been meaning to try, then take this as the opportunity to go to them. Or why not find a beautiful spot nearby and have a romantic picnic just the two of you, scones, cakes, champagne and strawberries will make a delicious picnic and will be a simple yet beautiful memory that you can treasure.
If you're looking for some great Irish destinations then a tour of the Guinness Storehouse in Dublin will be full of fun and great activity during your honeymoon at home. You can start your tour by standing at the bottom of the world's largest pint glass that stands seven stories tall. You will then see how one of Ireland's most famous exports is brewed and then go on to attempt to pour the perfect pint of Guinness. Follow by sampling some of the delicious foods that are produced using Guinness and then complete your visit by going to the Gravity Bar at the very top of the building where you get a stunning panoramic view of Dublin. A trip to the Guinness Storehouse will be filled with fun and romance, a fantastic experience that is right on your doorstep.
If you are searching for the perfect destination in Ireland to have a romantic getaway then Tipperary is a beautiful place to visit. Walk through the stunning landscapes and take in all of the natural beauty. At the heart of Tipperary you will find the Rock of Cashel (pictured), a stunning building that dates back to the 12th century and the perfect backdrop to a romantic trip. See the fantastic sights on offer, from the Celtic art to the medieval architecture. You will find your honeymoon at home is a real adventure as you discover all the hidden treasures that are right here on your doorstep.
Find more ways to maximise your wedding budget...