Winter Wonderland Honeymoons
Cosy winter retreats for your honeymoon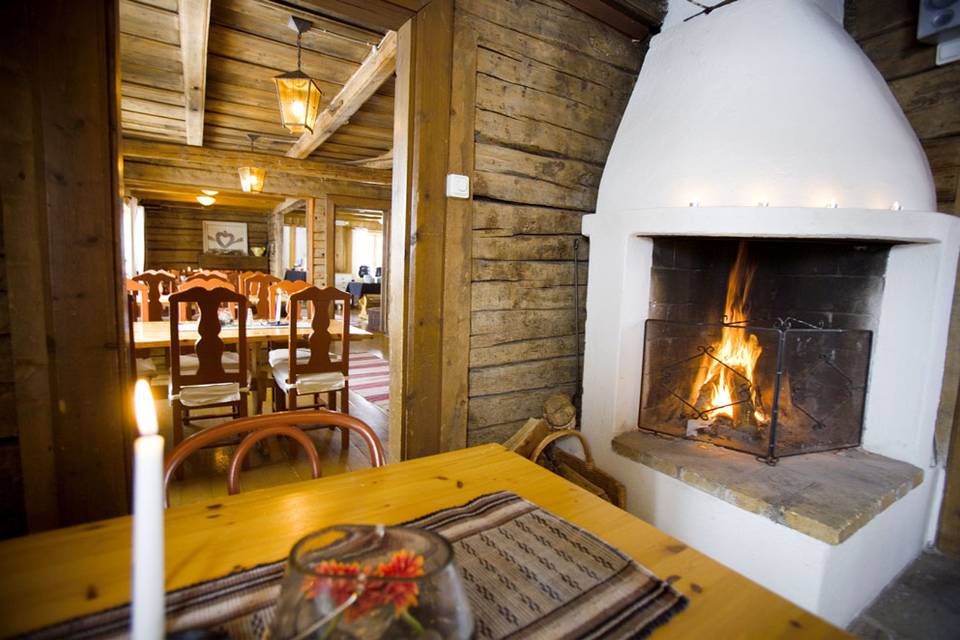 If winter is your favourite time of year, and your dream honeymoon involves getting cosy with your new husband, sipping hot drinks as you look out at the snow then we have found the perfect winter wonderland honeymoons for you.
Credits – Old Homestead Restaurant; Photo: Big Ben. ICEHOTEL
The ICEHOTEL in Jukkasjärvi, northern Sweden is the world's first and largest hotel built out of snow and ice. Guests who stay overnight in the icy hotel slip into thermal underwear, pull a hat over their ears and climb into a sleeping bag on top of reindeer hides and a mattress, all on top of a block of ice. Guests typically spend one night 'on ice' and then spend the remainder of their stay in warmer accommodation!
Credits: (Left) Photo: photobigben.com, Artist: Zamudio; (Right) Photo: photobigben.com, Artist: Armstrong Ruane
Whilst staying at the ICEHOTEL, you can make your honeymoon extra special by embarking on a guided tour to see the Northern Lights, taking part in dog or reindeer-sledding excursions, going to watch moose by horseback, ice sculpting or taking in the local Sami culture. You can also enjoy delicious food and drinks served 'in the rocks', rather than on them, at the ICEBAR. There's even an ice chapel so you could renew your wedding vows in the breathtaking surroundings.
Credits – Photo: photobigben.com; Artist: Åke Larsson, Mats Nilsson, Jens Thoms Ivarsson
To find out more about visiting northern Sweden's ICEHOTEL, visit their website www.icehotel.com or email info@icehotel.com

If your idea of winter romance involves roaring log fires, cosy chalets and ski slopes, then you should consider Highlife Ski & Snowboard when it comes to booking your honeymoon. Every day you wake up to a cooked breakfast, before hitting the slopes for thrilling ski or snowboard sessions with your other half. There are outdoor hot tubs and steamy saunas to relax in, and three course meals prepared every evening by the chalet chef.
If lying by the pool in sweltering temperatures isn't for you, then consider a skiing or snowboarding break in the romantic alpine mountains, for a honeymoon you'll be talking about for the rest of your life!
For more information, visit the Highlife website here www.highlife.ie/

New York
If you'd prefer a honeymoon that's a little less outdoorsy and rural, why not consider a romantic city break? New York in the winter is absolutely stunning, snowy and lit up for the festive season. You could spend your first holiday as man and wife ice-skating at the iconic Rockefeller Centre, wandering through the snow in Central Park or sipping cocktails in one of the city's many trendy bars.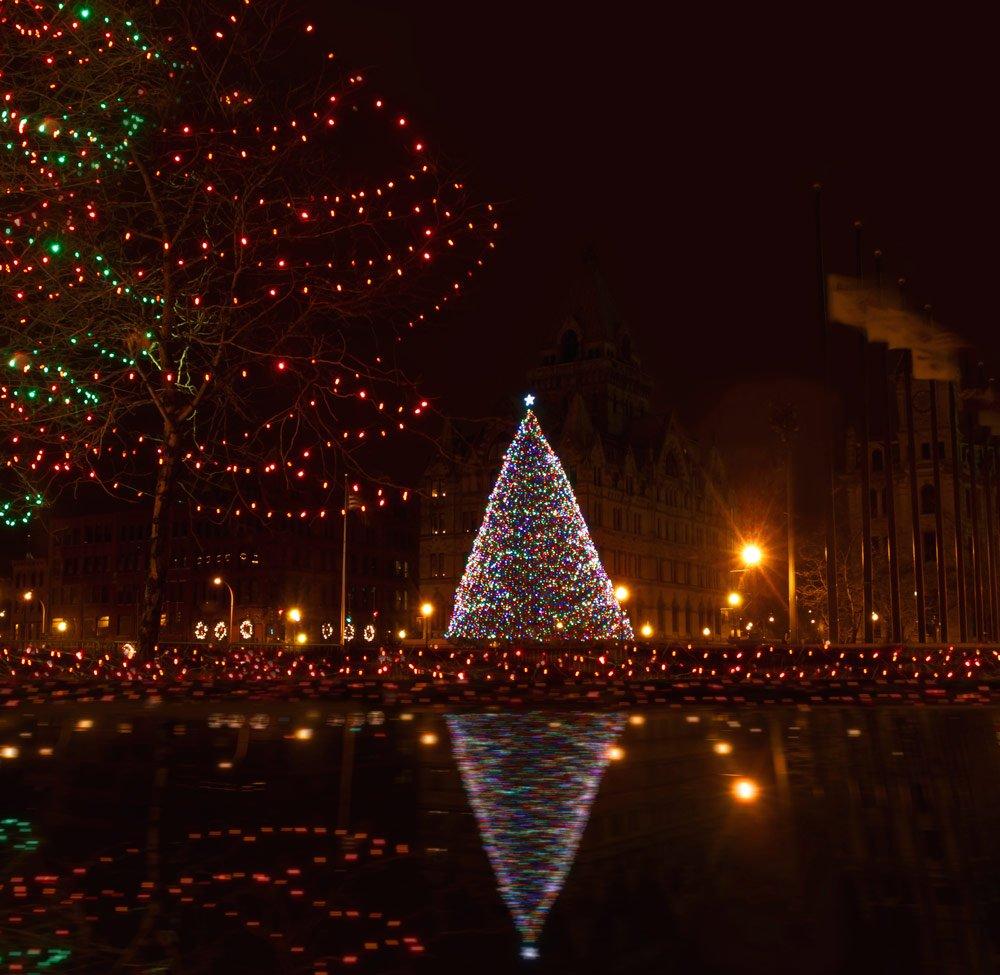 "New York City has a great variety of restaurants and a wonderful array of entertainment options available," says John Donohue, a representative of NYC & Company. "For great cuisine in a contemporary setting, try Maze by Gordon Ramsay at the London NYC, or for something more intimate, Cafe Boulud at the Surrey is romantic."
Splash out on a gorgeous hotel — you'll need somewhere comfortable to collapse every night after exploring such a vibrant and exciting city with so much culture, great cuisine and amazing shopping! "An award winning Broadway show should also be on your agenda," suggests John. " 'Once', inspired by the Irish movie of the same name, won the Tony award for Best Musical in 2012!"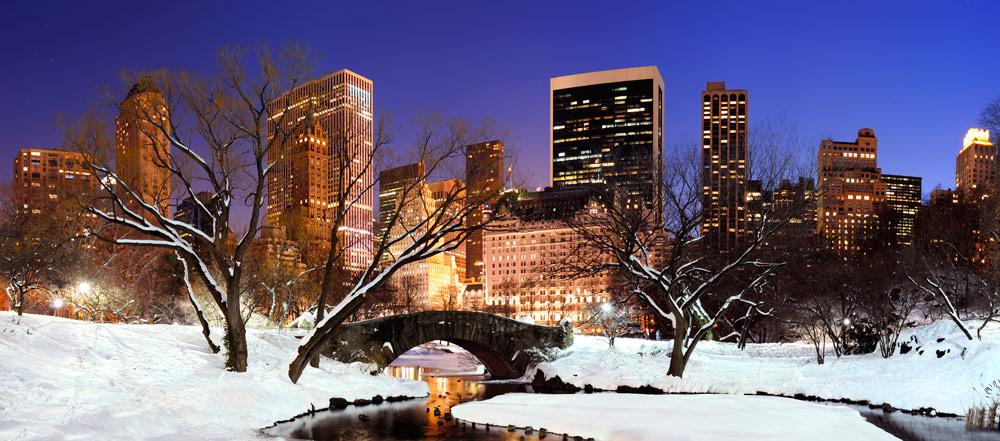 A newlywed couple can expect romanticism in the big city, with romantic walks through the city, Central Park, and views of the Hudson, all enticing enough to make you tear your eyes away from your beloved, even if only for a few moments.
Access to New York is easy, with up to nine flights a day from Ireland to the city. You can fly from Dublin and arrive in Manhattan in time for lunch. For more information, visit nycgo.com/weddings