10 Ways to Cut the Cost of Your Big Day
Don't blow your budget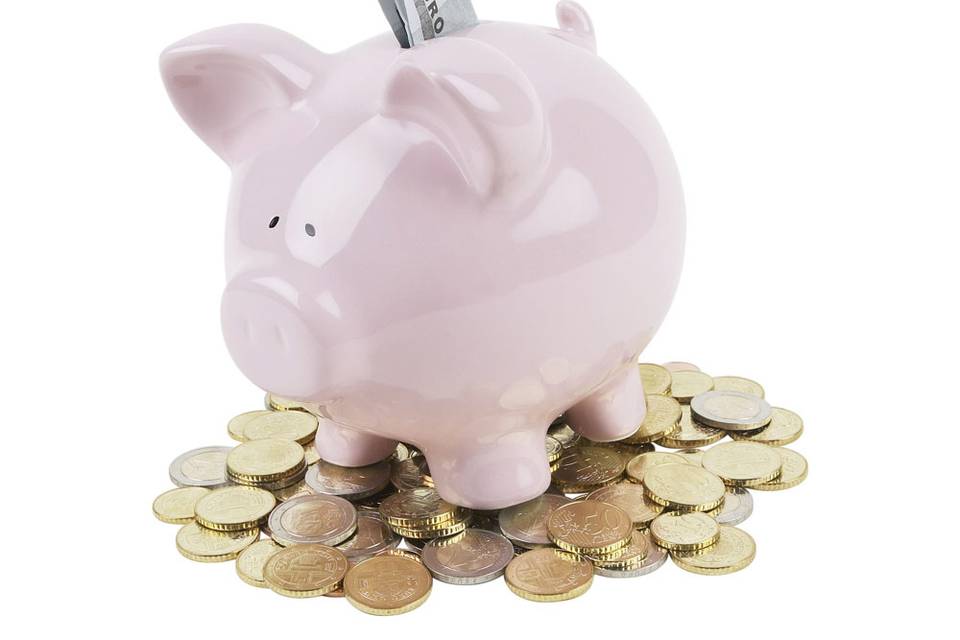 To help you make the most of your wedding budget we have selected 10 great money saving ideas.
Plan Ahead
Look at what you are in a position to book and make sure you ask if they offer any kind of early booking discounts or special offers.
Compare the Market
Shop around. You may find you can buy exactly the same products for a much cheaper price, get quotes, search online and make sure you are making the most of your money.
Choose Your Date with Caution
You can save a small fortune on the cost of your wedding venue simply by choosing your wedding date carefully. Expect to pay a lot more for the same venue in wedding season on a Saturday. Why not consider a beautiful autumn wedding and choose to hold your big day mid week.
Involve Your Friends and Family
If your family and friends have any useful skills then utilise them! If someone is a talented baker then they could make your wedding cake. Or if you know someone who is great photographer then you could ask then to be the one that captures your wedding day on film.
Be Harsh with Your Guest List
It's easy to get carried away with your guest list but does your great aunt's cousin's friend really need an invite? Be strict with yourself and start by inviting the people that mean the most to you. You can always invite extended family to your evening reception which will cost significantly less.
DIY Favours
If you're having wedding favours then why not give them a personal touch and create your own. Bake some wedding cake shaped biscuits or put together your own favour boxes, get your bridesmaids involved and make it a fun evening in with the girls.
Clearance Sales for Your Dress
Take note of all the big bridal sales and see if you can pick yourself up a bargain. If you have an idea of a particular designer you like or a style of wedding dress that suits you then it will make shopping for your perfect dress much easier and you could find yourself a bargain.
Bridesmaids
If you're on a really tight budget then you may find that your bridesmaids are happy to contribute towards the cost of their dress. Alternatively, you could say they can wear their own shoes and accessories, meaning fewer things for you to pay for.
Choose in Season Flowers
By choosing wedding flowers that are in season, you will find the cost is far less than more exotic flowers that have to be shipped in from around the world. If you're unsure what flowers are available at the time of your wedding then have a talk with your florist.
Buffet Not Sit Down Dinner
Your wedding reception will be a large proportion of your budget. Why not consider having a buffet for your wedding reception rather than a sit down dinner, which is often a far more economical option.
Make the most of your wedding budget with our wedding budget planner tool.