Choosing Your Wedding Entertainment
Need to Knows When Choosing Your Entertainment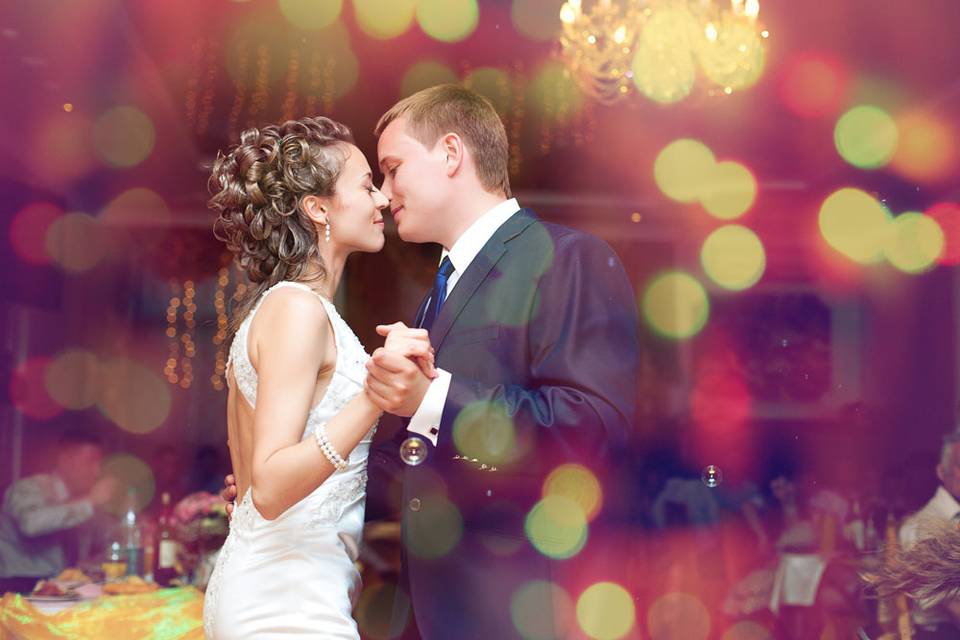 Many of us love the sound, feel and atmosphere that a live band brings. When our big day comes around, that's when we have the chance to book the music for our wedding entertainment.
There are a few tips that you may wish to consider when you are looking to book that band of your choice:
Check Them Out
One of the first things you should do is go and see your live band perform. This way you get to see what they can do, how they entertain their audience and how they sound 'live'!
If it's not possible to see the band live, ask them for a 'live' example on video. Many bands shoot the video then record the audio in the studio and synchronise it to the video so it sounds much better than it does live, so stress that you want a live sample!
Pick & Mix
Try not to be too self indulgent. Whilst it is your big day remember that you want everyone to enjoy the entertainment as well and have fond memories of your big day so try to take everyone's tastes into account. While you may be a huge Take That fan, aunty Flo may prefer letting loose to Bon Jovi!
Live or Not?
Be sure you know what you want by live. For many people a live band is the full thing – drummer, guitarist, lead singer etc. For others it may be a singer with a backing track. Go with what you prefer.
If you want the full band, make sure that you are clear that you do not want any pre-recorded numbers played!
Venue — Band Friendly?
Check with your wedding venue that they are hold a music license and that they can cater for live bands and their equipment.
Most venues now state that the band have a public liability insurance in case of any injury caused by the equipment. Ask your live band for a certificate.
Testing Testing 1, 2, 3
Many venues require a Portable Appliance Testing which means that all electrical equipment has been tested to ensure and prove safety standards met. Make sure your band has this covered!
Venue Access
Speak with your venue and arrange access to the venue and power. Many venues and bands will sort this out between them, but always check early on that this box is ticked.
Testing Testing 3, 4, 5
Most professional live bands will set up a sound check in advance of guests arriving. This should be an obvious one, but make sure your band does this.
Signed, Sealed, Delivered
Get all costings, arrangements etc written down. Ask your band contact to send them to you. This way you have all details in pen and are covered your end.