When to Send Your Wedding Invitations
Wedding invitation etiquette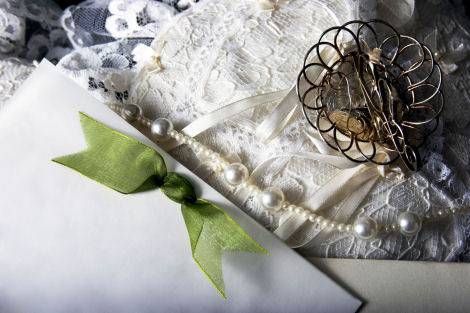 To help you with sending out your wedding invitations we have a helpful list of what you will need to know when sending your invites to your friends and family.
How to Send Out Your Invitations
Sending your wedding invitations by post is the easiest and quickest way to reach all your guests. You may need to remember to take some time to collect everyone's postal address if you don't have them to hand.
General Timeline for Mailing Invitations
All local invitations should be mailed at least 8 weeks before the date of the wedding.
Invitations should never be posted later than 6 weeks in advance.
Tips for Dispatching Wedding Invitations
Put all enclosures together with one invitation to make one full invite including helpful things like local taxi numbers, local hotels and transport links.