20 Moments Your Photographer Must Capture
Your wedding is sure to be filled with moments that you will want to remember for a lifetime. That is why it is important to ensure that the occasion is beautifully captured. So check out our list of the 20 moments you must capture!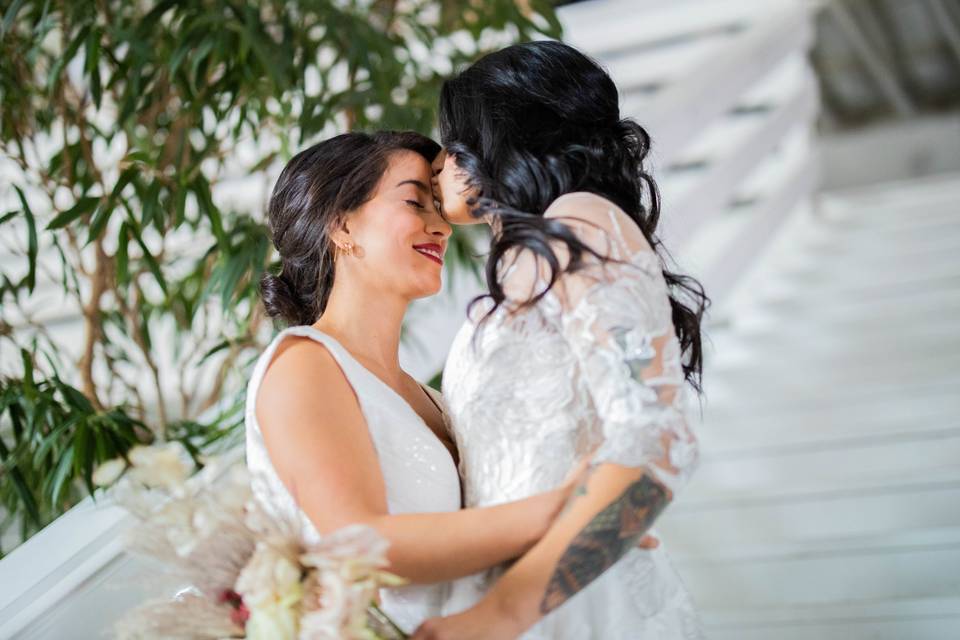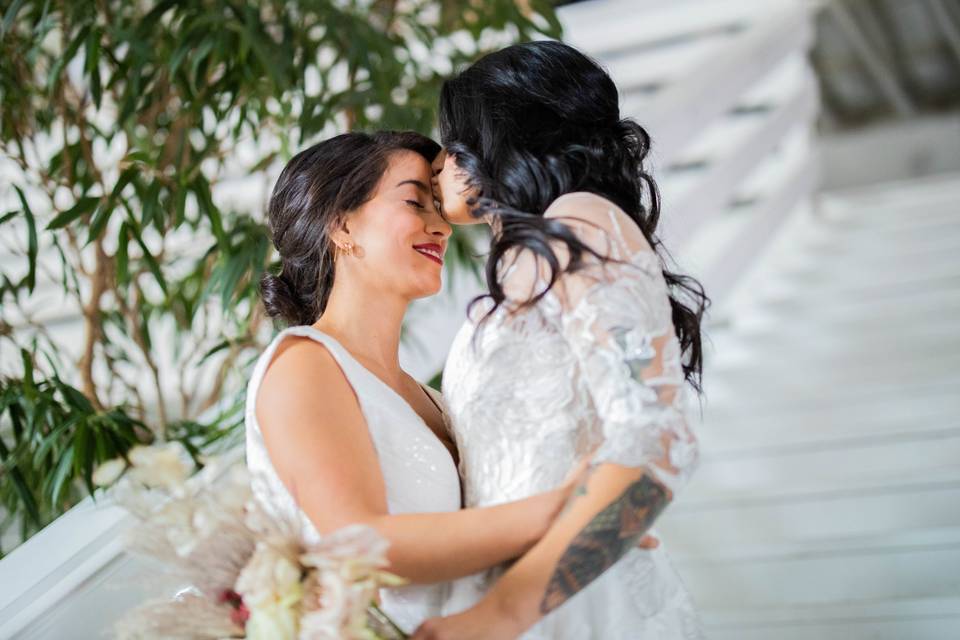 So much time and effort go into planning every single moment of your wedding, so you can be sure that it's going to be full of amazing photo opportunities! But unless you're splashing out on a whole troupe of professional photographers or hoping that your guests will have all angles covered, you may have to prioritise which shots are 'must haves.'
After choosing the perfect wedding photographer, it's important to talk them through exactly what you want out of your wedding photographs. It can be wise to think of the day chronologically, not only to ensure preserving every memory you want, but also so you can walk away with an album that accurately narrates your day. Here at Hitched IE, we've come up with a list of top 20 moments that you'll want to remember for a lifetime. Throughout, we have also included images from photographers that work in Ireland!
1. What to Wear - Stefano Ferrier
You have probably spent ample time searching for your dream dress, the perfect suit, or for whatever ideal garment you plan to wear down the aisle. That is why it is important to get a picture of it! One popular must-have snap is of your wedding attire hung up, like in this sophisticated image by Stefano Ferrier.
2. Getting Ready - Fiona McGuire
Your photos should tell the story of your wedding day from start to finish. That is why snapping photos of the getting-ready stage can be important in creating a storyline for your wedding album. We especially love this creative snap from Fiona McGuire, which illustrates the nearlywed's dress being buttoned through the reflection in the mirror.
3. The Ring Close Up - Yvette LeBaron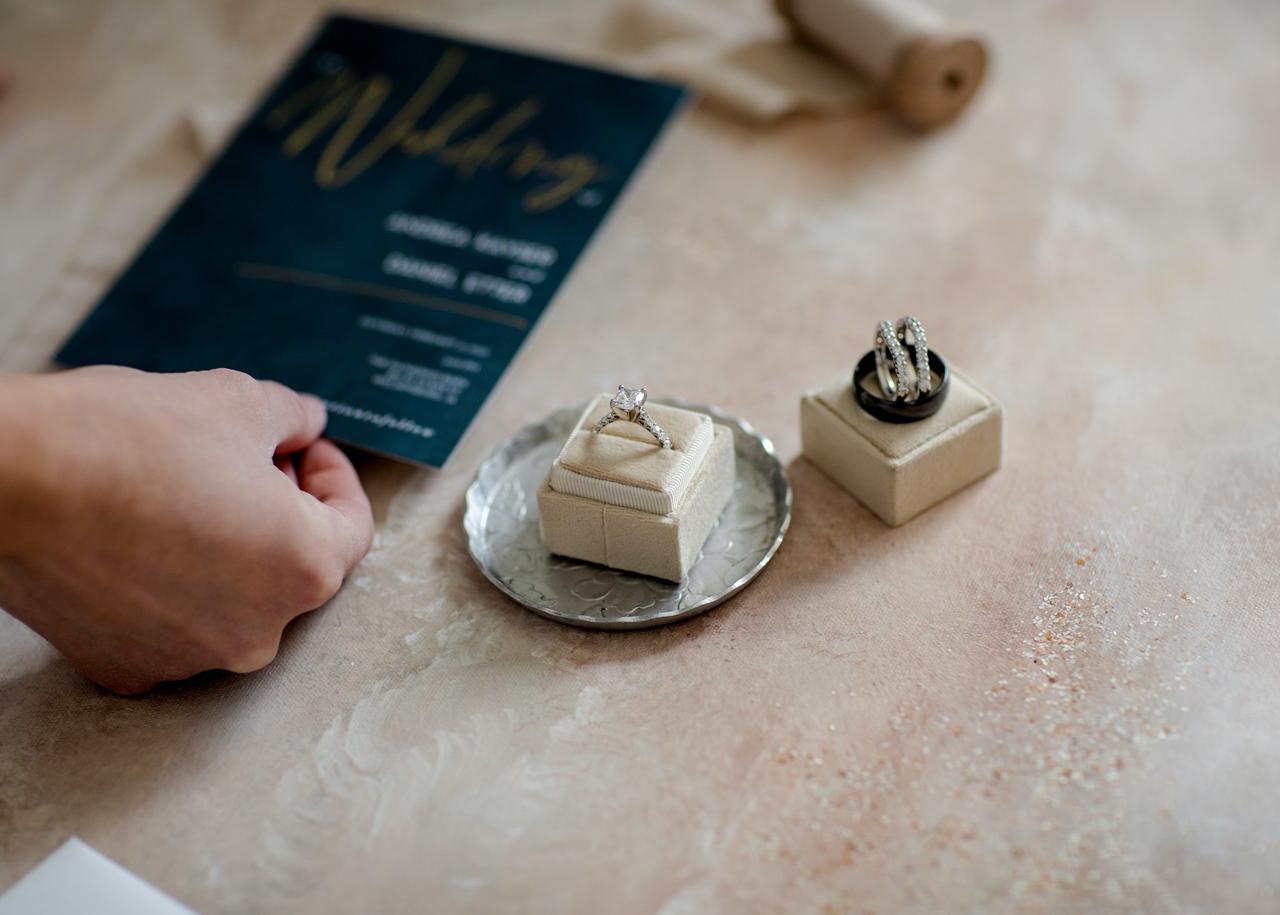 A traditional symbol of your union, the rings play a big part on your big day! Getting an up-close snap of them is a great idea, and we love photos that incorporate the wedding invitation, too, letting your wedding's theme stand out.
4. The Bouquet - Colette Allen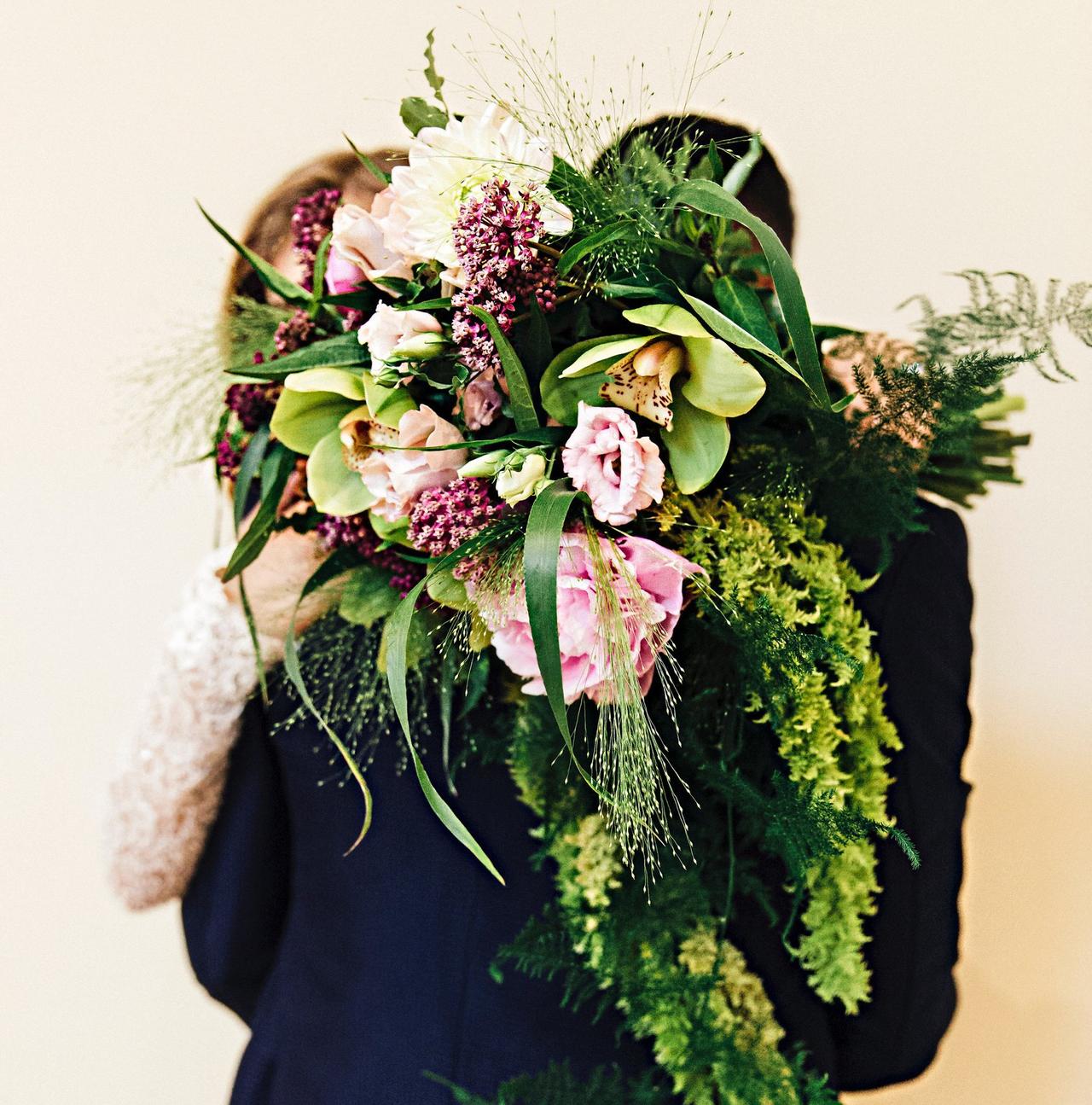 Another detail you won't want to miss is the flowers! Often in your colour scheme and made to complement your theme, flowers can help set the tone for your wedding venue and album alike!
5. First Look - Jonathan Borba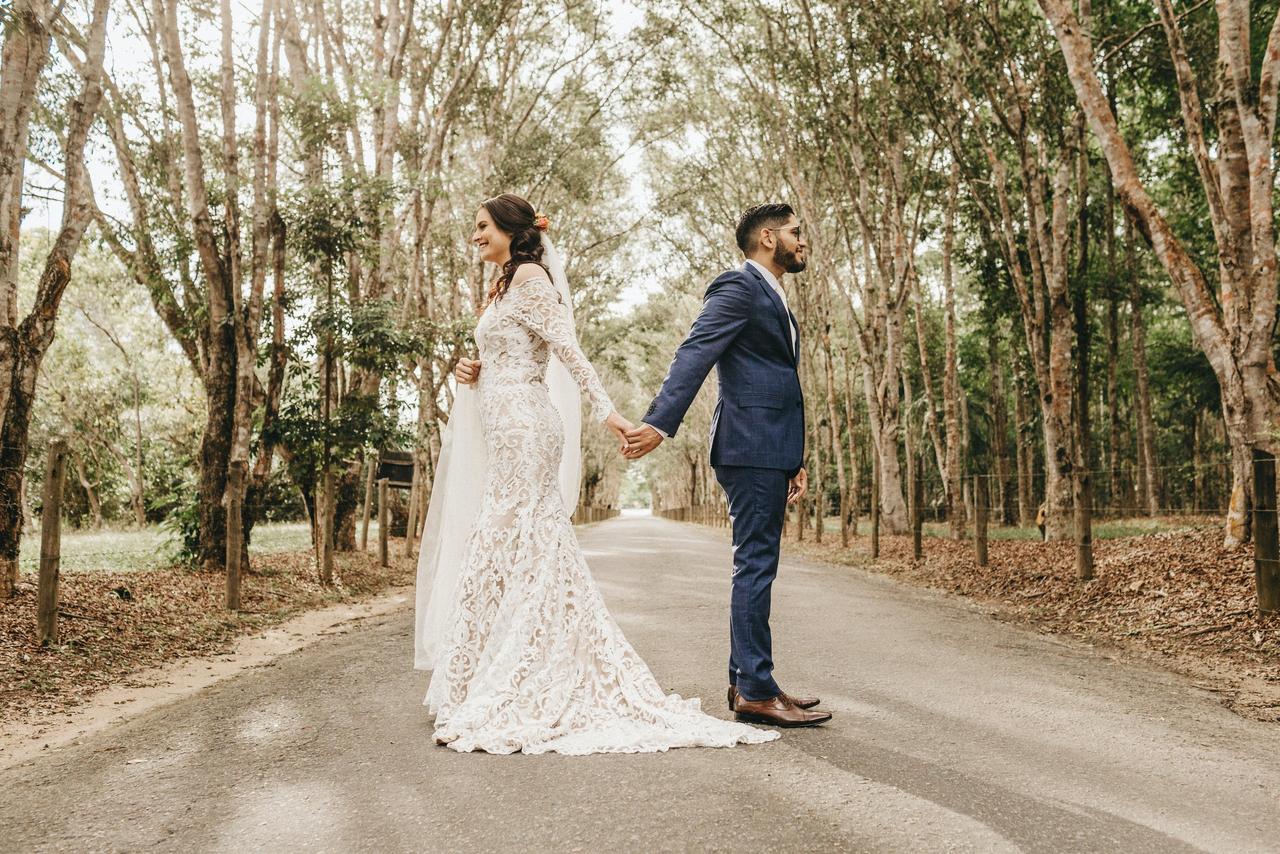 The big reveal can be one of the sweetest moments on a couple's big day! Some couples choose this moment to be during the ceremony, and others like to have a private moment before the vow exchange together. However you decide to do it, from the moments just before to the emotional looks of awe when you turn around, you'll want to ensure this image makes its way into your gallery.
6. Putting a Ring On It - Michelle Murphy Photography
Make sure you capture this classic wedding moment! There are so many ways to photograph the exchanging of rings; try a close-up of your happy faces, an arty shot of just your hands (like in this photo by Michelle Murphy Photography), or a long-distance snapshot that will help you to remember the whole scene forever.
7. The First Kiss - Nika Zhorzholiani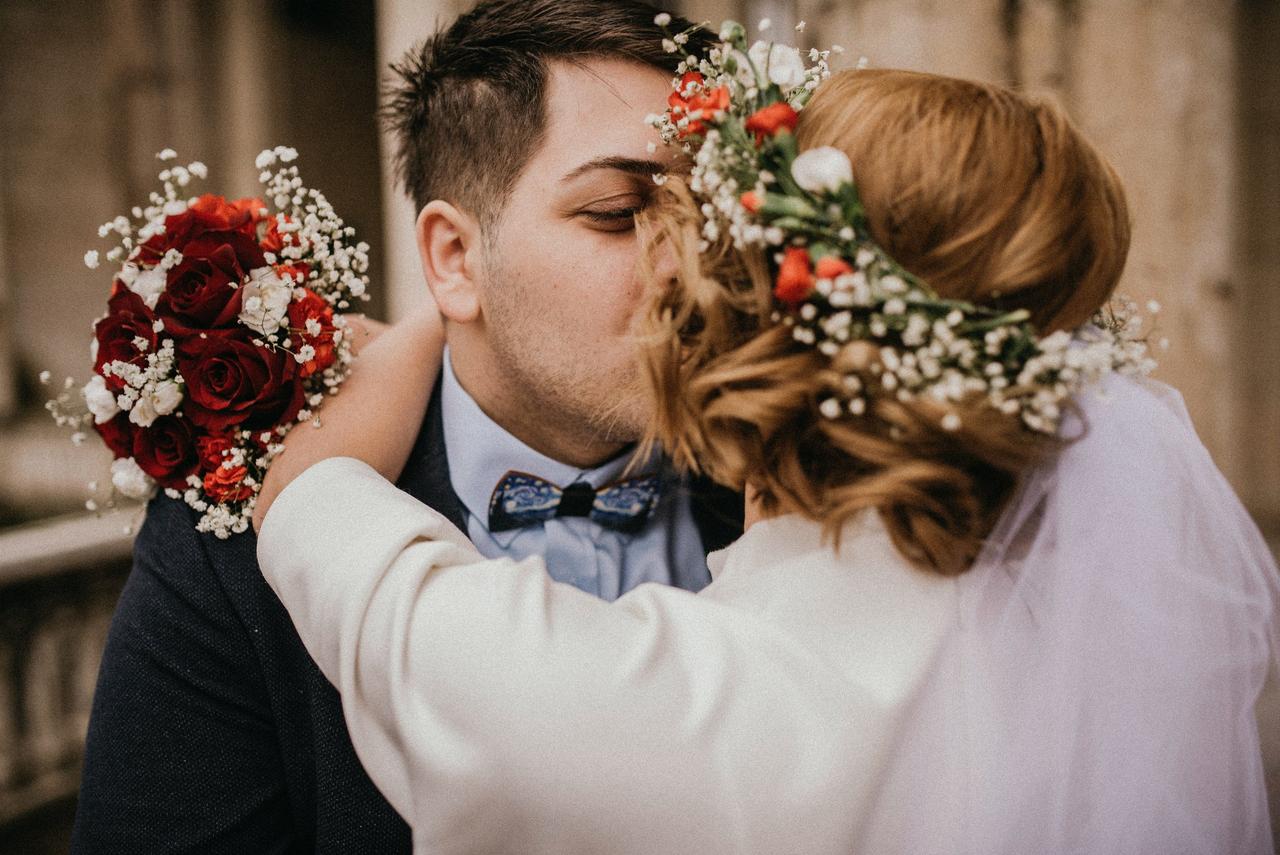 Chances are there'll be a lot of kissing at your wedding. Not only will you have your 'you may now kiss the spouse' moment, but your guests could also adopt the tradition of clinking glasses to rouse a smooch, so narrow down the perfect kiss shots to the end of your ceremony. Again, there are so many options, but a close-up makes for a wonderful photo.
8. The Confetti Throw - Aidan Beatty Photography
Throwing confetti, or in some cases, waving sparklers, can be a great way to begin the celebratory fun of a wedding! These moments are always full of joy and smiles and capture your first steps into married life perfectly, like in this cheerful image by Aidan Beatty Photography.
9. Wedding Party Love - Karmilcovas Photography
You didn't all get dressed up for nothing! Getting a photo of your entire wedding party is a great way to show off your coordinating outfits and glam style for the special day. We love how this one by Karmilcovas Photography also includes the youngest members of the wedding party! So cute!
10. Family Moments - Capture the wedding
Weddings often involve big family gatherings, so they provide the perfect chance to get a snap with all your loved ones. These can be candid or more formal, like this lovely portrait outside by Capture the wedding.
11. Couple's Portrait in the Landscape - Elijah & Susannah
Whether outside in a field, strolling through a garden, or simply in the fresh air, portraits of the couple outside can be especially pretty keepsakes from the big day. Take this image by Elijah & Susannah, which sweetly poses a couple within some unique garden architecture.
12. The Veil Swoop - David Clynch Photography
If veils are anywhere in your plans for your wedding outfit, then a dramatic image either through the veil or it blowing in the wind can be an extra romantic addition to your wedding album. We love the whimsical nature of this photograph by David Clynch Photography.
13. The Venue - pawel bebenca photography
When telling the story of your romantic big day, you need to set the scene! Having some photographs that showcase the venue is ideal for helping you preserve your memories, like with this image by pawel bebenca photography.
14. The Table Settings - Thomas William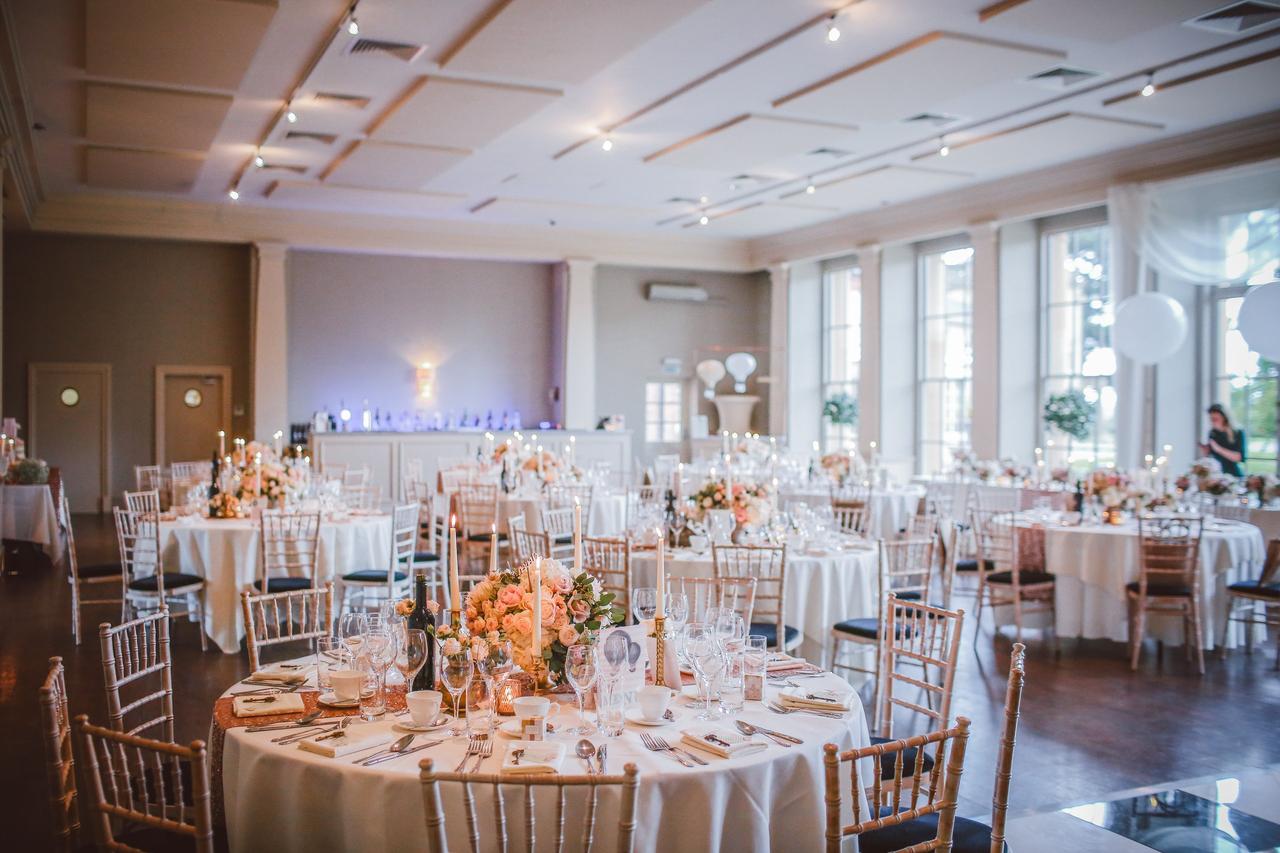 After all the effort to come up with your wedding theme, you won't want to forget it! That is why getting some snaps of the table settings are important.
15. Cutting the Cake - Lisa Chonier Photographer
An iconic wedding shot that should be caught by your photographer is the cutting of the cake. And when the dessert is as gorgeous as this one captured by Lisa Chonier Photographer, you won't want to forget it! Ask family and friends to grab their cameras, too, so that you can get pics from every angle.
16. Throwing the Bouquet - Cleyder Duque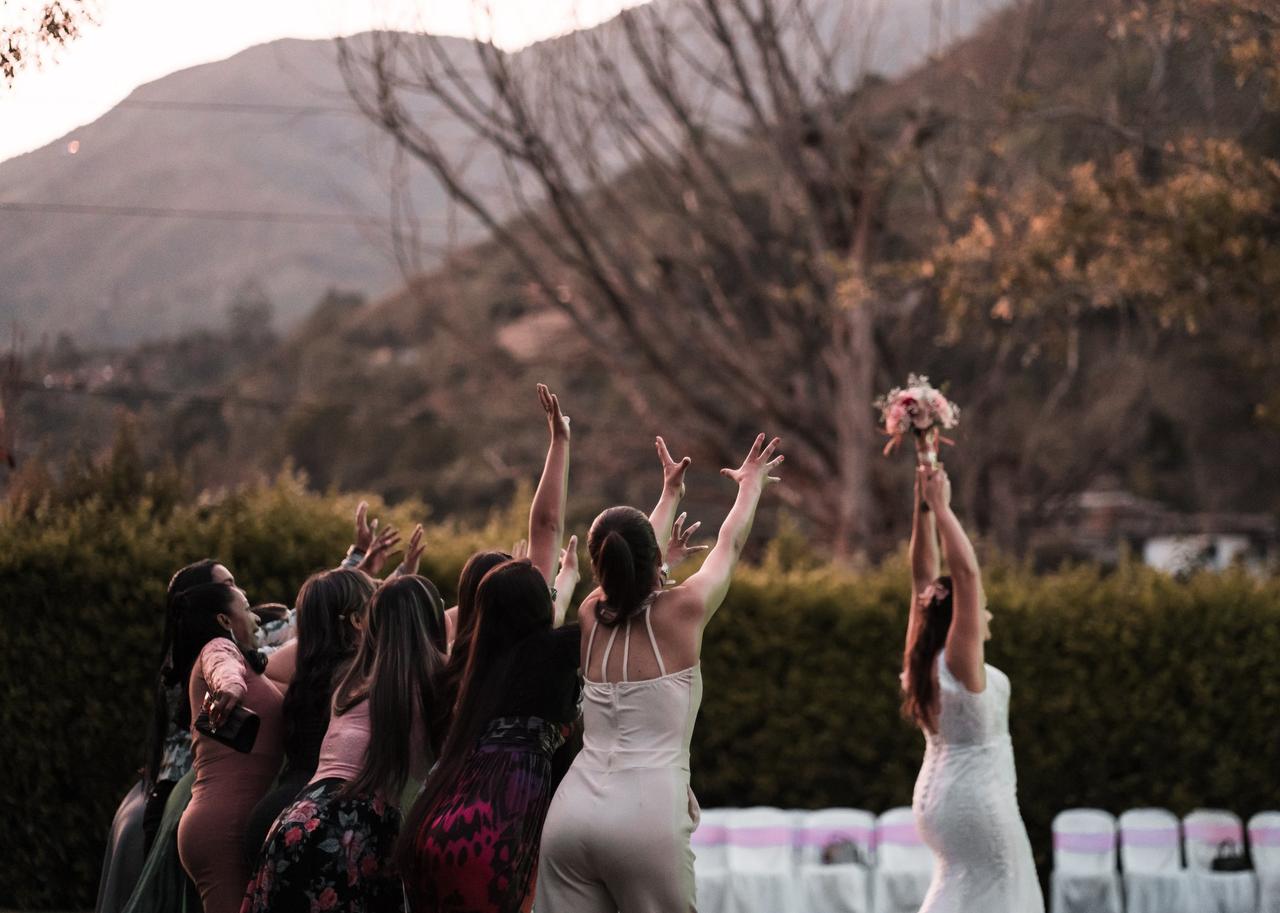 If you plan to throw your bouquet, then ask your photographer to capture this moment — you may even be able to get it shot-for-shot, from the bouquet flying through the air to the lucky person that catches it.
17. Sweet and Candid - Olga Hogan Photography
Weddings are filled with sweet moments, and you will want your photographer to capture each of them. We love the smiles of joy in this photograph by Olga Hogan Photography. Their laughter is infectious!
18. The First Dance - Philip Topping Photography and Films
A tradition for a reason, the first dance is a special moment between a newly married couple that you won't want to forget. Ensuring that it is captured by your photographer, like in this charming black-and-white image by Philip Topping Photography and Films, is a must!
19. Guests Celebrating - My Real Name is James
Some images of the celebrations in progress, like this one by My Real Name is James, are also ideal to include in your wedding album! After all, you want to tell the story of the big day, and a part of it is the celebrations that follow the vows.
20. The Send-Off - Cidy Baffour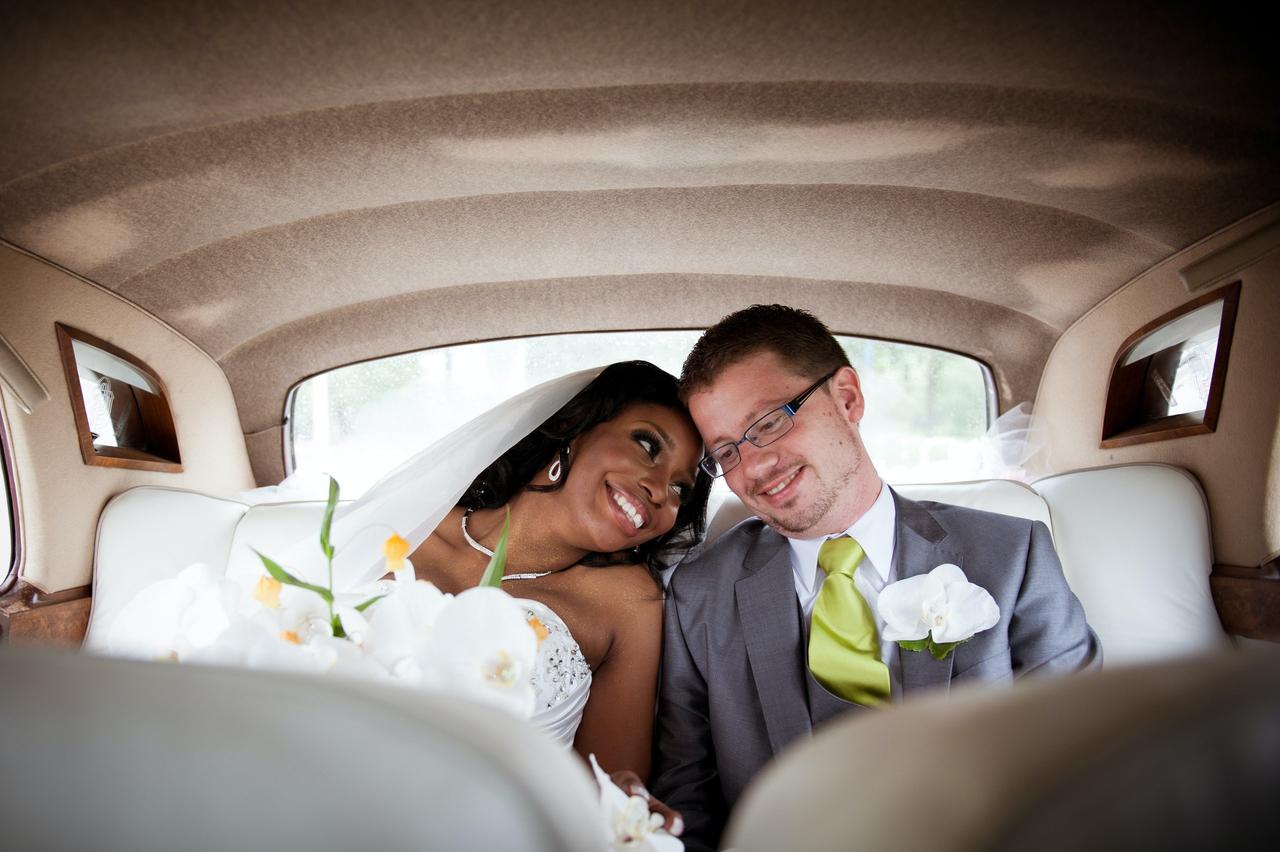 After your big day is over, you'll finally get a chance to relax with your new spouse. Before you go, remind someone to take some pictures of you in your wedding car before you drive off into the night. If you've got your own camera, take some pictures out of the back window as your guests wave goodbye.