Beauty Must-Haves for Your Bridal Bag
What to pack in your bridal bag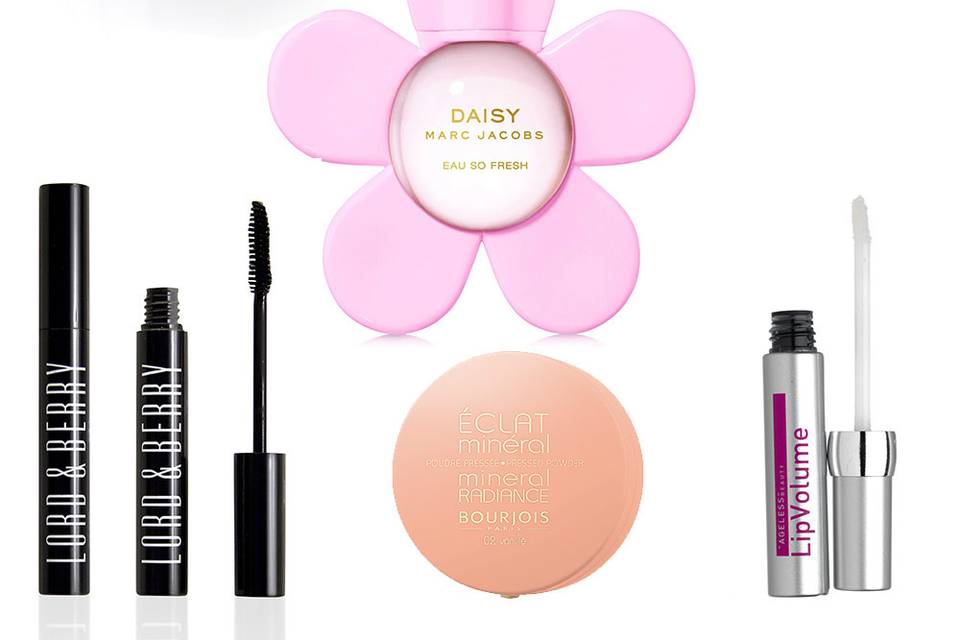 When you're planning your wedding day, don't forget to pack some bridal beauty must-haves to keep close to hand throughout the big day. You are sure to be doing plenty of kissing, hugging and may even have a few tears, so be prepared for all beauty eventualities.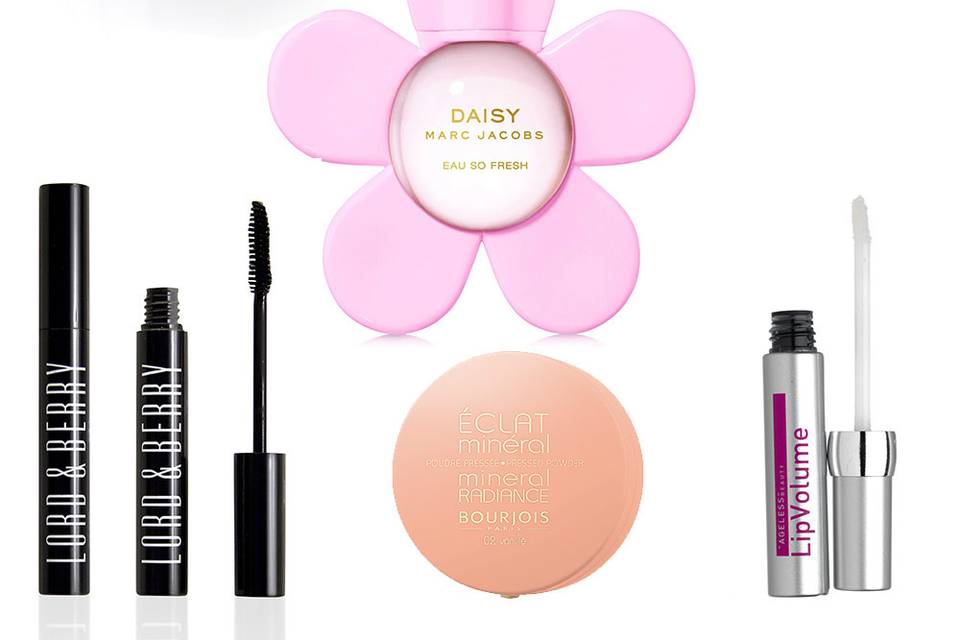 The Perfect Bridal Bag
You want your bridal bag to be in-keeping with your wedding style, the majority of brides opt for something in cream, white or ivory. The Jude bag by Rainbow Club is a stunning satin letter-style clutch bag that will go beautifully with your wedding gown and is small and sleek enough for you to pass to a well organised bridesmaid to look after.
A Mirror Compact
Your compact will become your best friend on your big day. With photo after photo being taken of you, you will be able to just have a sneaky glance in the mirror every now and then to ensure you are still glowing. The Monsoon China Compact is beautiful and ultra slim so it can slide easily into your bridal bag.
Face Powder
Keep your skin glowing, even and shine-free with the help of Bourjois Mineral Radiance Pressed Powder. Enriched with radiance-boosting mineral quartz and ultra-fine mineral powers, you will be left looking glowing and gorgeous in your wedding photos.
Lip Gloss
Keep your lips looking gorgeous and super-kissable with Transformula's LipVolume, this gorgeous gloss keeps your lips plumped up and looking great all day long. Slip it into your bridal bag so you can add an extra bit of gloss for any wedding photos.
Mascara
A good waterproof mascara applied first thing in the morning should last you all day, but if you want a more dramatic look in the evening or simply want to touch up any running mascara after a few wedding tears then you will find this Scuba Waterproof Mascara available from Sally Stores nationwide.
Perfume
Keep yourself smelling gorgeous with a spritz of perfume during the day. Rather than lugging a whole bottle around, Marc Jacobs Daisy Eau So Fresh now comes in a super-cute petite flower design, available from The Perfume Shop.
Read our beauty articles for even more tips and advice.