Our Bridal Beauty Countdown
Start your new regime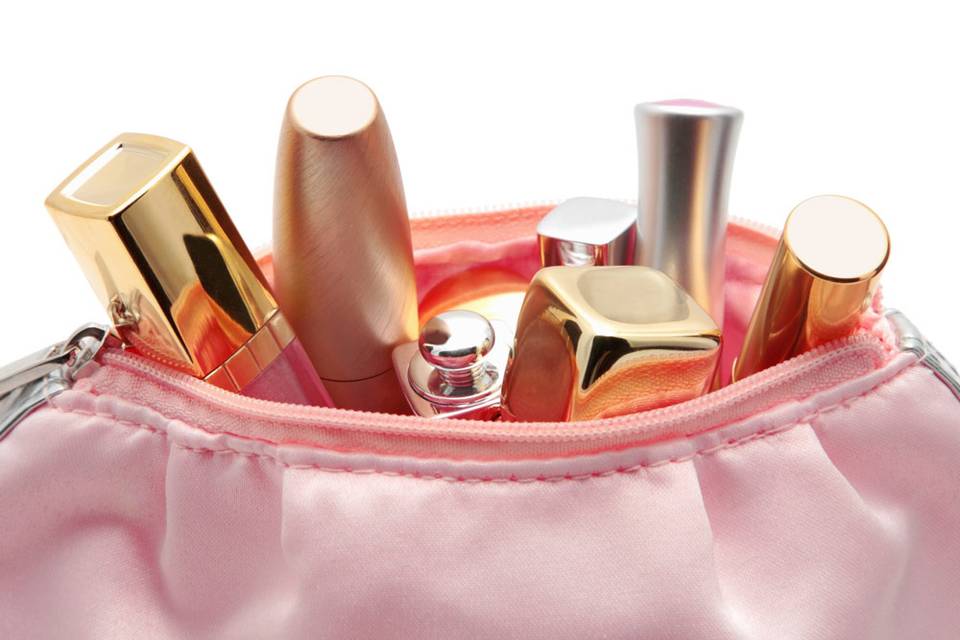 When the wedding date is set it's time to start your bridal beauty countdown, the key to keeping calm is to take things slowly. If you have any big changes you want to make then start early to allow yourself time to adapt to a new routine. Our Bridal Beauty Countdown will give you all the advice you need to be looking your best for the big day.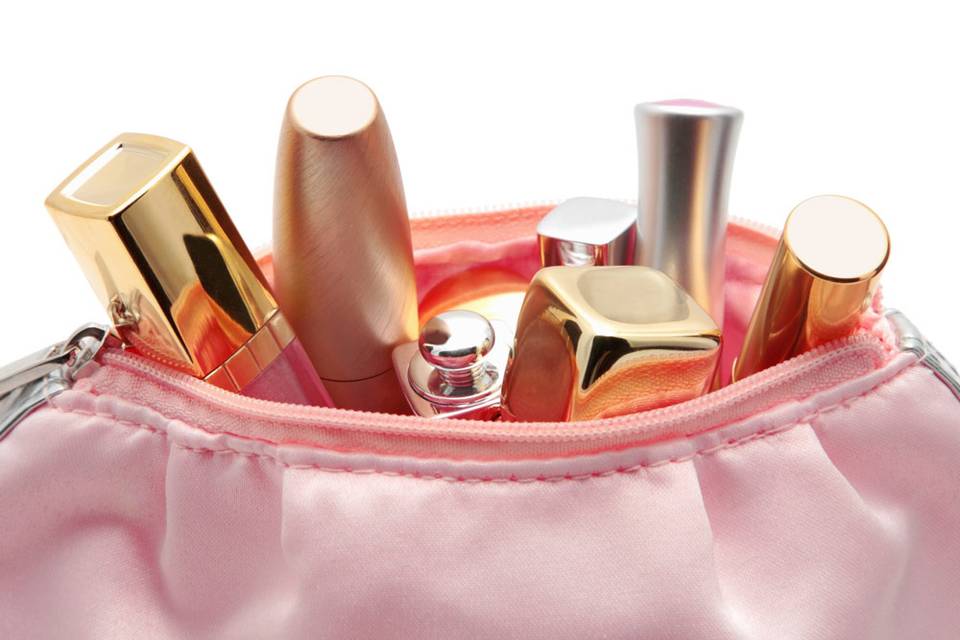 1 Year to Go — Make the Big Changes
With one year to go to the big day, think about the big changes to want to make in your lifestyle. If you have a weight loss goal then giving yourself a year to achieve it will mean you can adapt your eating and exercise habits in a more gradual and healthy way. Get into the habit of drinking more water to help your skin feel refreshed and hydrated, improve your skin even further with a set skincare regime of cleansing, toning and moisturising.
6 Months to Go — Start Body Brushing and Settle on a Hair Colour
Banish any lumps and bumps by bringing body brushing into your daily routine — this is when you use a dry brush to do upward sweeping movements across your skin towards your heart, it's great for getting your blood circulation going and helping to banish cellulite, as well as exfoliating your skin. If you colour your hair then 6 months prior to the wedding is a good time to settle on a hair colour to give yourself time to get used to the shade, it also gives you plenty of time to make any adjustments.
3 Months to Go — Take Care of Hands, Feet and Eyebrows
With three months to go think about getting your hands and feet in tip top condition. Regular moisturising and exfoliation will get rid of any dry skin. It's also a good time to have your eyebrows professionally shaped to give a perfect polished look. If you are wearing a strapless dress then watch those tan lines, avoid wearing strappy tops or unusual necklines in the sun to keep your skin even.
6 Weeks to Go — Decide Your Shades
Get prepared by thinking about what colour to have your nails painted, will you go for a traditional French Manicure or something bright and bold? If you have decided to fake it on your wedding day then think about what fake tan brands you like and take some time to test them out and find which one gives you the subtle warm glow you are searching for.
1 Month to Go — Treat Yourself
With one month to go, all the big things are done and you will be comfortably settled into your bridal beauty regime. So take some time to have a relaxing massage to put you at ease and treat yourself to a deep conditioning hair treatment to get your locks looking lustrous for the big day.
A Few Days to Go — The Finishing Touches
If you can find the time then a relaxing day to yourself will make you feel much calmer and give you time to yourself. If you can't manage a whole day then at least try for a few relaxing hours. Have your salon give your hair a glossing treatment for some extra shine and the day before your wedding have a manicure and pedicure so your nails are at their best. Once you have done all the hard work, spend the night before your wedding relaxing with family and friends.

  Find more bridal beauty ideas in our beauty articles section.