Find Your Perfect Bridal Bootcamp
Find a Bridal Bootcamp that is perfect for you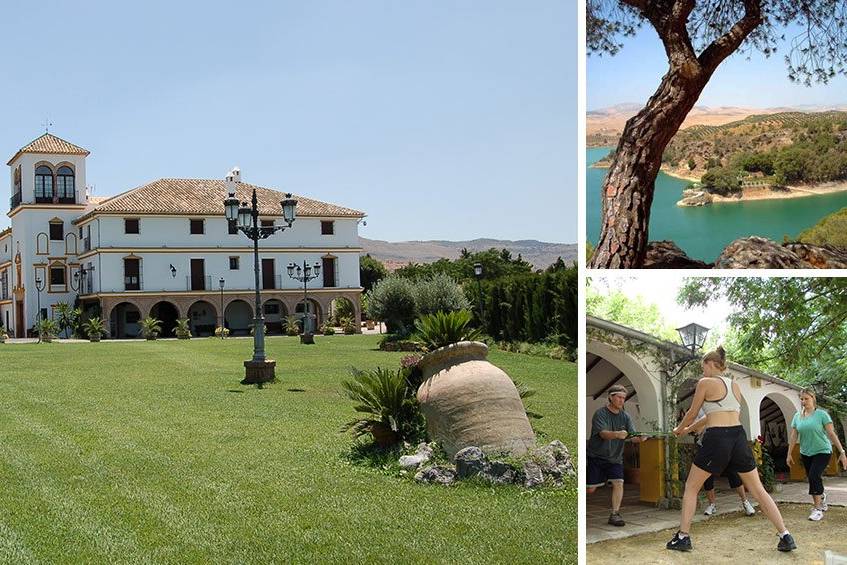 Bridal bootcamps have long been a tradition with celebrities and bridezillas alike. But in recent months, bridal bootcamps have become more and more popular. In fact there are now lots of options available to you, whether you are on a small budget or an extravagant one!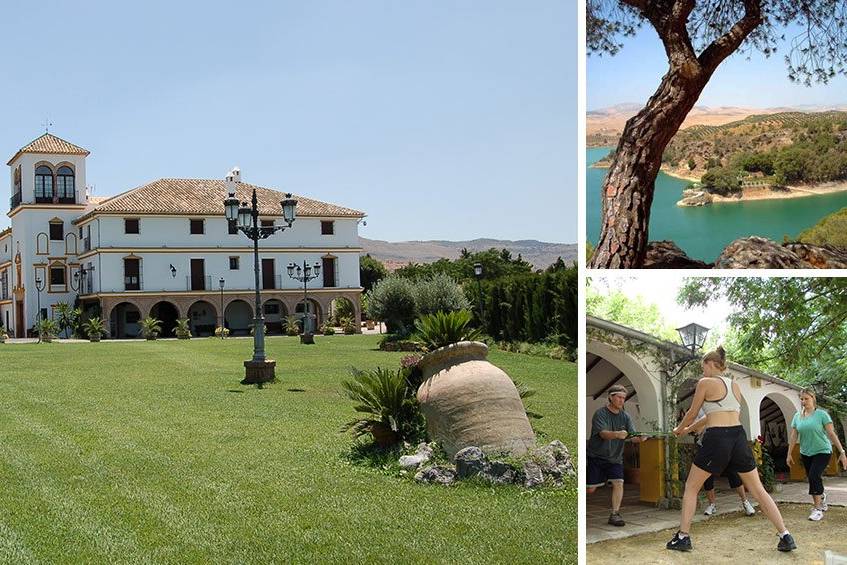 Why not combine weight-loss with some fun in the sun and attend a bootcamp abroad. RFH Fitness in Spain offers all-inclusive accommodation as well as meals and fitness training activities. The holidays are based around sessions of cycling, hiking, running, power-walking, weight training, circuit training, spinning, boxercise, pilates, yoga and flexibility classes. There are also opportunities to swim and — all day, every day — there is a fantastic spa to relax in.
Mel Richards, Owner of RFH Fitness says: "It is a well known fact that your wedding day is one of the most stressful days of your life. A bridal fitness programme is an ideal opportunity to get away with your bridesmaids or a group of friends and relax for a few days. The unique pre-wedding programme offered by RFH Fitness allows a bride-to-be to de-stress, lose those last few pounds and get fit and healthy before your wedding day in the stunning region of Andalucía, Spain. Stress is thrown out in favour of a personalised and fun fitness holiday in the sun."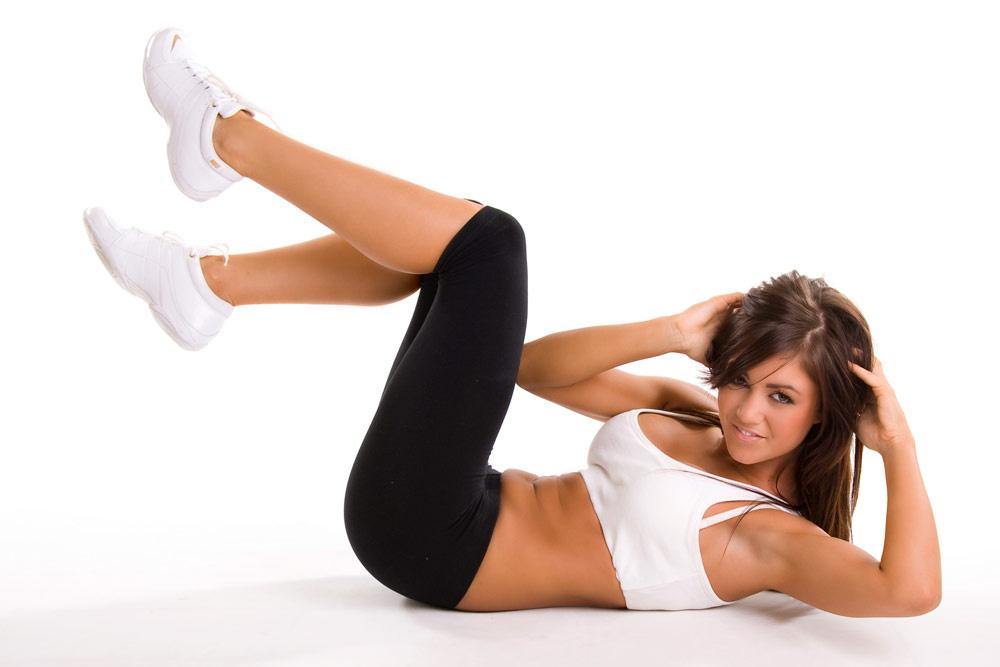 If you want to learn the skills you need to get fit for your wedding day, but you also like a bit of luxury, then a Bridal Bootcamp weekend at Hotel Dunloe Castle in Kerry could be perfect for you. This high intensity fitness weekend will give you the knowledge and tools to use the outdoors as your own personal gym. Their fitness instructor, Michael Lindsay, will work with each individual guest to devise a plan you can carry on at home, including nutrition and exercise programmes.
Michael has over 10 years in the health and fitness industry, both in the UK and here in Ireland. During the weekend Michael will use the fantastic landscape in which Hotel Dunloe Castle is set to give you the skills to use your surroundings at home in your fitness plan. This weekend will kick start your plan for a healthier you, helping you to feel better and have more fun whilst achieving your personal goals.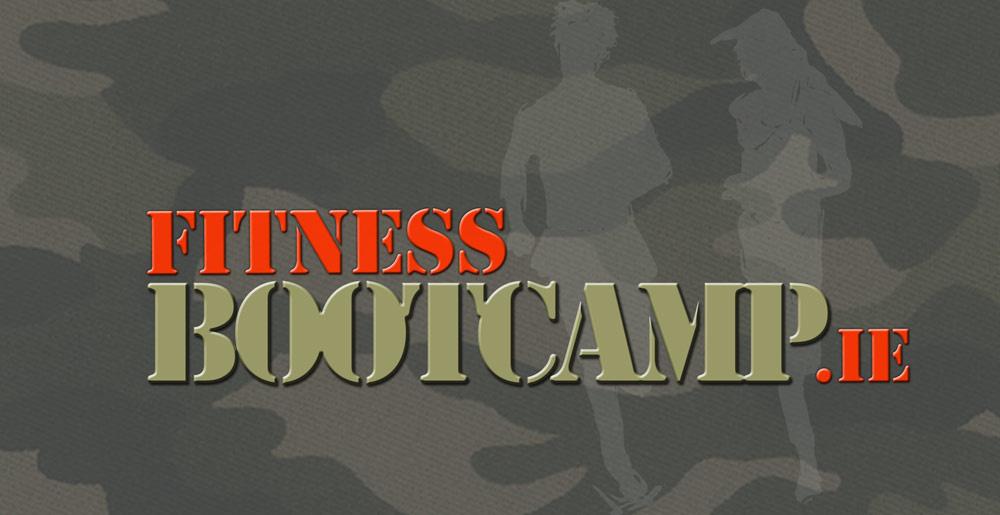 If your big day is on the horizon and you are looking for some extra motivation, Fitnessbootcamp.ie can provide you with the push you need to get into the best shape of your life for your wedding day. At just €600 for an 8-week bride and groom package, Fitnessbookcamp.ie is one of the most reasonably priced bootcamps you can find. Packages can be tailor made to fit in with your lifestyle and they also run bootcamps especially for groups, perfect if you and your bridal party all want to shape up together! Trainer David Branagan tells us:
"FitnessBootcamp.ie provide an affordable but quality personal training service. And so confident are we that you will see results, if you are not happy after the first two weeks, we offer a money back guarantee."