Getting Started With Your Wedding Budget
Planning your wedding budget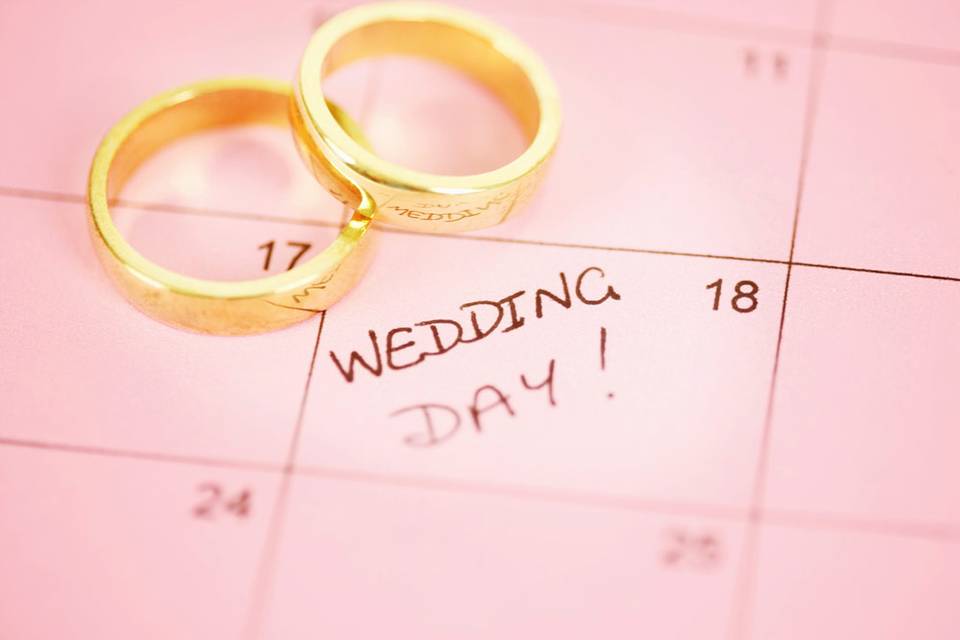 When it comes to planning your wedding budget the key is to start early and keep organised. Read on to find some great advice on how to create your wedding budget and stick to it and see how you can use our budget planning tool to keep track of all your wedding spending.
Getting Started
Begin by working out what your budget is. You may need to have a frank conversation with both sets of parents to see if they are planning to contribute and if they are then how much they are going to give. You may also want to estimate any money you will be adding to your wedding pot out of your salary each month and if you have any savings that you are planning to allocate for your big day. By doing this you can estimate how much money you are going to have in total for your big day.
Allocating Your Budget
Allocating your budget is all about working out your priorities. Once you have a figure for your total budget, make a list of the most important parts of your day. If it is your absolute dream to arrive in a horse and carriage then make that a high priority and you can save elsewhere. If you have those two or three dream aspects to your wedding then you can look back afterwards and know that you had the big day that you always wanted but without starting your married life in debt.
Sticking to Your Budget
It may be difficult but sticking to the budget that you set is crucial. If you start to overspend then before you realise it, you may have gone way over budget. If you have overspent slightly on one aspect of the wedding then try and compensate by under spending on another aspect to stop your spending getting out of control.
Remember What is Important
The best way to keep your wedding budget under control is by remembering what is most important. Having your other half standing next to you, pledging to be at your side for the rest of your lives is what makes your wedding day special, not how many tiers your wedding cake has or how big your bouquet is. Planning all the little details is so much fun and even more so if you are doing so comfortably within your budget.
If you are just getting started with your wedding budget, why not use our budget planning tool that can be found in our members section. You can set your estimated budget, allocate who pays what and keep track of all you're spending as you go, keeping it easy, simple and manageable.