Purse-Friendly Wedding Venues
Beautiful wedding venues on a budget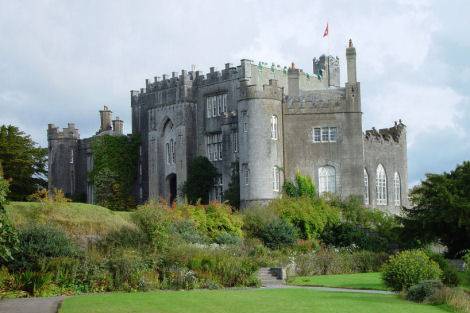 Weddings are an expensive industry but there are plenty of excellent cost cutting tips out there to help save you money. Planning a wedding on a budget is not easy but it can be done, without having to sacrifice any quality. Below, we have provided just a few ideas on how to save money on your wedding venue.
Picking a venue is a hard part of the wedding planning process on its own, without having to consider choosing a venue that is under a certain price. Unfortunately, this is the feature of your wedding that is likely to cost the most.
Believe it or not, your local authority might have the perfect wedding venue for you. Old stately homes or idyllic riverside pubs are the perfect setting for a casual wedding and many of these places have wonderful gardens for guests to sit in after or during the ceremony.
Another good way of saving money if you are marrying in a religious building is to ask the building where you will be saying your vows, if they have a hall where the reception can be held instead of having to hire out a completely separate venue. These facilities cost very little and often have good resources such as tables, chairs and a small kitchen to prepare food in.
You can turn a village hall into a wedding wonderland by visiting a craft shop and buying candles, streamers, silk flowers and much more. Supplies are available as and when you want them, without the added cost of a delivery charge.
Outdoor weddings make a great alternative and often cost a lot less than hiring out a venue. There are many beautiful gardens and private parks to choose from and they can be beautifully decorated with just a little imagination and creativity. For example, you could say your vows under a pretty flower- covered trellis and for the party in the evening, simply string fairy lights through the trees, creating a truly romantic setting.
Search hundreds Irish wedding venues in our directory.