10 Irish Wedding Traditions
Give your day some Irish charm by following one (or all 10!) of these Irish wedding traditions.
We have included third party products to help you navigate and enjoy life's biggest moments. Purchases made through links on this page may earn us a commission.
Ensure your wedding day has plenty of Irish charm by including some Irish wedding traditions that have been around for centuries. While some traditions are noticeable, bold statements (like a blue wedding dress), others can be gracefully incorporated into your wedding day if you want a more contemporary celebration with just a sprinkle of tradition. Read on for our edit of 10 Irish wedding traditions and ways to include them in your special day.
1. The Claddagh Ring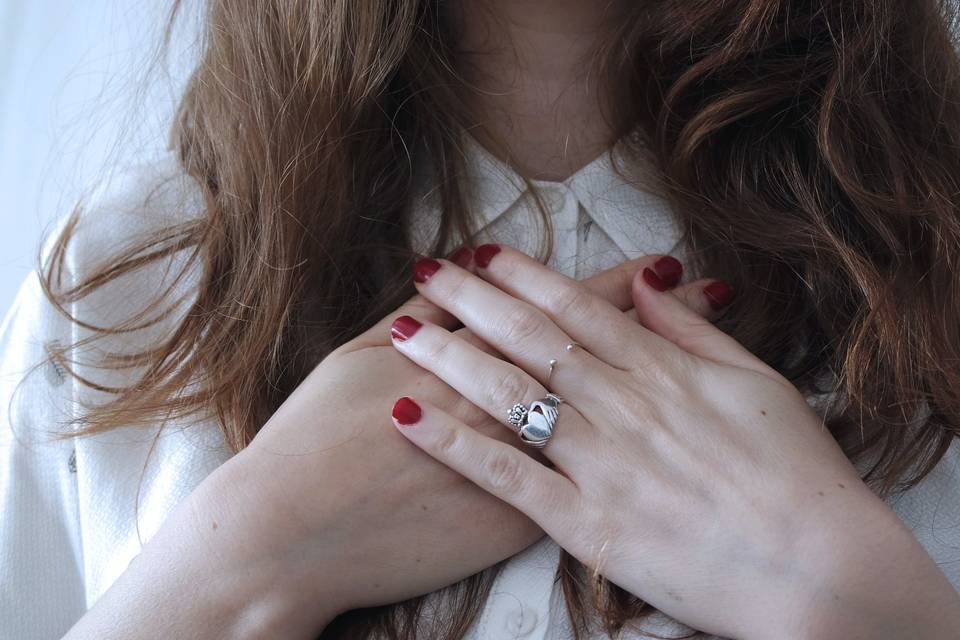 First produced in the 17th century, the design is linked back to the fishing village of Claddagh near Galway. The ring is a symbol of love, friendship and marriage so wearing a Claddagh ring on your wedding day is the perfect way for you to embrace some Irish heritage.
2. Locking the Church Door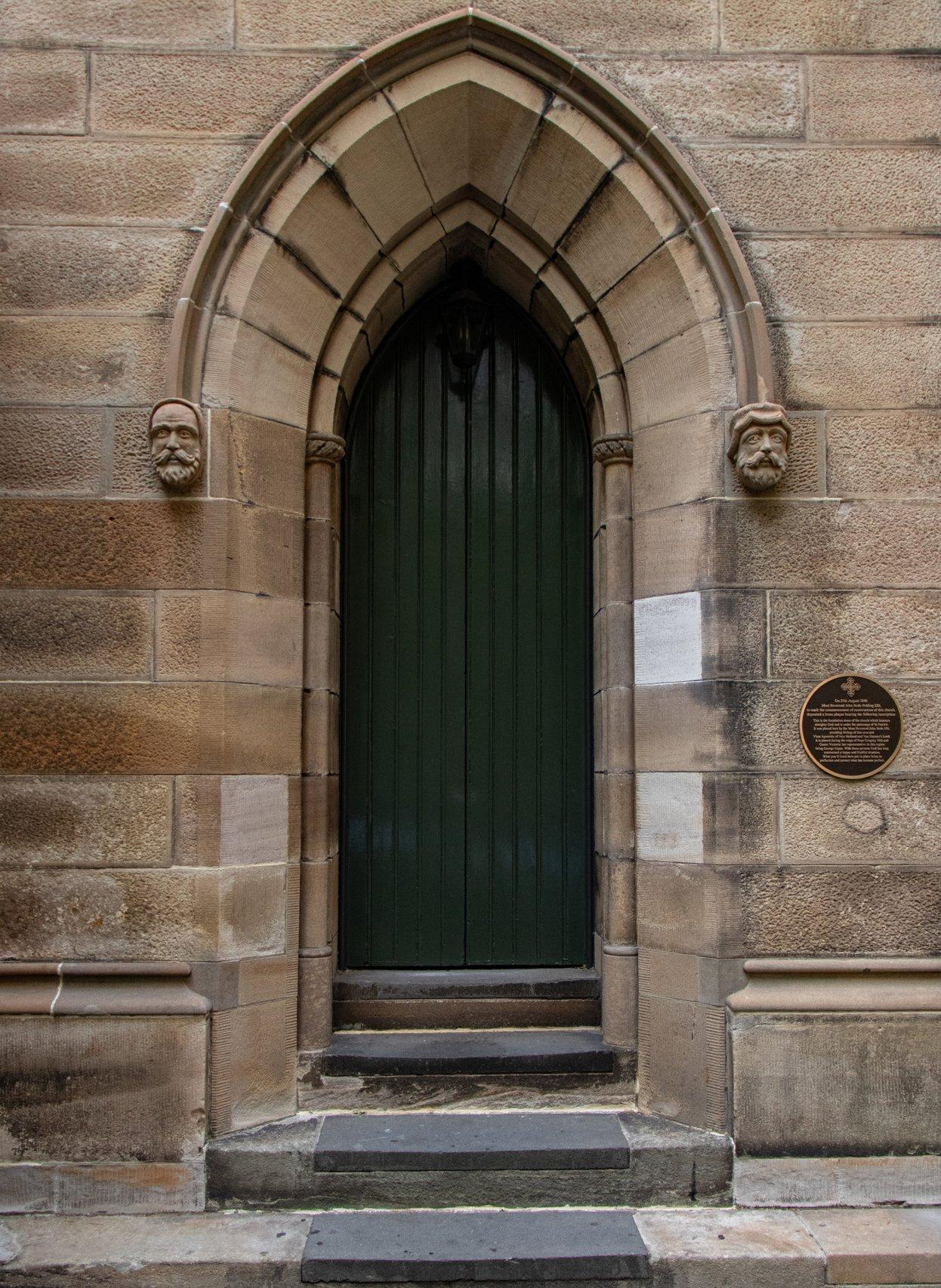 Perhaps not the nicest of wedding traditions, it is rumoured that Irish men started to make a habit of getting cold feet on the big day. To prevent the groom from running away the guests are to lock the church door once the bride and groom are inside.
3. Blue Wedding Dress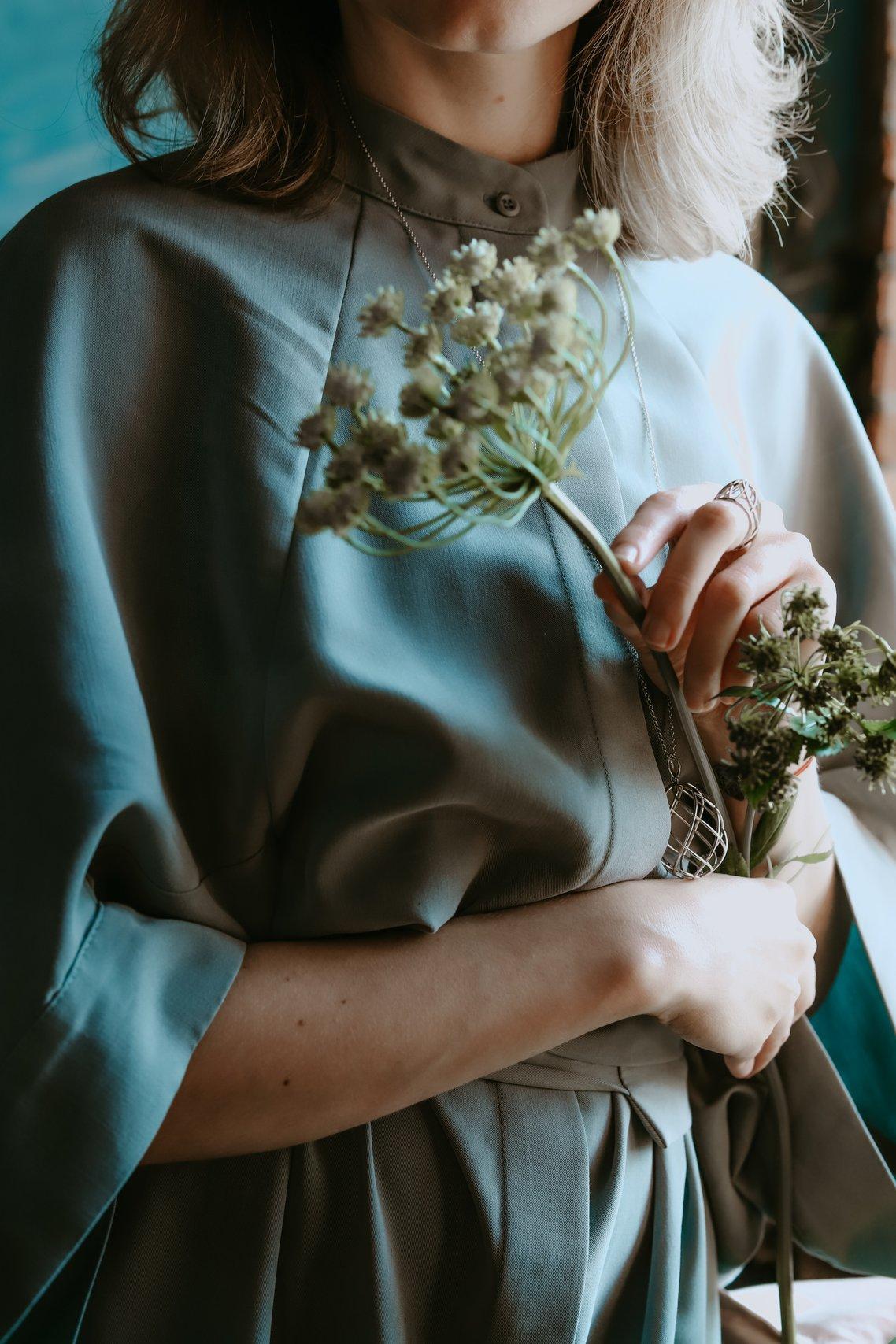 Traditionally the colour blue has been associated with purity so Irish brides would wear blue wedding gowns. Go traditional with a blue gown. Or if you're not feeling that bold, why not add touches of blue to your wedding gown such as a blue corsage or waist-cinching satin band.
4. Braided Hair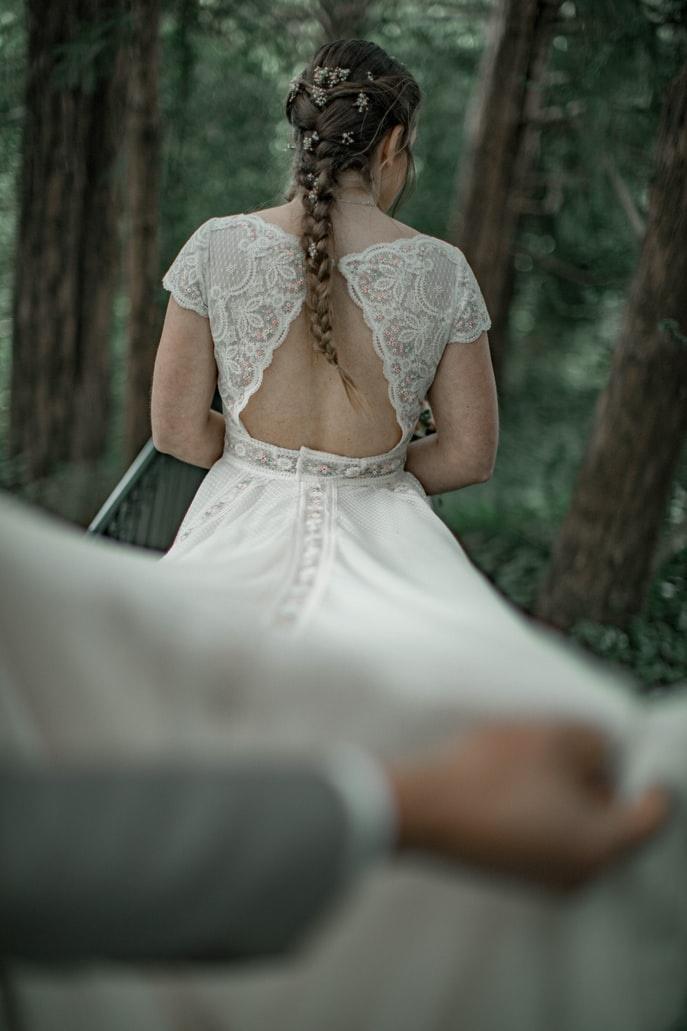 Traditionally a symbol of feminine power and luck, braided hair on your wedding day is said to bring Irish brides luck for their marriage. Try this plaited hairstyle out with your wedding hairdresser and see if it's a style that suits you.
5. St. Patrick's Day Wedding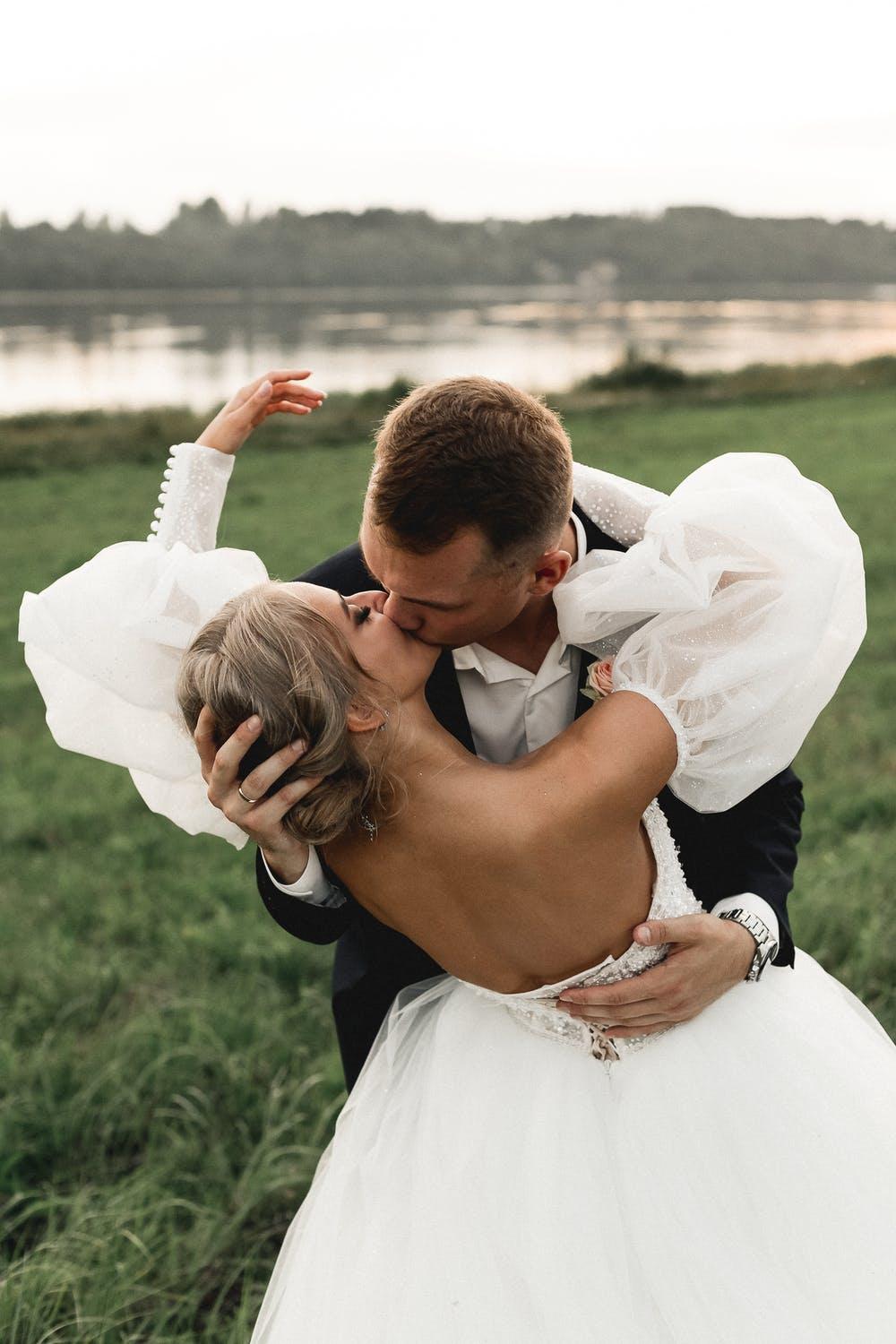 The luckiest of all the wedding dates, a wedding that takes place on St. Patrick's Day is said to give the couple lifelong happiness. Although if you want a St. Patrick's wedding day you will have to be very quick at booking your wedding day as it's obviously a very popular date.
6. Magic Handkerchief
The magic handkerchief is there to symbolise fertility, the bride should have it with her throughout the wedding day, whether it be wrapped in the wedding bouquet or tucked away in her wedding dress. When the wedding is over the magic handkerchief was traditionally kept for the firstborn child and made into a Christening gown. This stunning hand embroidered hankie would be the perfect option if you're following this Irish tradition.
7. Handfasting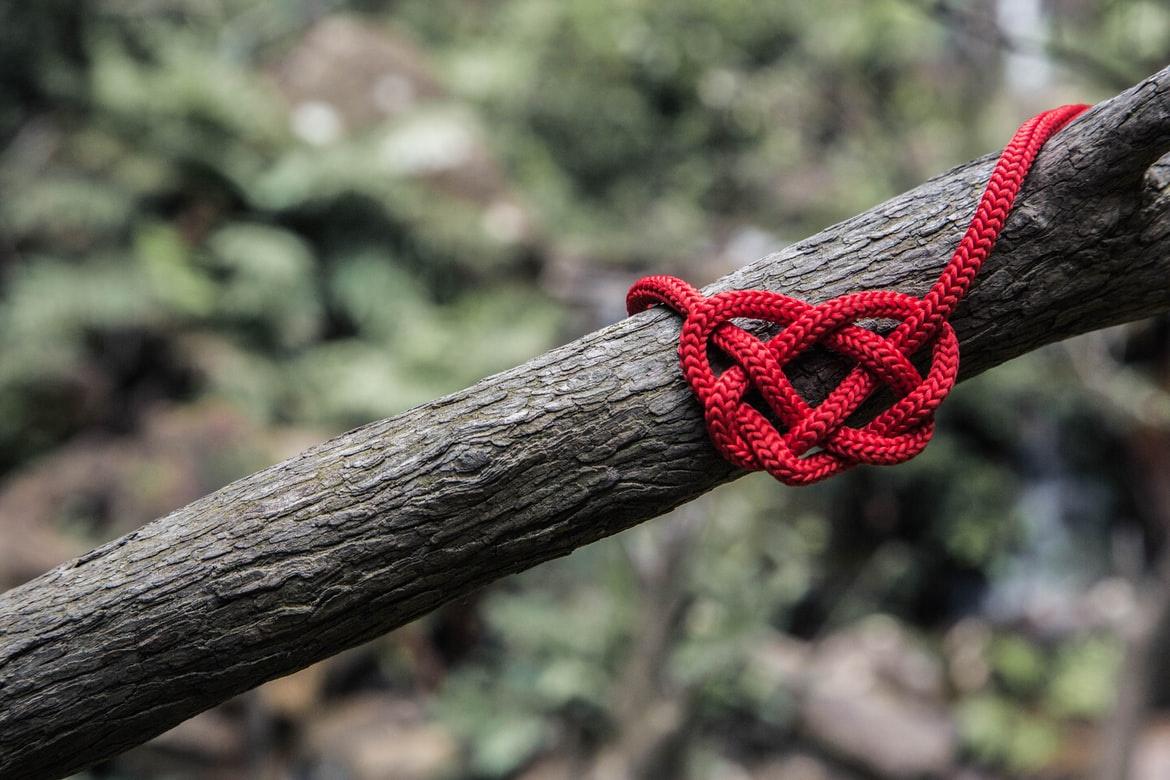 This is where the phrase 'tying the knot' originated from. Handfasting is an ancient Celtic tradition where the couple come together at the beginning of their marriage and hold right hand to right hand then left hand to left hand with their wrists crossed over and the handfasting ribbon is wound around their wrists and over their hands.
8. Wildflowers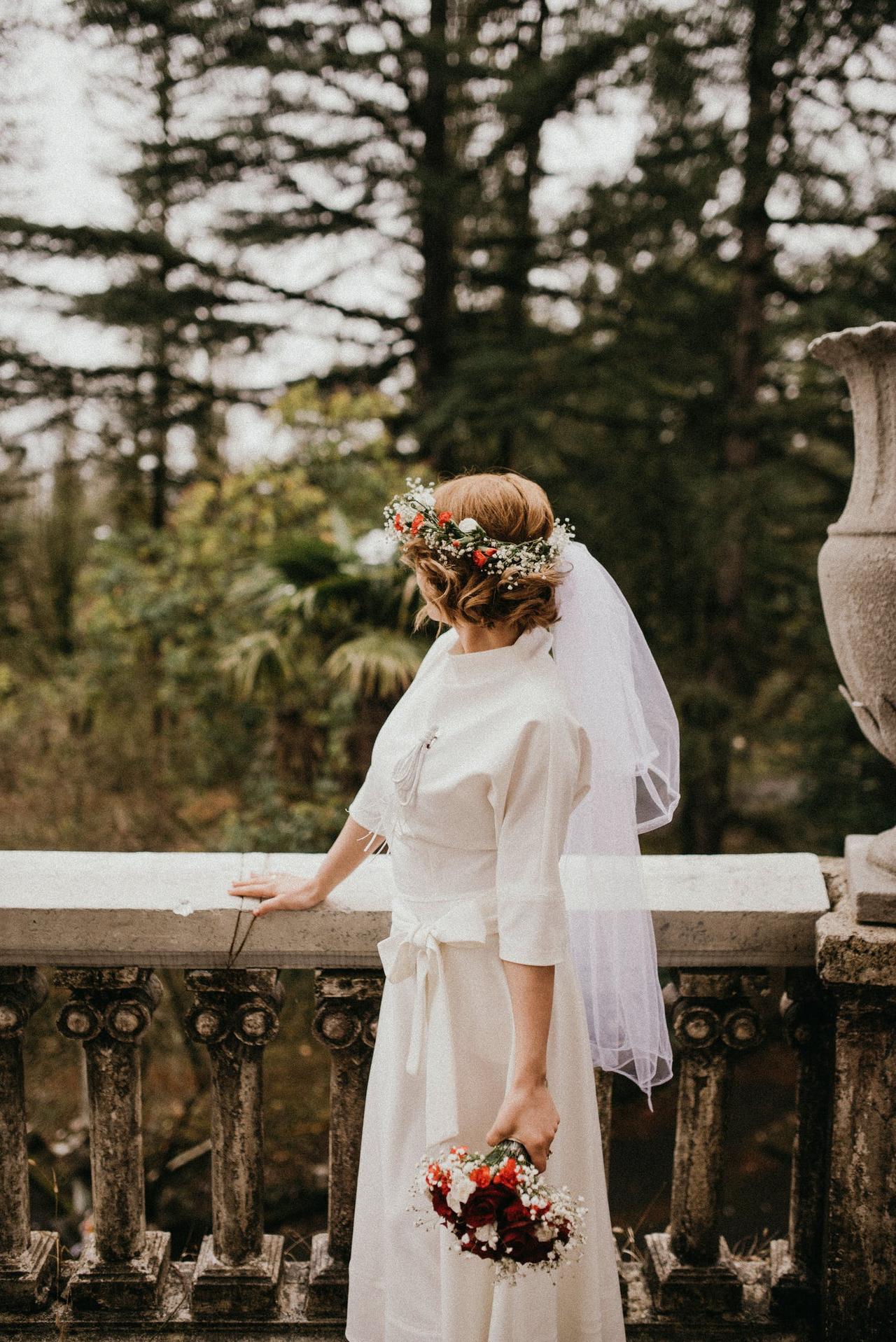 Traditionally many Irish brides chose to wear a wreath of wildflowers in their hair rather than an elaborate veil. Keep your wedding day traditional by adopting this wedding style, it fits beautifully into a summer wedding. And if you want the veil as well, you can have both. It's your wedding, after all!
9. Make-Up Bells
The sound of bells is said to keep away evil spirits, restore harmony and remind a couple of their wedding vows. If you want to incorporate this wedding tradition in your wedding attire then why not consider a beautiful bracelet made up of tiny bells? You can even get this one in this stunning teal colour, perfect if you're still searching for your 'something blue'.
10. Lucky Horseshoe
A symbol of good luck, the lucky horseshoe should be displayed pointing up to prevent the luck from running out. This pretty horseshoe from Not on the High Street will look beautiful hanging at your wedding reception.