13 Step Wedding Planning Guide
Stuck on where to start with wedding planning? Our step-by-step guide has everything you need to plan your dream day from start to finish.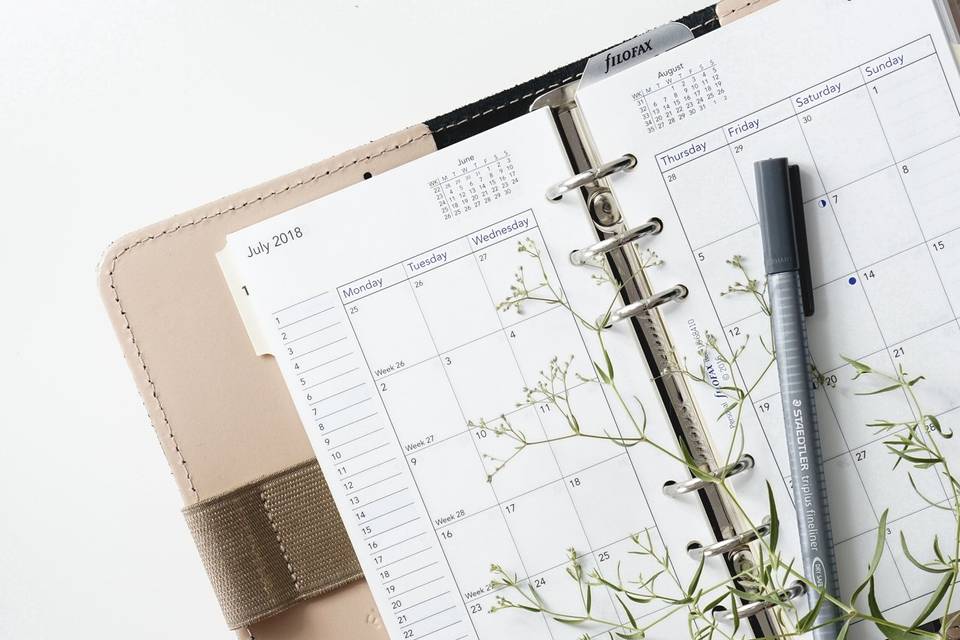 Welcome to our 13-step wedding planning guide, a complete list of everything you need to do when planning your wedding, along with helpful links to other sections of the site that will help you complete each of your wedding tasks. With careful planning and organisation, you can make the most of your time and really enjoy the wedding planning process.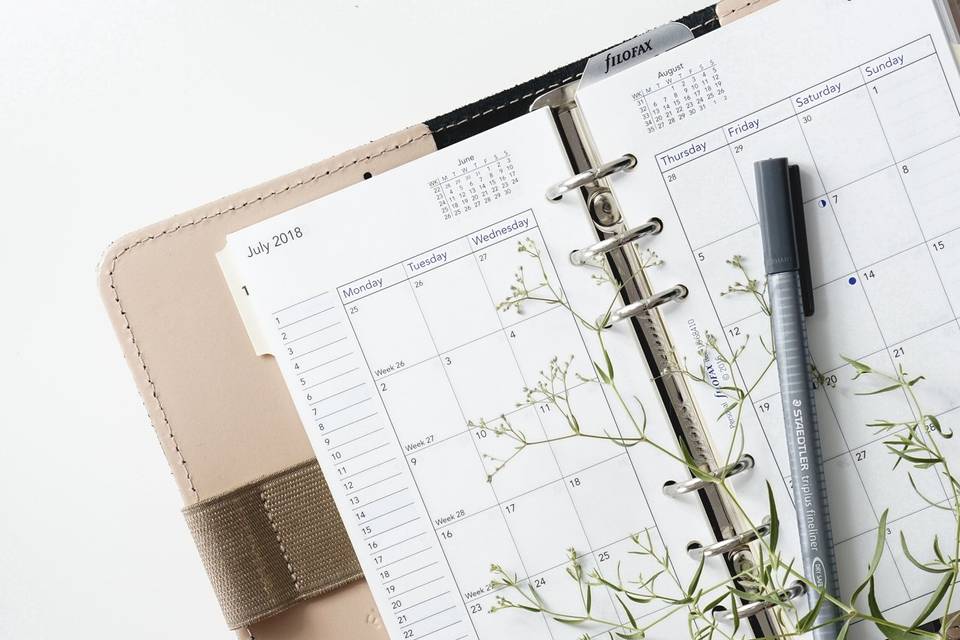 1. Plan Your Budget
No matter what your budget, a clear plan will be essential to ensure you make the most of your money. Our budget planning tool will help guide you in the right direction and allow you to keep track of your estimated spend, along with your actual spend.
2. Find Your Venue
Finding your perfect wedding venue will come hand in hand with choosing your wedding date. You can use our wedding venues section to search venues by county and/or type. Once you have found a selection of wedding venues you like, book appointments to go and see them so you can ask any questions you may have and get a feel for the location. When you have found 'the one' you can then go through your selection of possible wedding dates and find out what is available to you. Once you have chosen your venue and confirmed a date, you can start some of the most fun parts of the planning process such as choosing decor, food, and fashion!
3. Get Some Insurance
With the average bill for a wedding being in the thousands, it's important you make sure you are covered financially, just in case anything goes wrong. Wedding insurance can cost as little as €40 and will cover most aspects of your wedding. By just spending a small amount of money now, you can have peace of mind that if anything does go wrong at the last minute; you are not left with a financial headache.
4. Select Your Wedding Rings
When you have organised your wedding venue, set the date, and taken care of your wedding insurance, you can do the fun task of choosing your wedding rings. Your wedding rings symbolise your eternal, ever-lasting love and will hold a great deal of sentimental value, so take the time to choose your wedding rings carefully. Think about what style would coordinate well with your engagement ring, along with your own personal taste. You will be wearing this ring for the rest of your life so make your decision carefully!
5. Book Your Suppliers
The next thing to think about is choosing your wedding photographer. Take time to look through a range of different photographers and always have a browse through their work and see if their photography style is for you. A good wedding photographer will work to capture the details of your wedding such as the flowers and the decor, along with photographing group shots of your closest friends and family, along with capturing candid moments and those secret glances. Then think about your florist, DJ and wedding cars, along with any other wedding suppliers you may need. Browse our supplier directory that is packed full of local Irish suppliers. Once you have all your suppliers chosen, you can use our handy supplier manager to keep all the details in one place.
6. Create Your Guest List
With your venue chosen and your budget set, you will be able to get a rough idea of the number of guests you can afford to invite to your wedding. Make a list of all your potential wedding guests; you may need to cut down this list once it is completed so make sure you list all your closest family and friends at the top to make things easier.
7. Choose the Wedding Attire
Choosing the wedding dress is one of the most fun and most exciting parts of the wedding planning process. Our wedding dress section is packed full of dress styles from designers all over the world, along with a list of local Irish stockists for each designer. As well as wedding dresses, our wedding attire section is filled with jewellery, suits, bridesmaid gowns and more.
8. Order the Stationery
Ordering your wedding stationery is something fun that you can do together as a couple and it will also be the first hint your guests get towards the style and theme of your wedding day. If you want to keep things beautifully coordinated then pick wedding stationery that matches the colour scheme of your big day. Alternatively you could do something fun that represents you both as a couple such as a photo invite. If you have a wedding date that is far in the future then think about sending out save-the-date cards to ensure all your most important guests keep that special date free.
9. Consider the Honeymoon
Now that you have done over half of the major steps in the wedding planning process, take some time to think about the most rewarding one – the honeymoon! Think about your honeymoon early to ensure you have plenty of time to update your passports and apply for any visas you may need, along with any vaccines if you are planning to head somewhere exotic.
10. Create Your Wedding Registry
A part of your wedding planning that is completely free! Think about whether you would like to have a gift list filled with items for your home, or perhaps if you have everything you need then you could have a gift list full of experience days or gift vouchers, giving you more freedom with what to add to your list. Not everyone chooses to have a registry, but it's a great way to make sure that the gifts you receive match your home and style.
11. Send Out Your Invitations
Once you've ordered your stationery and have your guest list finalised, you can send out your invites. Traditionally, couples send out their invites six-eight weeks in advance of their wedding date. When all your guests have responded, you can start to work on your seating arrangements.
12. Organise the Pre-Wedding Celebrations
Stag and hen nights can be designated to the wedding party, whether it be the maid of honour or the best man. To save any disappointment, have a chat with your party organiser and let them know the guest list and perhaps a rough guide of what you want from your hen and stag parties so that you get the type of send off you have wished for.
13. Complete the Finishing Touches
When your planning is complete, take some time to do any final checks – ensure each member of the wedding party knows their role, delegate any final jobs and confirm with all your wedding suppliers. Then sit back and relax as you celebrate the rest of the lead up to the big day!