10 Things to Do After Getting Engaged
Your post-engagement to-do list
We have included third party products to help you navigate and enjoy life's biggest moments. Purchases made through links on this page may earn us a commission.
If you recently got engaged and don't know where to start take a look at ten things to do after getting engaged, from taking the perfect engagement ring selfie to thinking about an engagement photoshoot!
1. Tell the Important People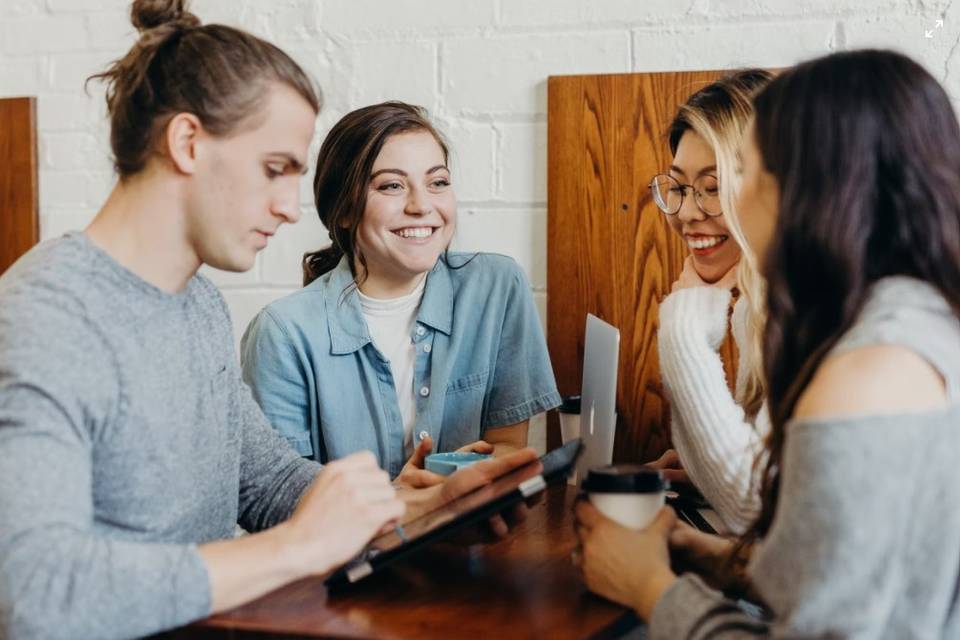 Before you start shouting your happy news from the rooftops, tell the important people first to ensure they don't find out second hand. Decide who you will tell in person and who to tell over the phone and be prepared to tell your story a few times over!
2. Take the Perfect Engagement Ring Selfie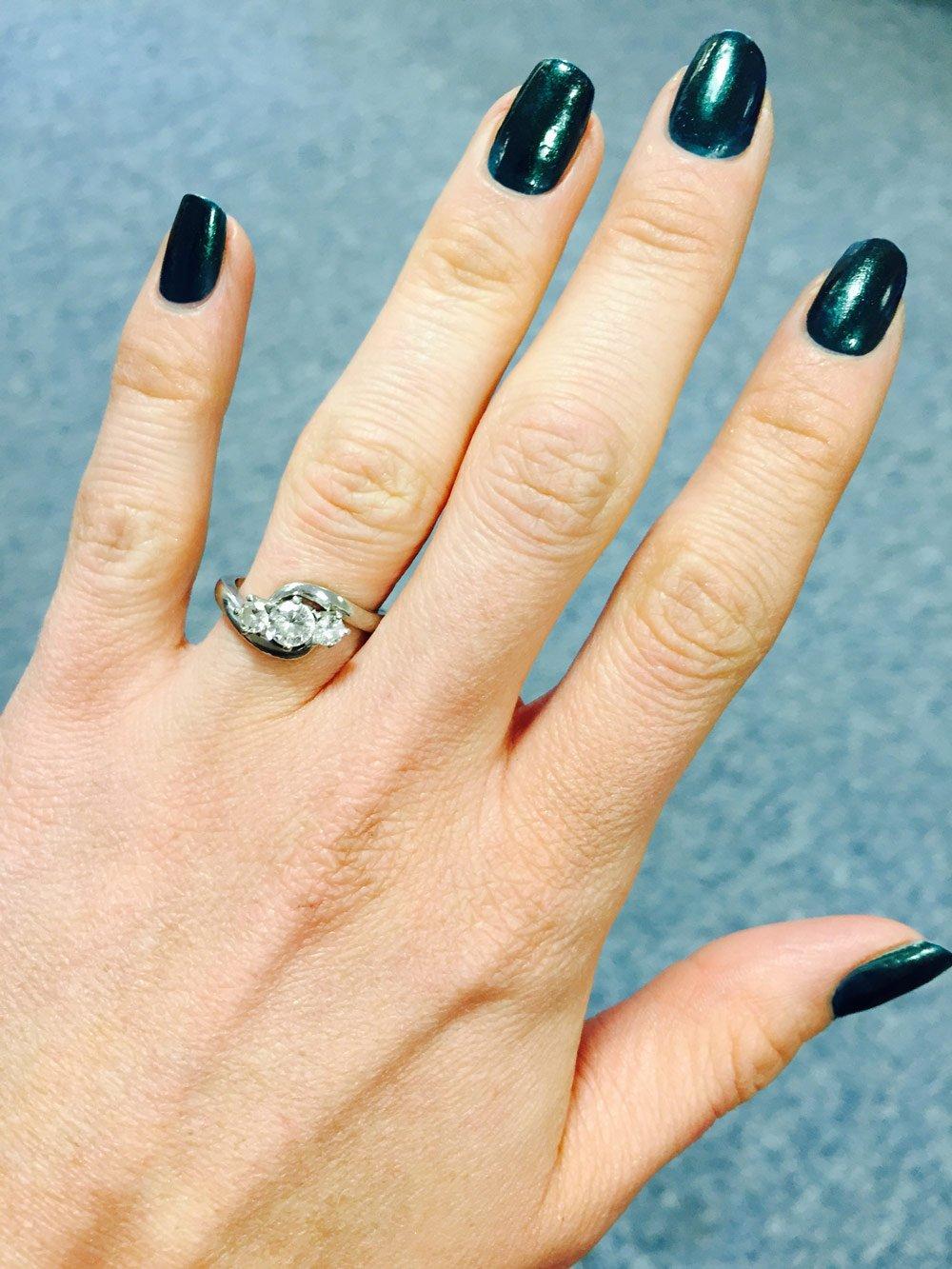 As you start to share your happy news, people will want to see photos of that all-important ring! Experiment with lighting, hand poses and angles to capture your perfect engagement ring selfie — simply search the hashtag #engagementringselfie on Instagram for lots of inspiration!
3. Share on Social Media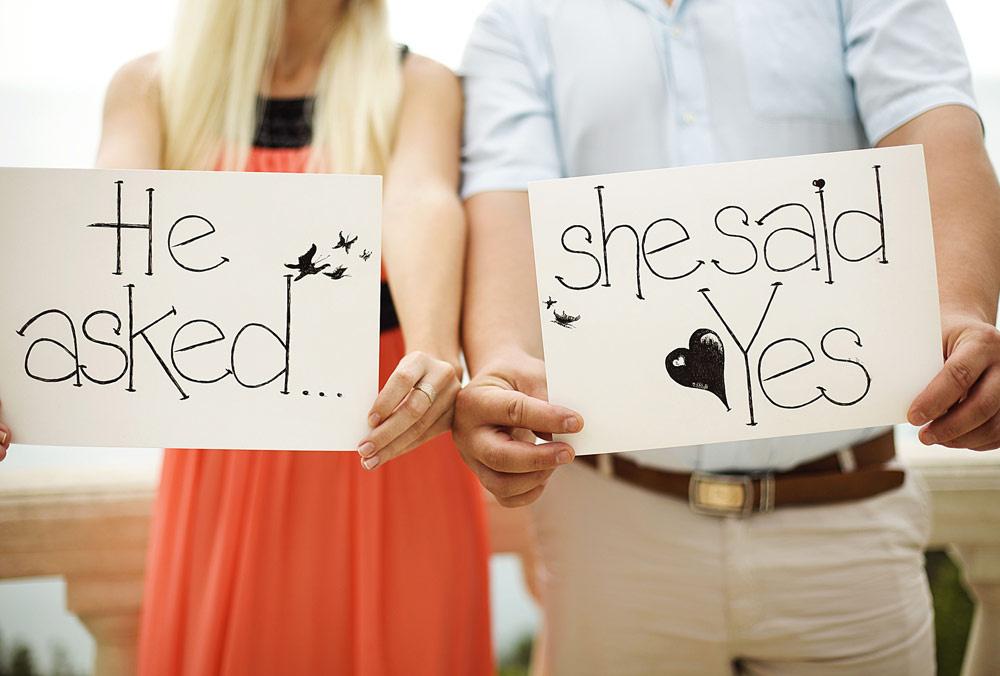 After telling all the important people in person, it's time to shout your engagement from the rooftops by sharing it on social media. Greg Canty from Fuzion Communication is an expert in social media and explains how to share your news:
"Changing your personal status on Facebook is the first big way to let people know you are 'hitched'. For the bride, posting an update with a picture of her new ring is totally irresistible and if she does think about it, even include a pic of the happy couple alongside. On Twitter of course you just have to use the hashtag #hitched."
4. Prepare Answers for All the Questions
As soon as you tell your friends and family you are engaged, you will be asked where and when you are planning to get married. It's likely in the first few days or weeks you won't really have a clue! Talk about this with your partner and see if you have a rough idea just to make sure you are both on the same page when you are talking to people.
5. Have Your Ring Sized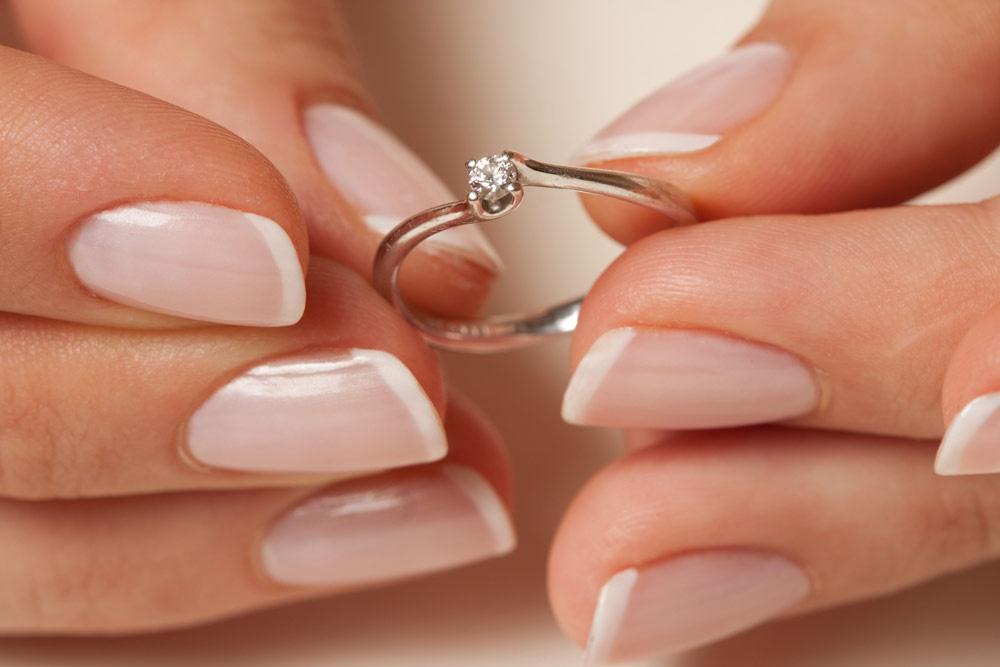 It's likely that you will need to have your engagement ring resized to ensure it fits perfectly. Although it may make you sad to be away from your brand new sparkler for a few days, it will be worth it when you know your ring fits perfectly and you know there is no chance of it coming off! If you got engaged on holiday and are having the ring re-sized at home then it's a good idea to wait a few days after a long haul flight as that could cause your fingers to slightly swell.
6. Insure Your Ring
Seamus Fahy of Voltaire Diamonds explains how important it is the make sure you get your new — potentially very expensive — ring insured:
"One of the first things you should do when you purchase an engagement ring is insure it. The insurance company will require an up to date jewellery valuation to provide an insurance quote. Make sure this valuation has images of the ring and a full description of the diamond quality. This needs to be accurate as possible, in the event your engagement ring is lost or stolen the insurance company will use this valuation to replace the ring. In most cases insurance companies now replace the ring and do not opt for a cash settlement.
Most insurance policies only insure the ring when it is being worn or when it is stored in a Safe at home. My advice is insure against ALL RISKS. This may cost a little more but it worth it. Also, you will need to get your ring appraised every 2 years by a jeweller to ensure there are no loose stones etc. If you do not get this done and you lose a stone you may not be insured."
7. Make a Rough Guest List
You are nowhere near needing to think about your final guest list but before you start to look at venues, jot down a rough list of who you think you might invite so you have a vague figure. There is no point looking at wedding venues with a maximum capacity of 60 if even your rough list is looking more like 80 or 100! By having a rough number it will help you cut down the time you could waste when searching for a venue.
8. Estimate a Budget and Work Out a Savings Plan
Estimate how much you want to spend on your wedding, this will help you know how much you need to be saving each month!
Amy Ellis, Money Features Writer at MoneySavingExpert.com tells us: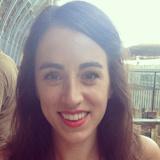 "Putting a budget together for your wedding should be top of your list. The wedding prioritisation game is a fun way to see where your money would be spent, and where you'd prefer to make savings. Write down all the things you're going to need to spend cash on — from rings to registry office fees. Discuss what's important to both you and your fiancé and where you'll spend the rest of the budget. Being aware of how you can trade one item for another helps you see how far your budgeted cash will go. If it doesn't go as far as you want, you need to change your list — not your budget.
Use the money mantras to stay disciplined when making decisions and parting with your hard earned cash. Will we use it? Is it worth it? Have we checked prices elsewhere? If the answer to any of these is 'no', don't buy it!"
9. Think About an Engagement Shoot
Fiona McGuire from Fiona McGuire Photography explains why an engagement shoot could be perfect for you.
"It has not always been the traditional Irish thing to do but engagement shoots are becoming more and more popular here. I would encourage all couples to do an engagement shoot both to celebrate and mark their engagement and to get you both used to being in front of the camera and make you more relaxed for the big day.
I always say personality is a key influence on choosing your photographer so you could test run the relationship before you book, you will be spending A LOT of time with your photographer on the day!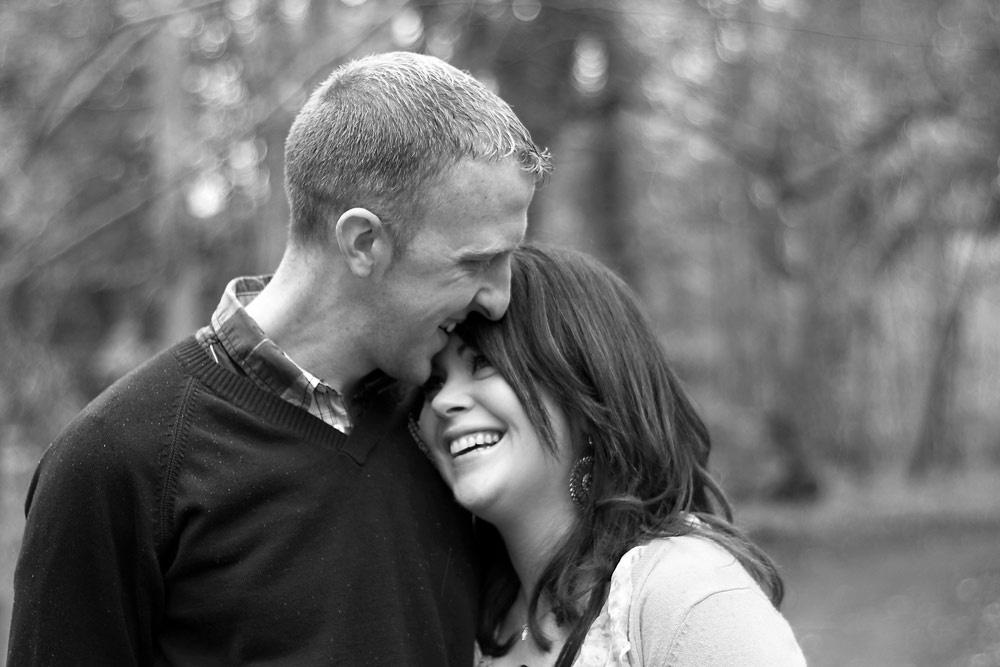 You can also use the pictures on invitations — particularly save the dates. Or why not use a photo at the wedding as a guest signing board — later to be framed and hung in your house."
10. Sign Up to hitched.ie
A must-do thing for every newly engaged couple is to sign up to Hitched! Hitched.ie can help you plan your perfect wedding so register now and become a member.