A Modern Guide to Wedding Planning
What to do once you're engaged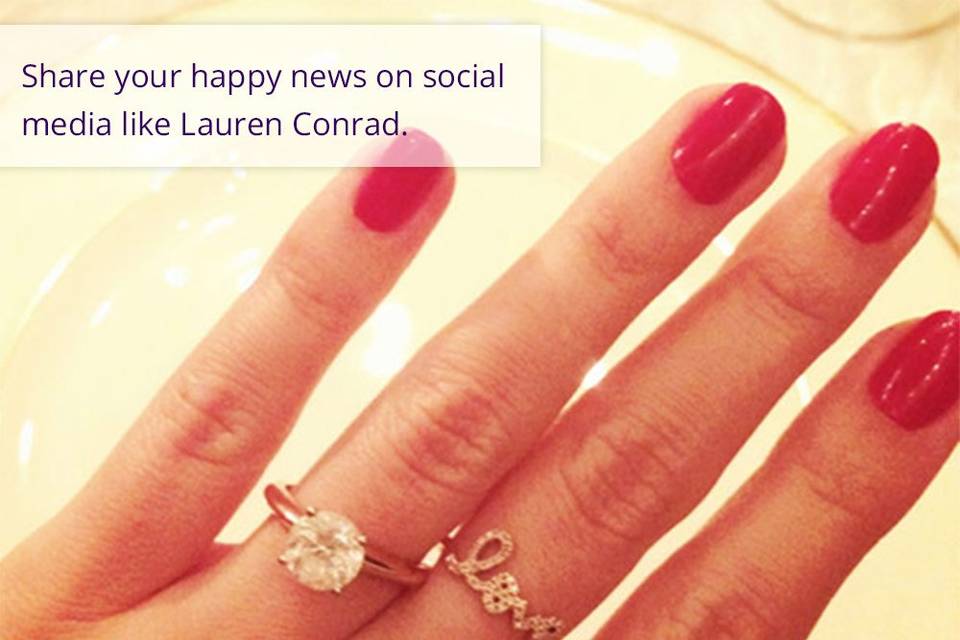 Weddings are often shrouded in tradition, but as the times move on, there are new rules in wedding etiquette and easier and faster ways to find the wedding suppliers you want. Take a look at our modern guide to wedding planning right here:
Announcements
Announcing your engagement used to be about sharing your news with your nearest and dearest and then letting word spread of your pending nuptials. But 21st century brides are faced with a whole new world of wedding etiquette thanks to social media. But before you spring into action and start tapping on your keyboard, talk through with your partner who the important people are and make sure you tell them personally.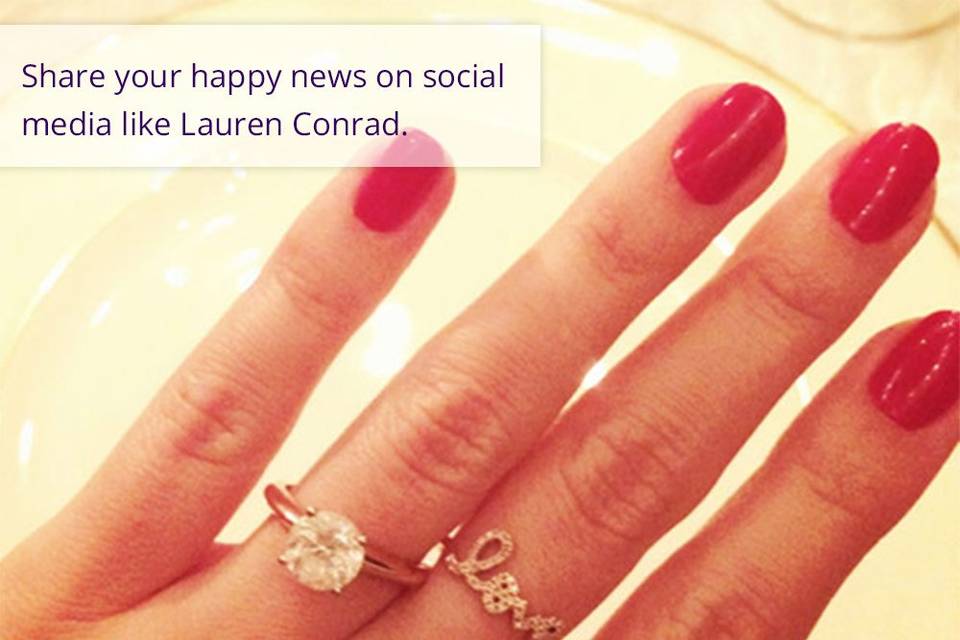 Make a list of your closest friends and family then decide who you want to tell in person, who to tell over a phone call and then who you will send an excited text to. Once all the important people have been told then you can shout your engagement from the rooftops.

Your Budget
Tradition dictates that the bride's parents foot the bill; however with couples getting married later in life and the economic downturn, brides and grooms are taking responsibility for their own wedding budget. Both sets of parents may want to contribute so have a frank and honest discussion with them and include their contribution in your wedding budget. When your budget is set, take a look at the hitched.ie budget planner so you can track your spending and plan your spending.

Your Venue
One of the big things to decide is your wedding venue. The internet is your best friend when it comes to searching for the perfect venue. Our venues directory allows you to search hundreds of Irish wedding venues and filter by type and distance so you are left with a selection of venues that suit your needs.
Then it's time to go and look around the venue, think about the space, what is it that you want from your venue and even consider the type of photo opportunities you will get from your venue.

Your Dress
One of the most exciting parts of planning your wedding is choosing your wedding dress. Take a look at some of the options available to you:
Go Couture: If your budget is big and you want to go all out on your wedding dress then a one off couture gown that is made to fit your body beautifully will definitely satisfy your urge to splurge.
Choose Designer: A designer gown allows you to choose something high end and altered to fit your body perfectly. Many designers give you options when it comes to fabric, colour and the little details, giving your gown a couture edge without the hefty price tag.
Search the High Street: Brides on a budget can find some amazing dresses on the high street. In recent years, styles, designs and fabrics have all vastly improved and you can find some stunning bridal designs on a budget.
Opt for second hand: There are plenty of pre-loved dresses out there that have only been worn for a matter of hours, so think about going second hand or vintage if your budget wont stretch to the dress you really want.

Your Suppliers
Much like your venue — the internet will be a massive help as you search for your wedding suppliers. Find styles and ideas you like by browsing sites like Pinterest and reading up on wedding blogs.
Once you find a supplier you like, do your research, read up on reviews and testimonials to get a feel of what that supplier is like. They may even have a Twitter and Facebook pages so you can browse their previous work and see what their customers have said.
These are just the basics to cover your main wedding planning, why not sign up as a hitched.ie member so you can get full access to our planning tools such as an extensive interactive to-do list, budget planner, table planner and more.