Wedding Trends for 2015
Trends for 2015 weddings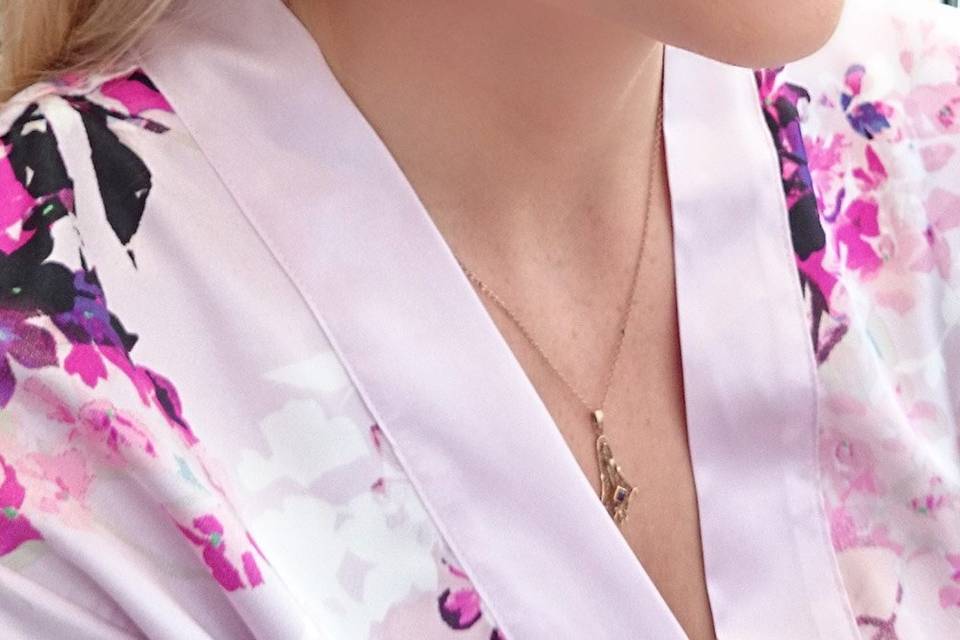 We've picked out four key trends for weddings in 2015 to make sure your 2015 wedding is stylish and relevant. From 2015 dress trends to wedding décor ideas, read on to be inspired!
Wedding Makeup Trends
Ann Sloane, from Signature Makeup Artistry, explains what key trends she predicts for bridal makeup in Ireland in 2015: "I am really looking forward to integrating pink, coral, champagne and berry colours this year, as showcased in Caroline Herrera and Oscar de la Renta's Spring/Summer 2015 shows.
"Looks will include metallic champagne eyeshadows, rosy cheeks and light pink lips, soft defined brows, sleek black eyeliner and light pink cheeks with a beautiful berry lip colour. 2015 promises to be a year of vibrant colours and textures, making brides look even more radiant on their special day."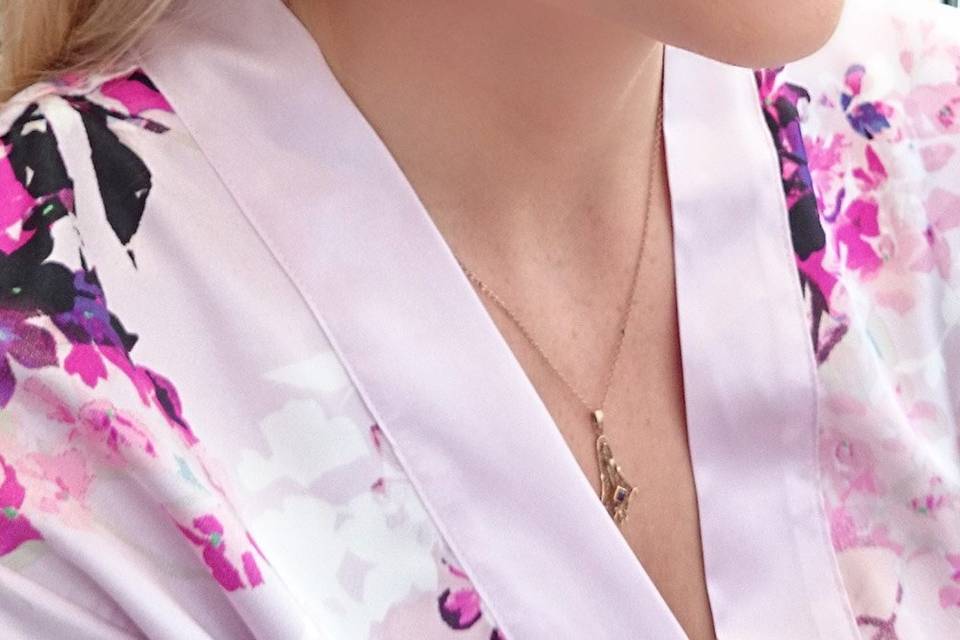 Wedding Décor Trends
Elizabeth and Louise from Classic Ceremonies Ireland decorate and style weddings every week of the year, so they know what wedding décor will be hot for 2015: "We predict a strong trend in lanterns adorning the aisles and the altar. Along with this, we predict garlands decorated subtly with lights at the church entrance to add glamour as the guests walk in. An oldie but a must have, trees with optional lanterns outside the church to wow your guests on their arrival."
So invest in lanterns and enchanting fairy lights to give your wedding a fashionable and romantic glow!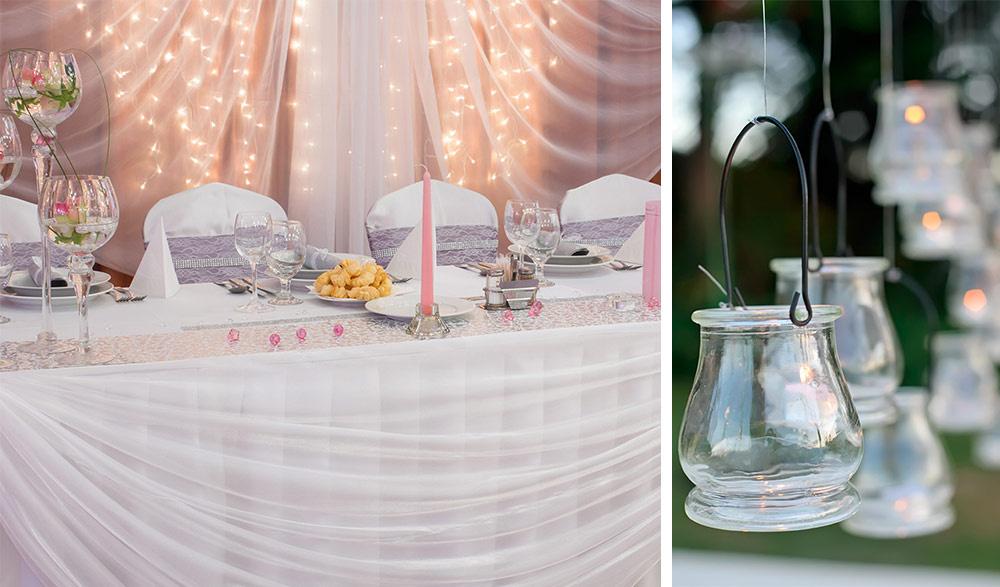 2015 Wedding Cake Trends
Gail from LizzieMay's gives her advice on how to make sure your wedding cake is on trend for 2015: "A brand new year is here! These are some wedding cake trends I predict for 2015...
"One of Pantone's colours for 2015 is a rich marsala, so I'm expecting to see more berry tones colours in this year's cakes. Lace featured strongly on the 2015 bridal runways, so this is a gorgeous way to make your wedding cake look on trend, from lace applique patterns to bespoke, intricate hand-piped lace designs.
"Metallics and sequins also provide great impact and can be incorporated as a simple but effective design element. If you want a clean, modern looking wedding cake, a sharp-edged finish on sugarpaste iced cakes is effective, and wafer paper flowers give a wonderfully light and whimsical look, perfect for a romantic style.
"Finally, a popular choice in 2014, I expect to see more 'naked' and buttercream wedding cakes in 2015 – a beautifully informal, rustic style."
Wedding Dresses for 2015
Tracie Willis, from Enzoani, has based the 2015 Enzoani wedding dress collection on a major wedding fashion trend for the year ahead: "Back's by popular demand! A definite trend for this season, backless gowns reveal just enough to make them unforgettable. For the bride who dares to bear little skin as they walk down the aisle these jaw-dropping low backed gowns will take everyone's breath away."
Pretty much every single Enzoani 2015 wedding dress has a breath-taking back, with the Jasmine design (left) being the designer's favourite and the Jocelyn being (one) of ours!