Hen Party Planning: A Step By Step Guide to Planning the Perfect Hen Do
Keep calm and plan the perfect hen do with our simple step by step party planning guide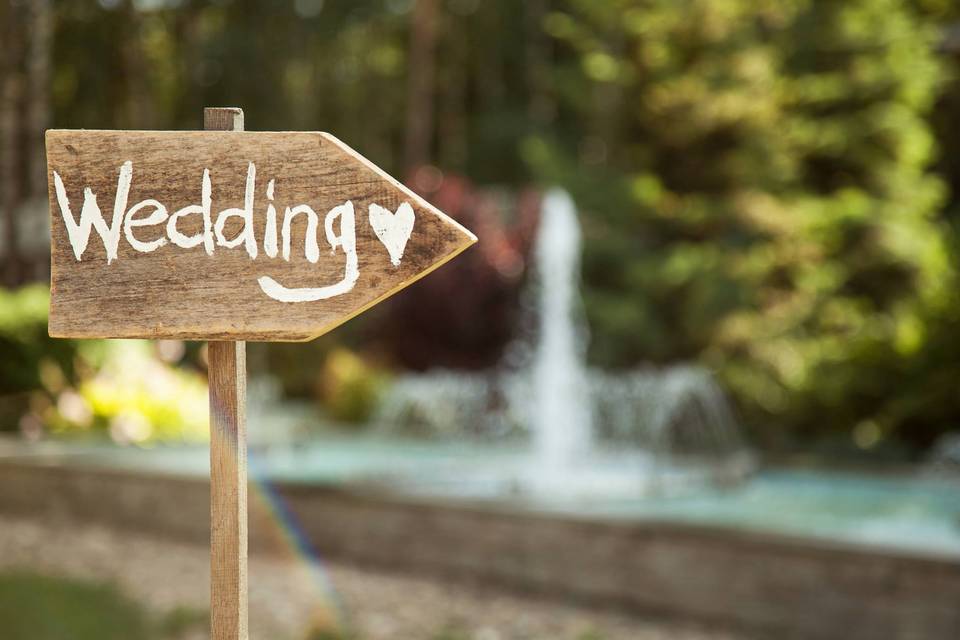 Planning a hen party can be pretty stressful – particularly if you have never planned a large event before.
Take a look at our step-by-step guide to planning the perfect hen party and make sure your event runs without a hitch!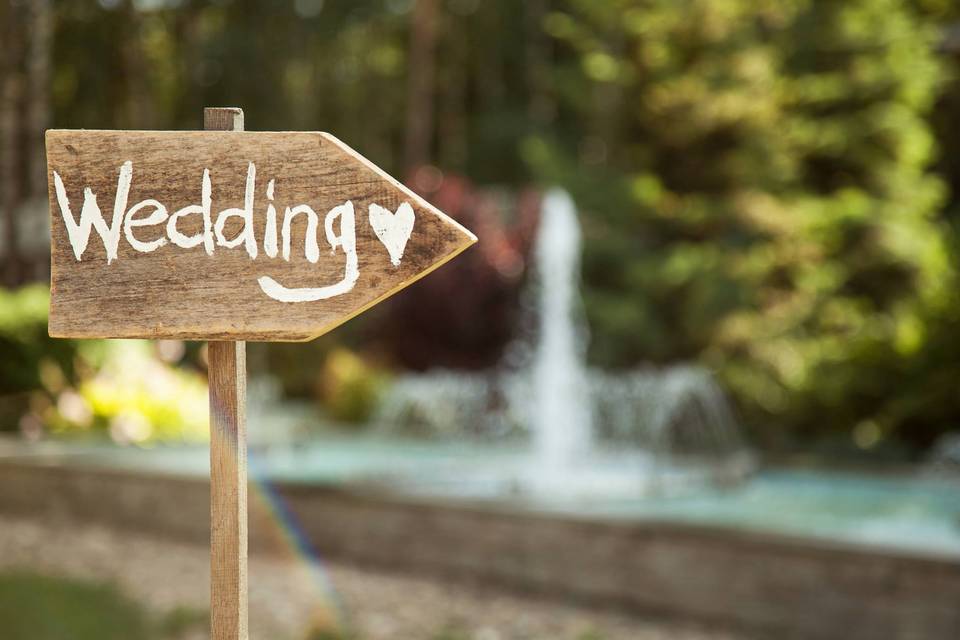 Step 1. Speak to the Bride
If you have been tasked with planning your BFF's hen party, then the first thing you need to do is talk to her. It's likely you want to keep the celebrations a surprise, but it's important to at least have a rough idea of what the bride is expecting. Take a look at the questions below that will help you plan the perfect do for your best friend.
Do you want to go abroad?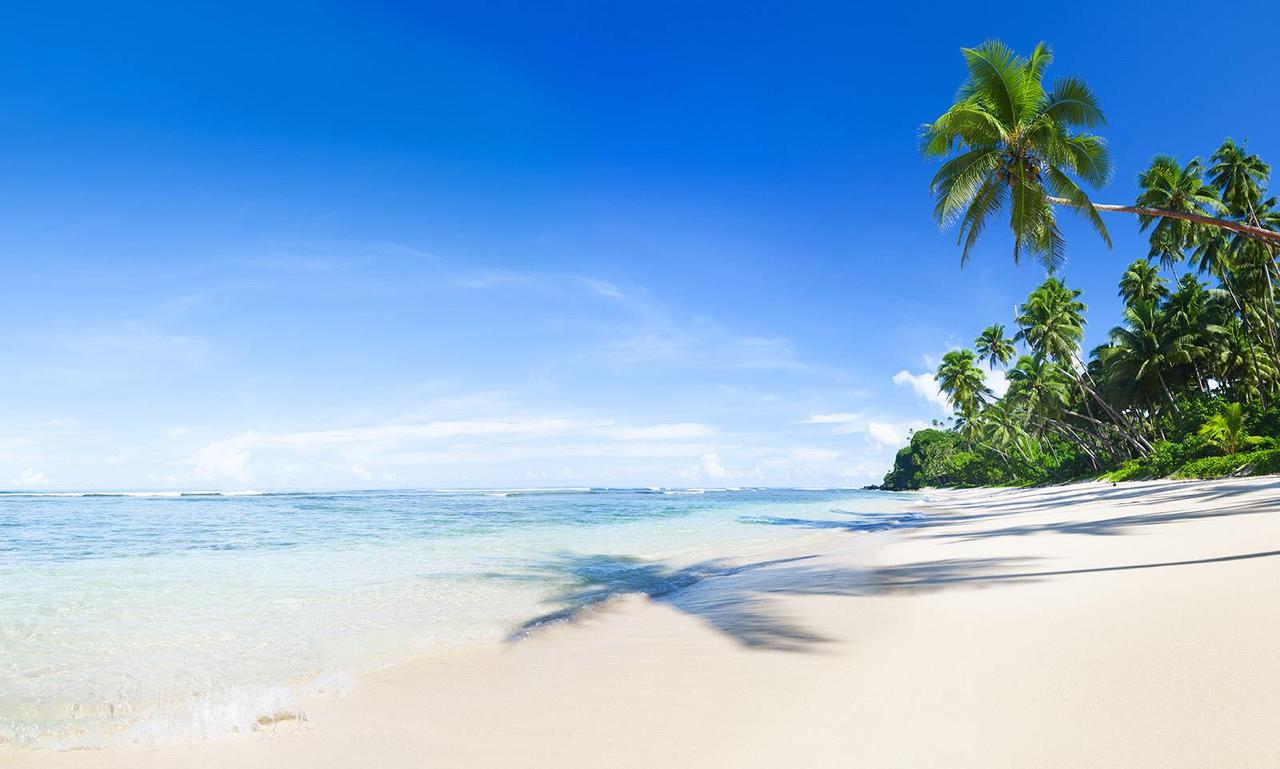 Some brides would love the idea of a hen party somewhere hot and sunny. Others would much rather have something more local. See what the bride would like to do – it doesn't have to mean spoiling the surprise!
What type of budget should we work to?
This is something you will need to ask the other hens, but the bride will probably be able to give you a rough idea of what budget everyone will be working to.
Do you have any definite no-nos?
Check just in case the bride has anything that is her idea of a nightmare! If she's really not an adrenaline junkie, then perhaps steer away from the skydiving!
Are there any places you would particularly like to go to?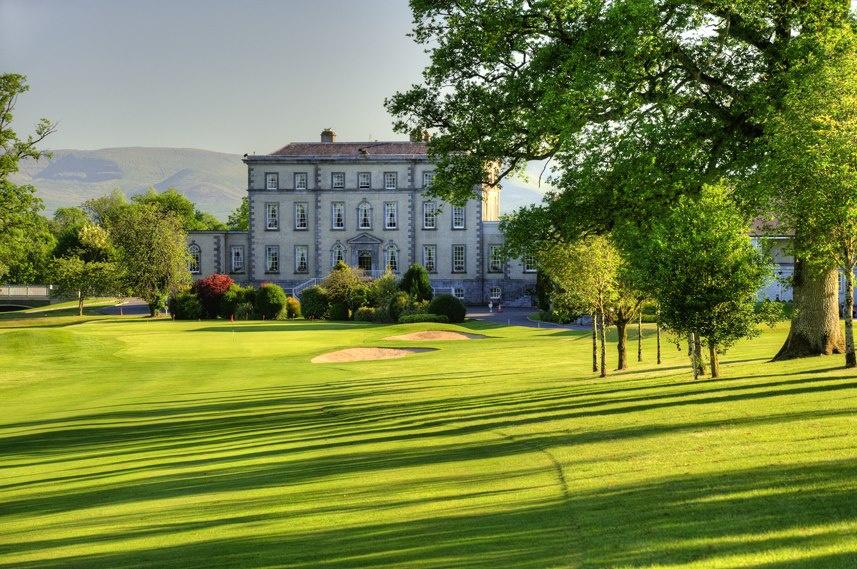 See if the bride has any favourite cities that she would really like to visit.
Do you want to go away for one night or two?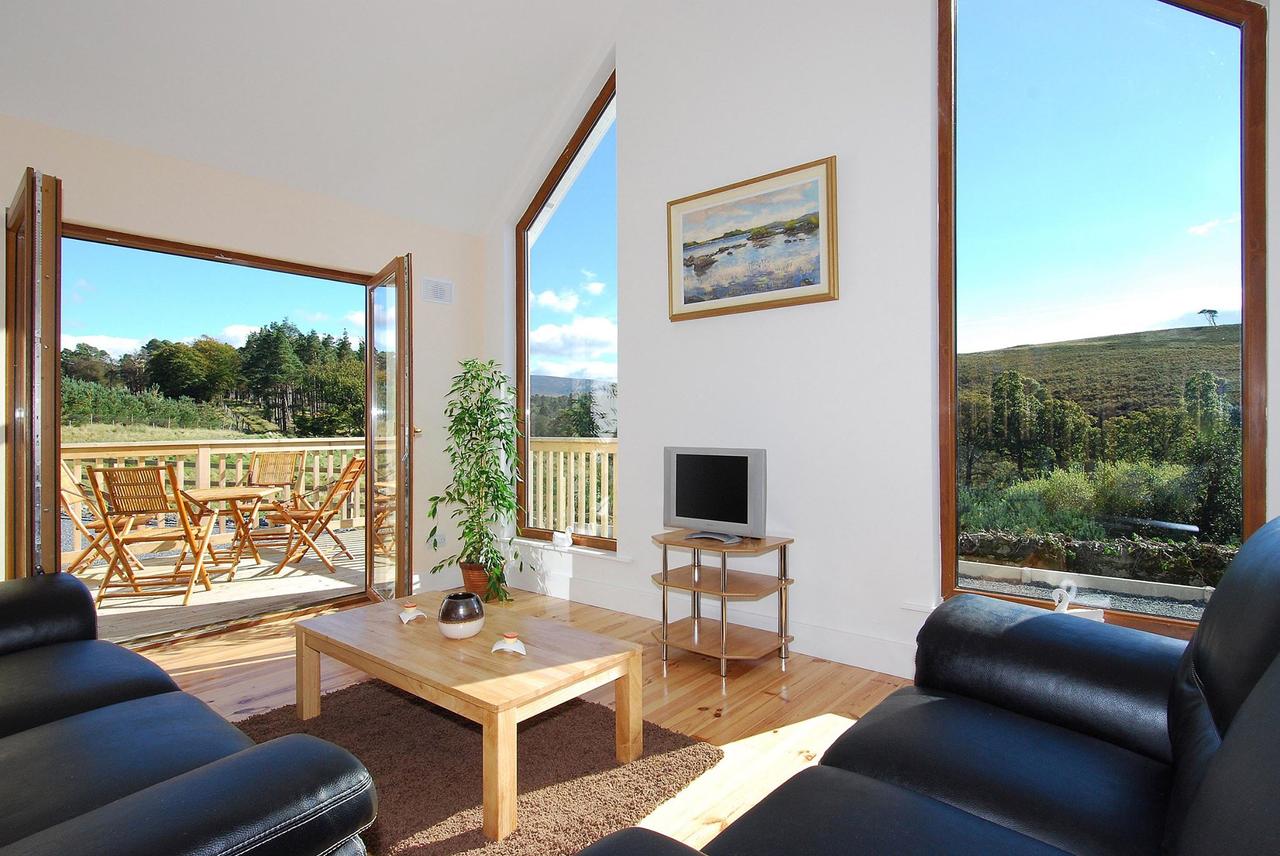 You may end up restricted by budget but see what the bride expects first – if she only wants to go away for one night, then your budget could stretch further.
What is important to you?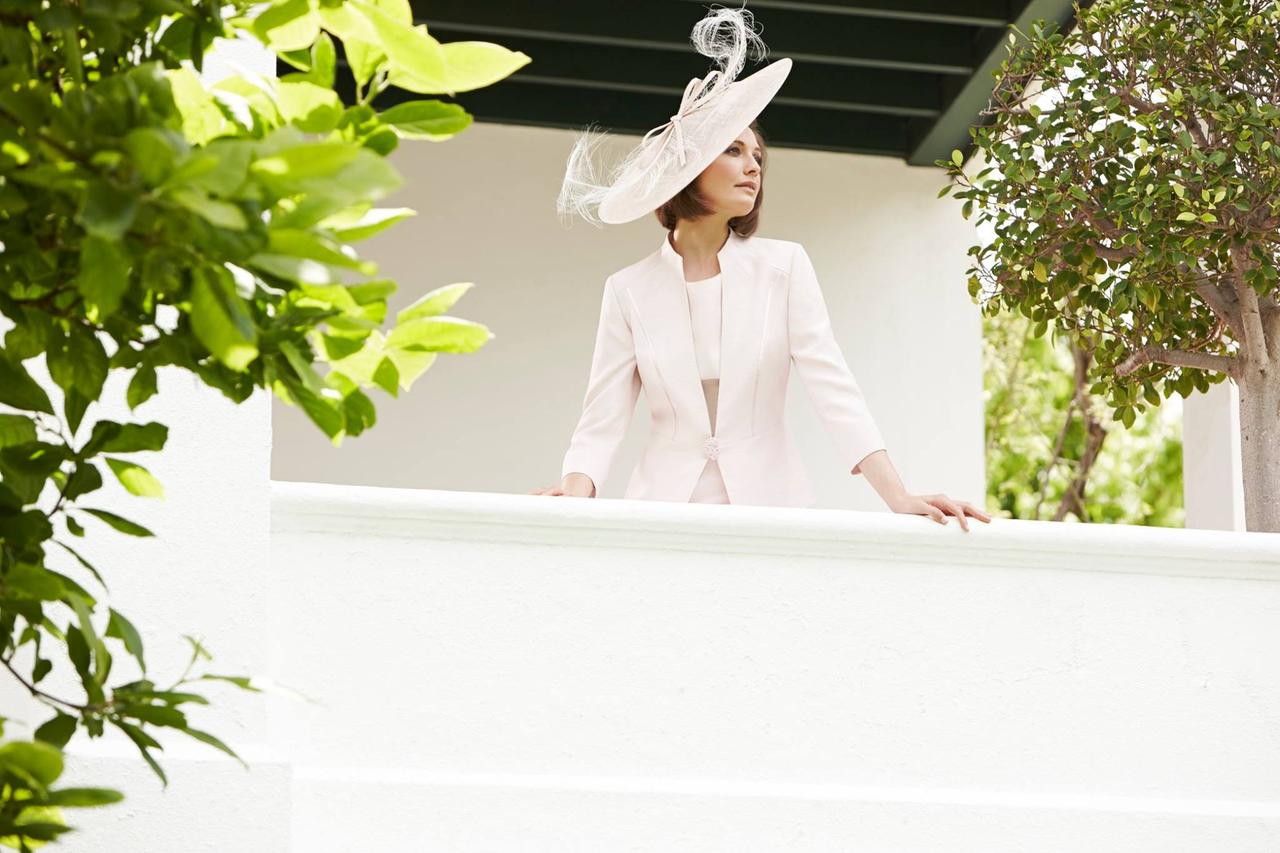 See what is the most important thing to the bride – is it that she goes to an amazing location or hotel? Or would she prefer something more low-key and budget-friendly so everyone can come?
Step 2. Create an Invite List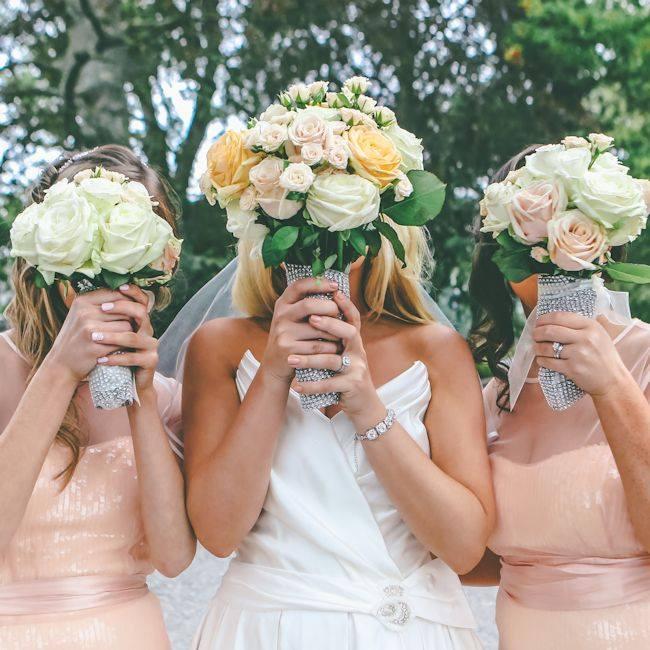 Work with the bride to create an invite list. It's likely this won't be your final number, but it will give you an idea of the scale of the party you are planning, and by having the bride's input, you won't miss anyone vital from the list!
Step 3. Come Up with a List of Possible Dates
See which dates the bride can do – and the more date options, the better, so you can pick a time that suits most of the hens. It's also worth getting a list of "priority guests" that the bride really wants to ensure can come to the hen do so you can find a date that suits them all.
Step 4. Set Up a Group Chat or Facebook Group
It's time to set up the group chat! Let the hens know the preferred date and consider giving them an indication of the budget you are working towards so they have time to decide whether they can come.
Step 5. Decide on a Location and Find Accommodation
Once you have a rough idea of how many people can make your chosen date, it's time to start researching locations and accommodation.
Step 6. Plan Activities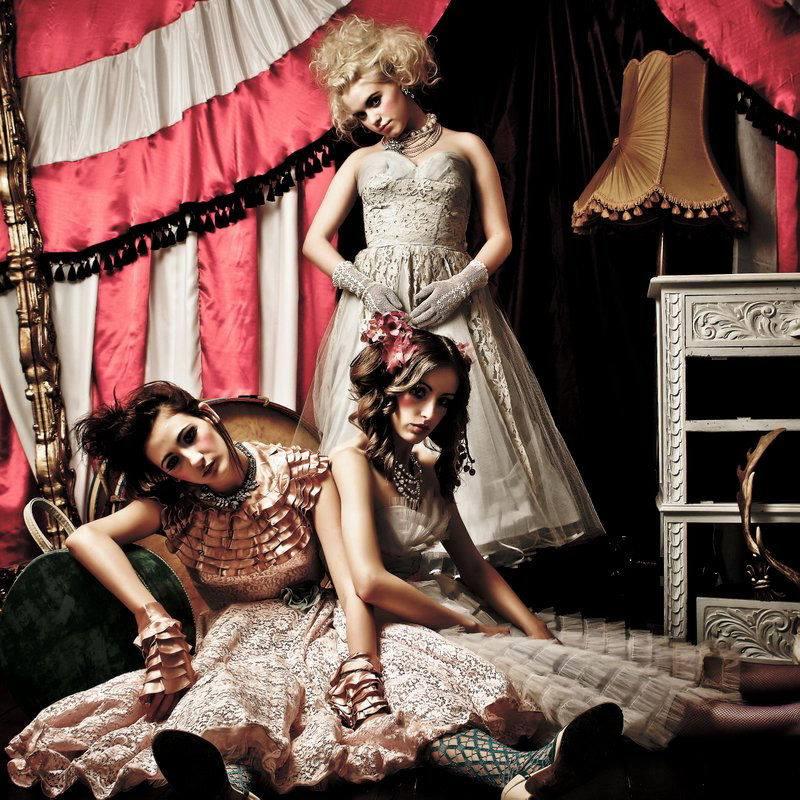 Once you have a set location in mind, you can start to plan your activities. It may be worth considering the guest list – do you have anyone with any limitations or anyone in the group who is pregnant? It may have an effect on the type of activities you choose.
Read More: Hen Party Day Activities: Ideas for Every Type of Bride
Step 7. Give Final Details, Dates, and Prices to the Other Hens
Once you have a set plan and price in place, you can present all these details to the group. In our experience, it's much easier to go to a large group with a decided plan, rather than trying to work with 20 plus people's opinions. So long as you, the bride and the other bridesmaids are happy, then it's likely you have a great plan!
Step 8. Confirm Booking
You might get a few dropouts once you have a set date and price for the hen party. So once you have confirmed numbers make it very clear that you are booking on the basis that everyone who has said they will come is actually going to be there.
Step 9. Collect the Money!
Let the hens know how to pay their share and a deadline – you are always likely to have a few late payments so we recommend booking using your credit card and then giving the hens a deadline that is earlier than you actually have to pay; this way you will have all the funds to pay on time.
Step 10. Take a Break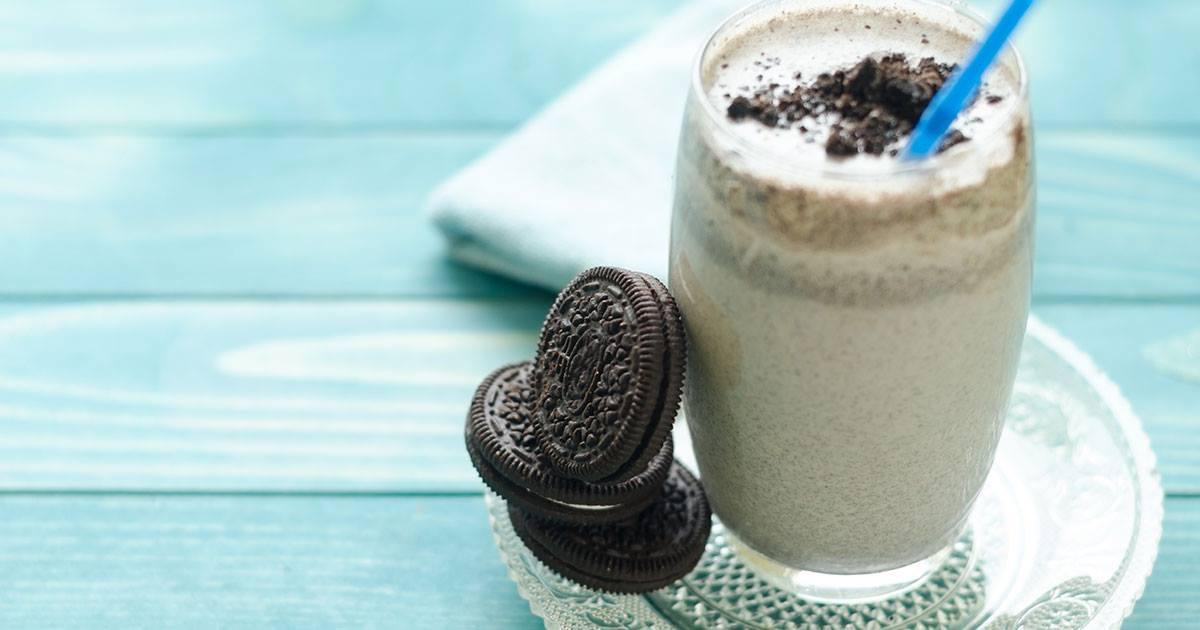 All the above is a lot of work! So if you have left yourself plenty of time, it's about time you took a break.
Step 11. Think About Transport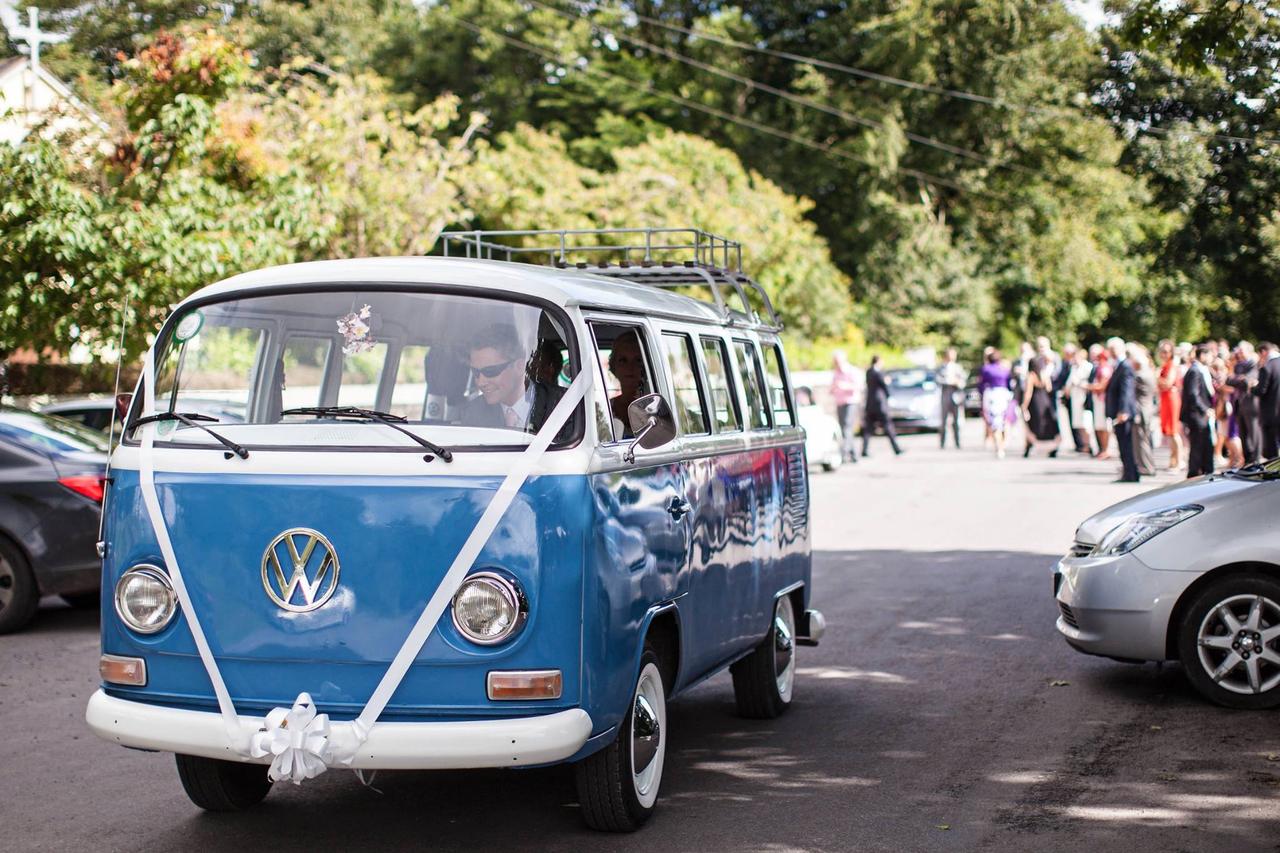 If your hen party is far away – consider whether everyone will travel together. If you have hens coming from all over the country, it may also be easier for everyone to be responsible for getting themselves to the location.
Step 13. Plan the Finer Details and Do Some Delegating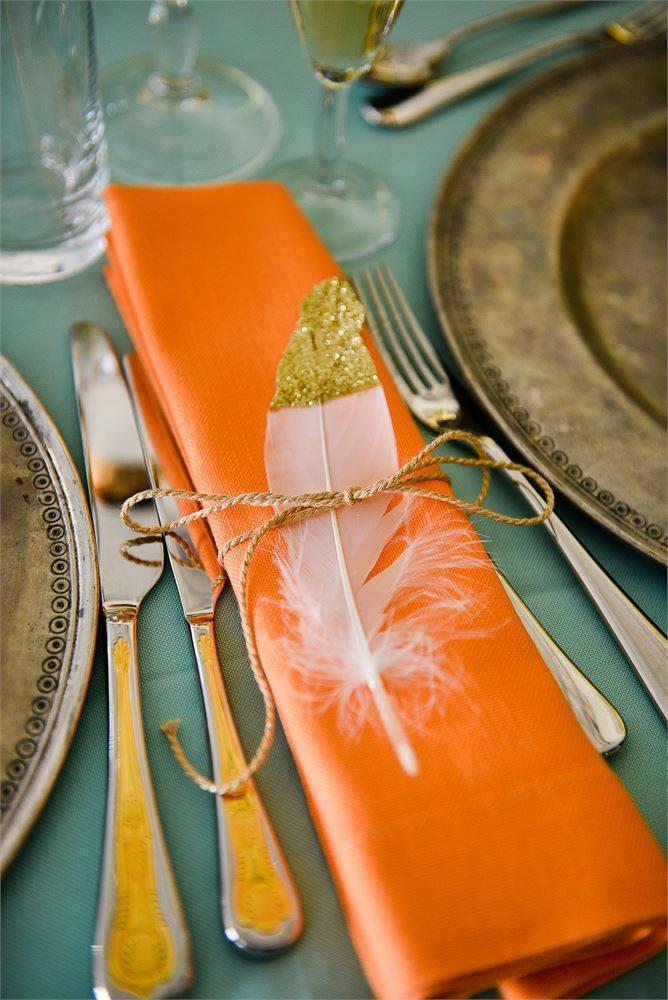 Now all the big things are booked, it's time to get onto the fun stuff! If you have some hens who are eager to help with planning, then there are a few tasks you can delegate:
Planning hen party games
Finding hen party accessories for the bride
Decorating the hen party house or hotel room
Ordering hen party t-shirts
Choosing hen party sashes
Creating hen party bags
Step 14. Send an Overview and Your Contact Details to All the Hens the Week Before
It's likely the hens all know who you are by now! But it's a good idea to send an overview of timings and locations a week before the hen party, along with your contact details in case of any emergencies.
Step 15. Have Fun!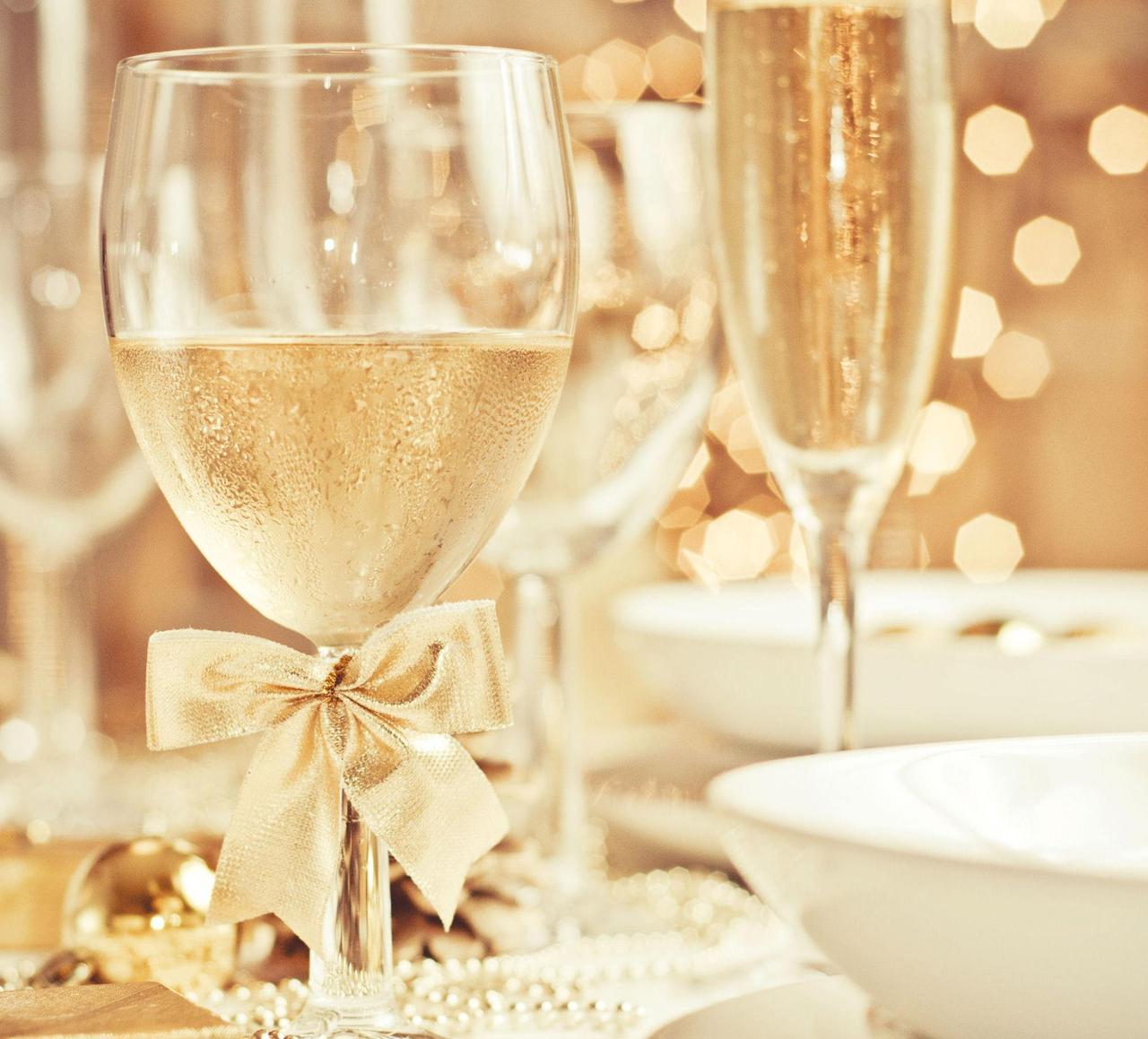 Now that you've done all the hard work, relax, have fun, and enjoy the hen party!
Looking for even more ideas? Start browsing hen party ideas you will love.