Seasonal Wedding Flowers
A month by month guide to wedding flowers
As you start to plan your wedding flowers, there are many details to consider, such as colour schemes, aesthetics, and arrangement styles. To narrow down the limitless design choices, it could be useful to remember that the season you are getting married in can greatly impact the price of your blooms.
One aspect to keep in mind while planning is that flowers in season will be much easier for your florist to source and, therefore, much more affordable. By choosing seasonal blossoms, you will also be able to add to the overall ambience of your special day while staying on budget. Whether you're envisioning an autumnal bash or a spring soirée, the right floral arrangements can really help enhance your event's seasonal aesthetic.
To simplify the planning process, we've curated a list of floral arrangements for each month of the year. Take a look at what flowers are in season during your wedding date right here:
1. January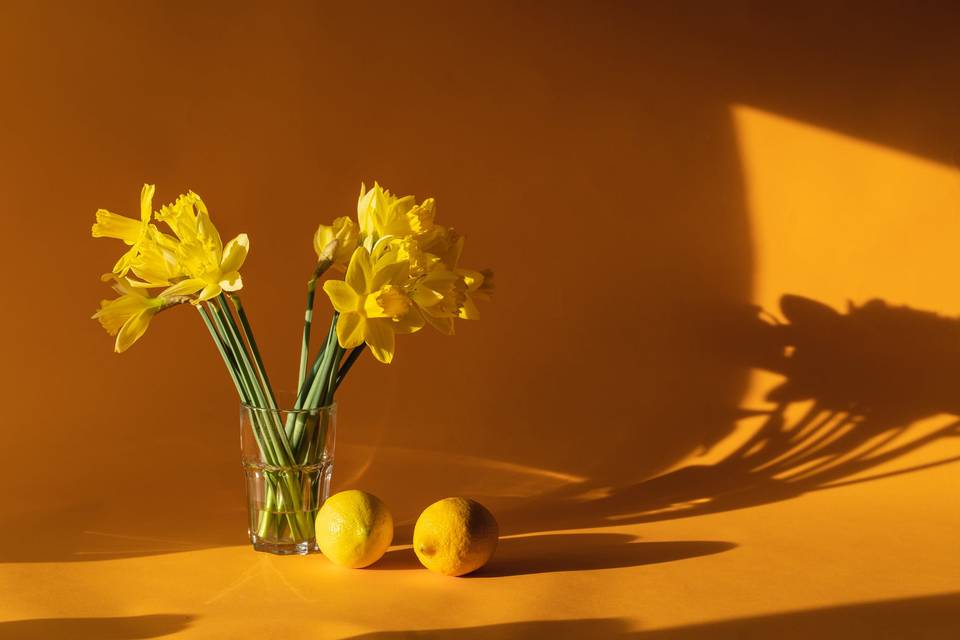 January, the first month of the year — full of new beginnings and promise but unfortunately some quite harsh weather for flowers to bloom. A good florist should be able to provide you with popular choices such as lilies and roses at any time of the year – but in particular, daffodils and snowdrops can be seen flowering in Ireland and may be easier to source. For astonishing floral designs that emphasise seasonal tones, be sure to check out Daisy Lane, a florist based in Dublin.
2. February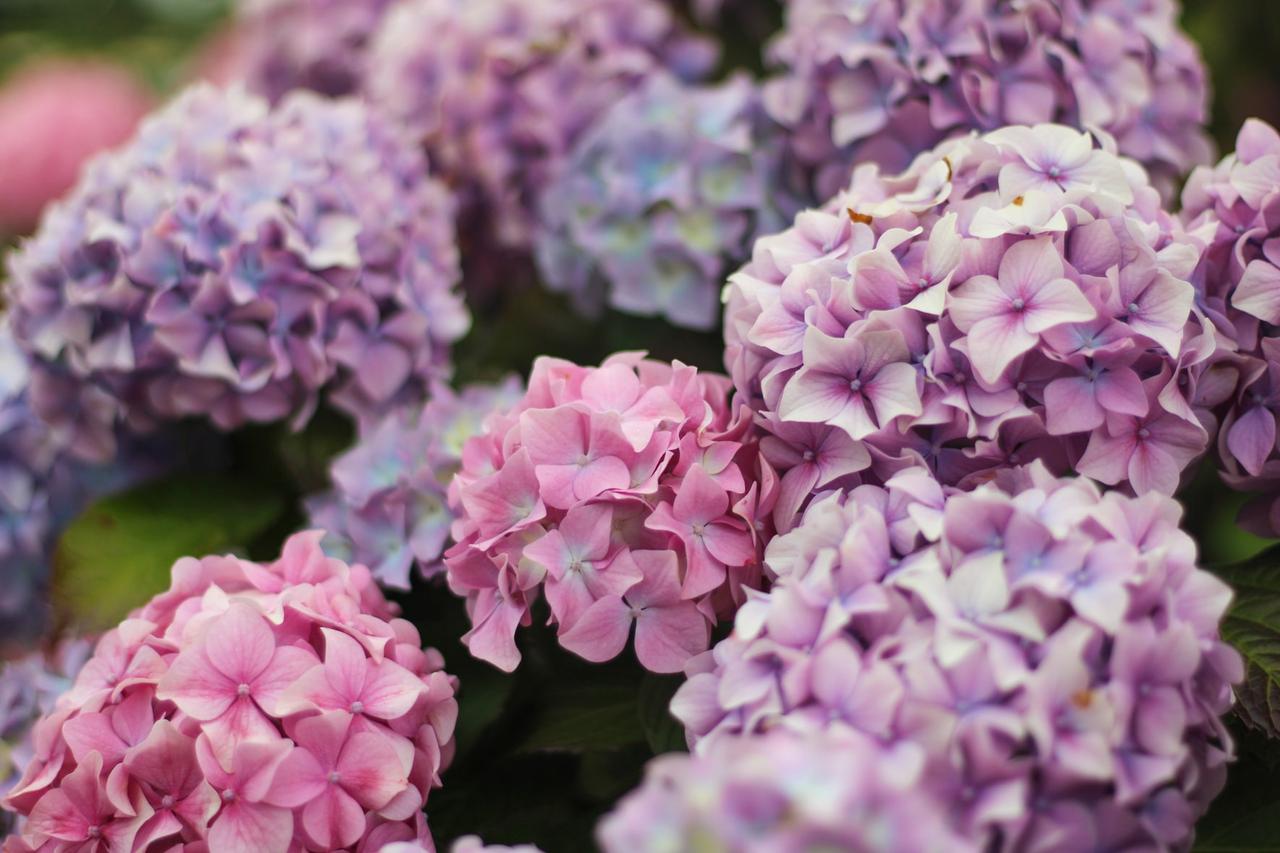 February is the month of love, Valentine's Day and a gorgeous selection of blooms for you to choose from. If you're looking for something pretty with a country-chic feel, why not try hydrangeas or for a sophisticated look – a purple iris is a striking choice. Although the weather is still chilly, February sees both primroses and crocuses come into flower which works well for rustic celebrations.
3. March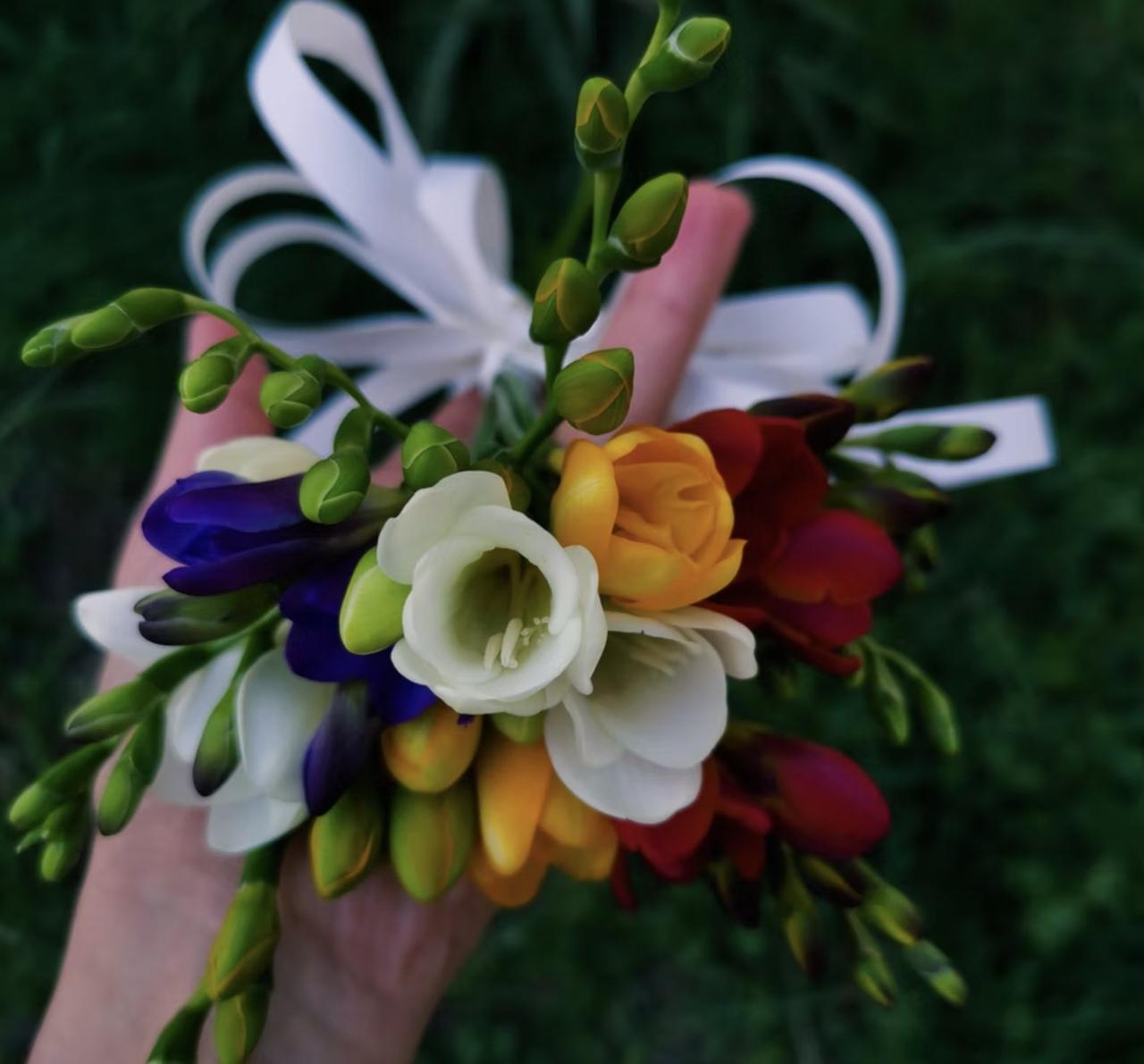 As March approaches, spring suddenly feels not that far away. With the slowly warming weather comes a few pretty blooms that would work perfectly in your wedding bouquet. Freesias are known for their strong, floral smell and come in a range of colours. Or if your wedding favours a blue theme, bluebells could be the ideal flower for you with their violet-tinged hue. From this point onwards you will start to see the bloom of many more flowers into the summer, as showcased by the vibrant arrangements curated by Daisy Floral Creations in Kildare.
4. April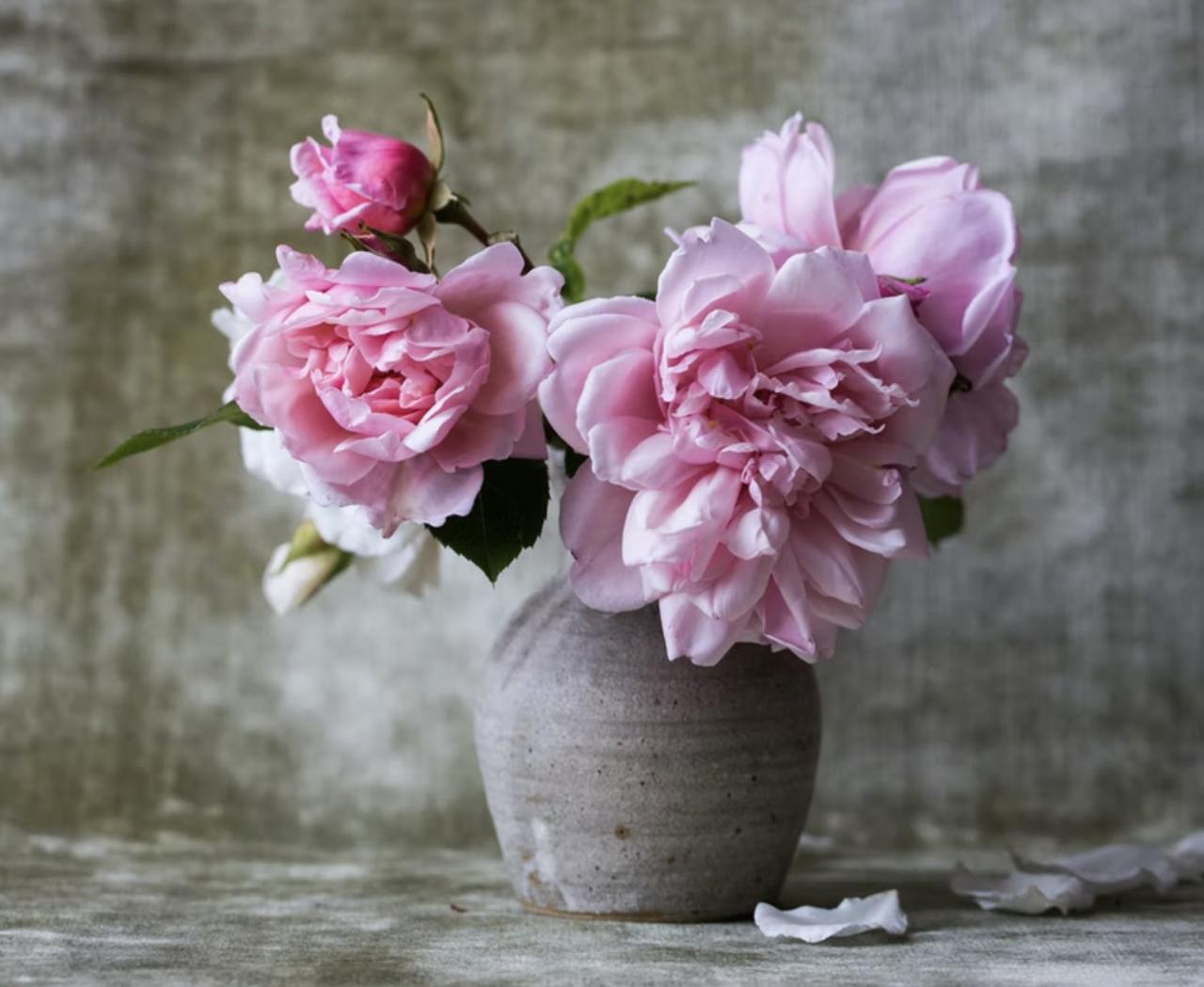 If you're thinking of having an Easter wedding — you're in luck! Not only can you take advantage of the lighter evenings and leaping lambs but one of the most beautiful wedding flowers comes into season, peonies! Peonies look great in a bouquet or as centrepieces and can be cleverly styled to look rustic, stylish, vintage or country.
5. May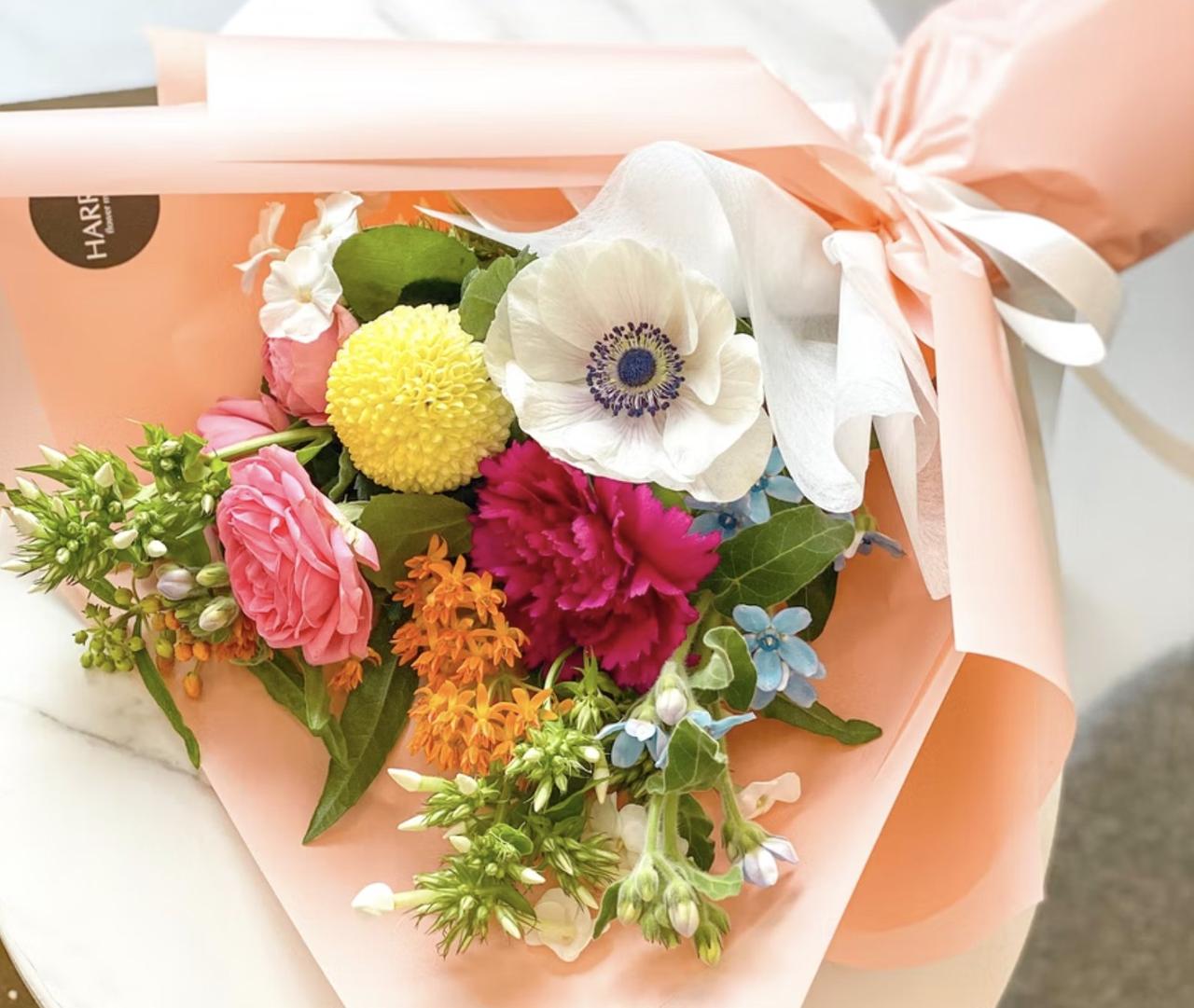 Come May and many of the previously mentioned flowers are looking lovelier than ever in full bloom. But, if you're looking to steer away from classic wedding flowers you could try delphinium or lisianthus. Modern to-be-weds looking for an elegant and minimalist bouquet will love orchids which can now be found easily. Whether you're dreaming of a timeless, romantic arrangement or something more personalized, the team at All Occasions Florist in Laois would be honoured to bring your vision to life.
6. June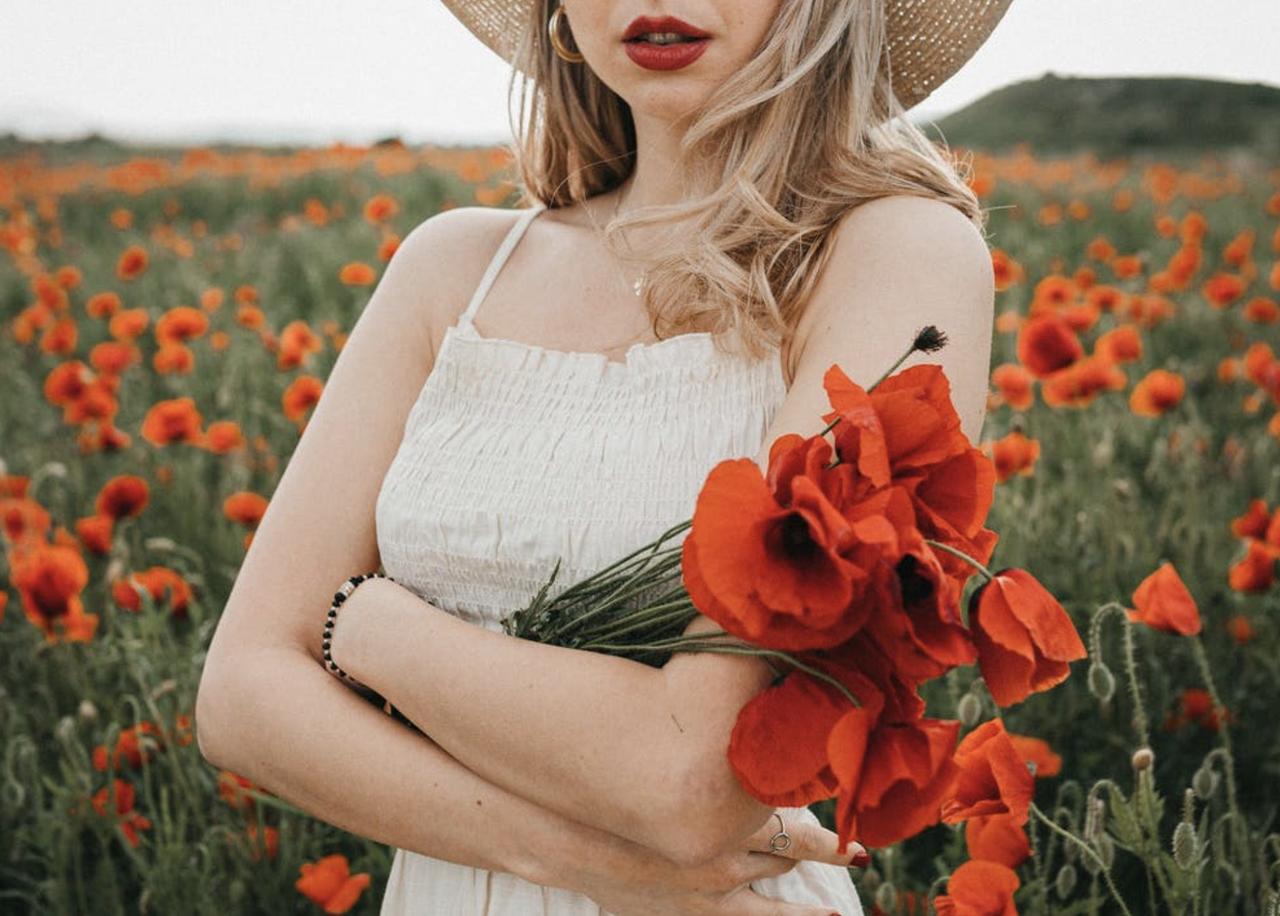 In June daffodils are at their peak, creating a budget-friendly option with a bright, sunny colour scheme. They work really well in small glass jars, dotted around an outdoor wedding. Equally as striking, this is a great month for poppies which would obviously work well with a red-themed wedding. Different variations of roses are now in full bloom as are sweet peas and marigolds.
7. July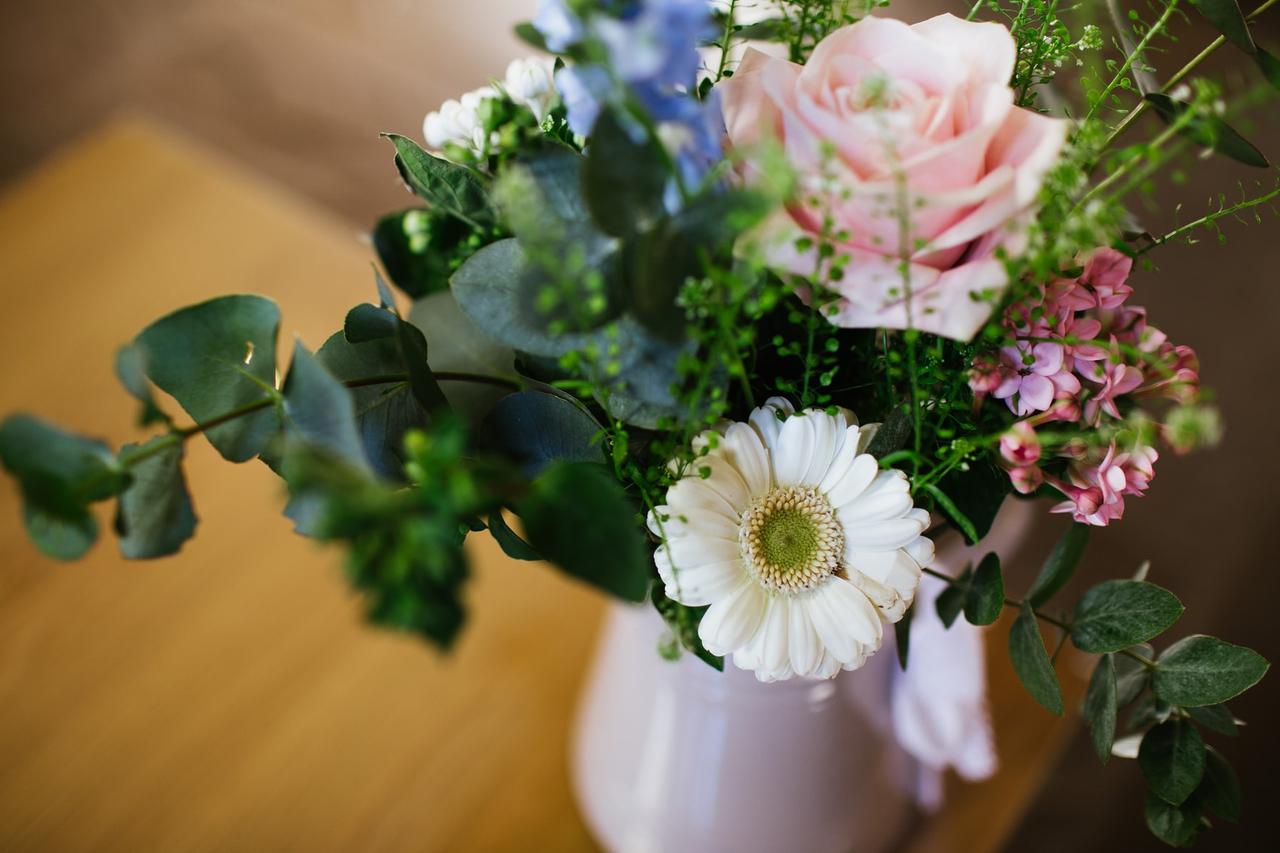 July sees gorgeous gerbera flowers come into bloom, which is like a huge daisy in bright colours. Lily of the Valley is also a wonderful choice for the month of July, as is stephanotis which is a white, waxy flower often used in bridal works.
8. August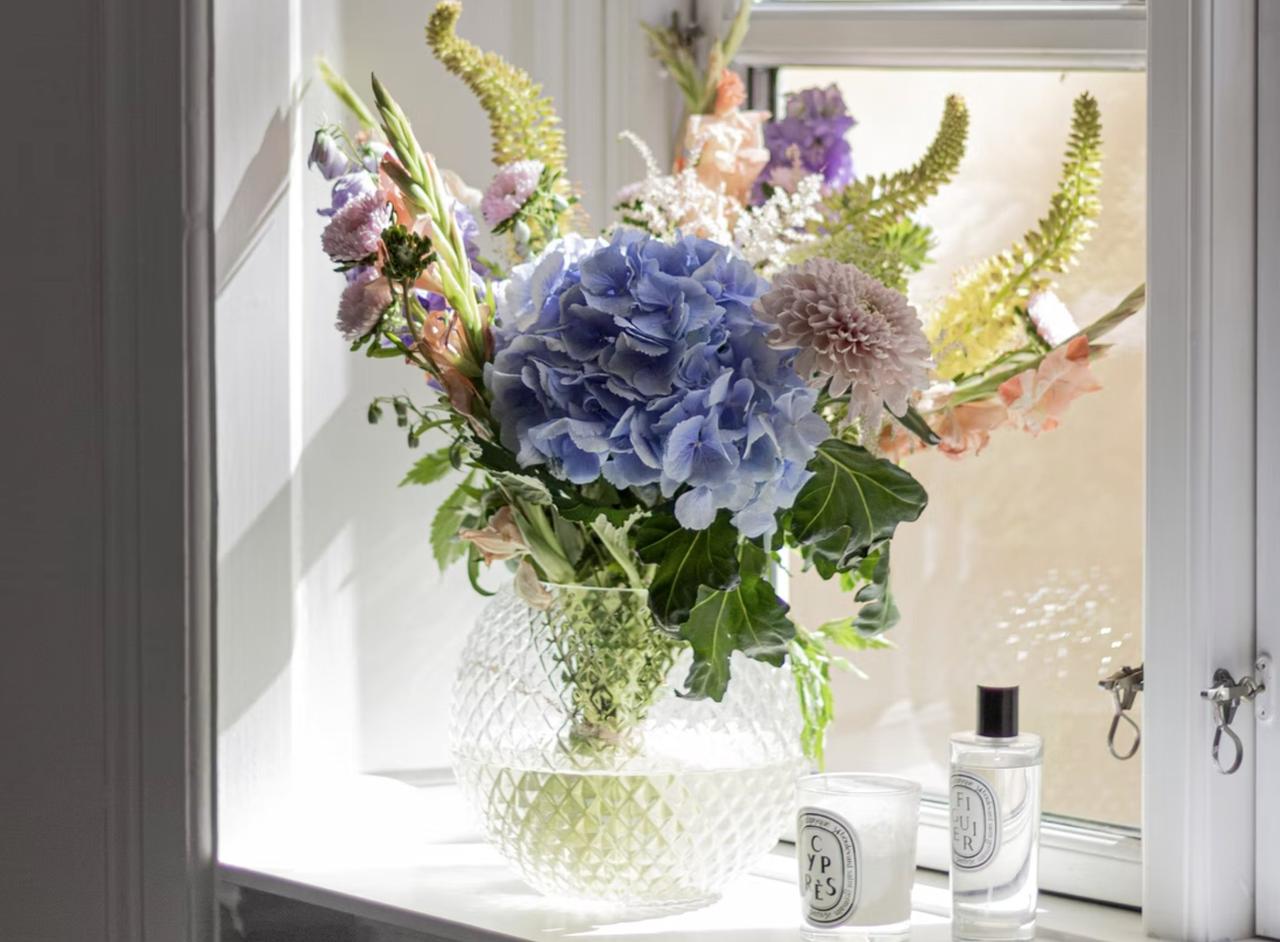 August is typically the warmest time of the year, and so you will see lots of the flowers previously mentioned at their peak. For rustic-inspired to-be-weds thinking of touches for favour details or to decorate a cake, lavender is a perfect choice and blooms wonderfully in August. For beautiful arrangements inspired by natural compositions, why not check out Utopia Flowers in Waterford?
9. September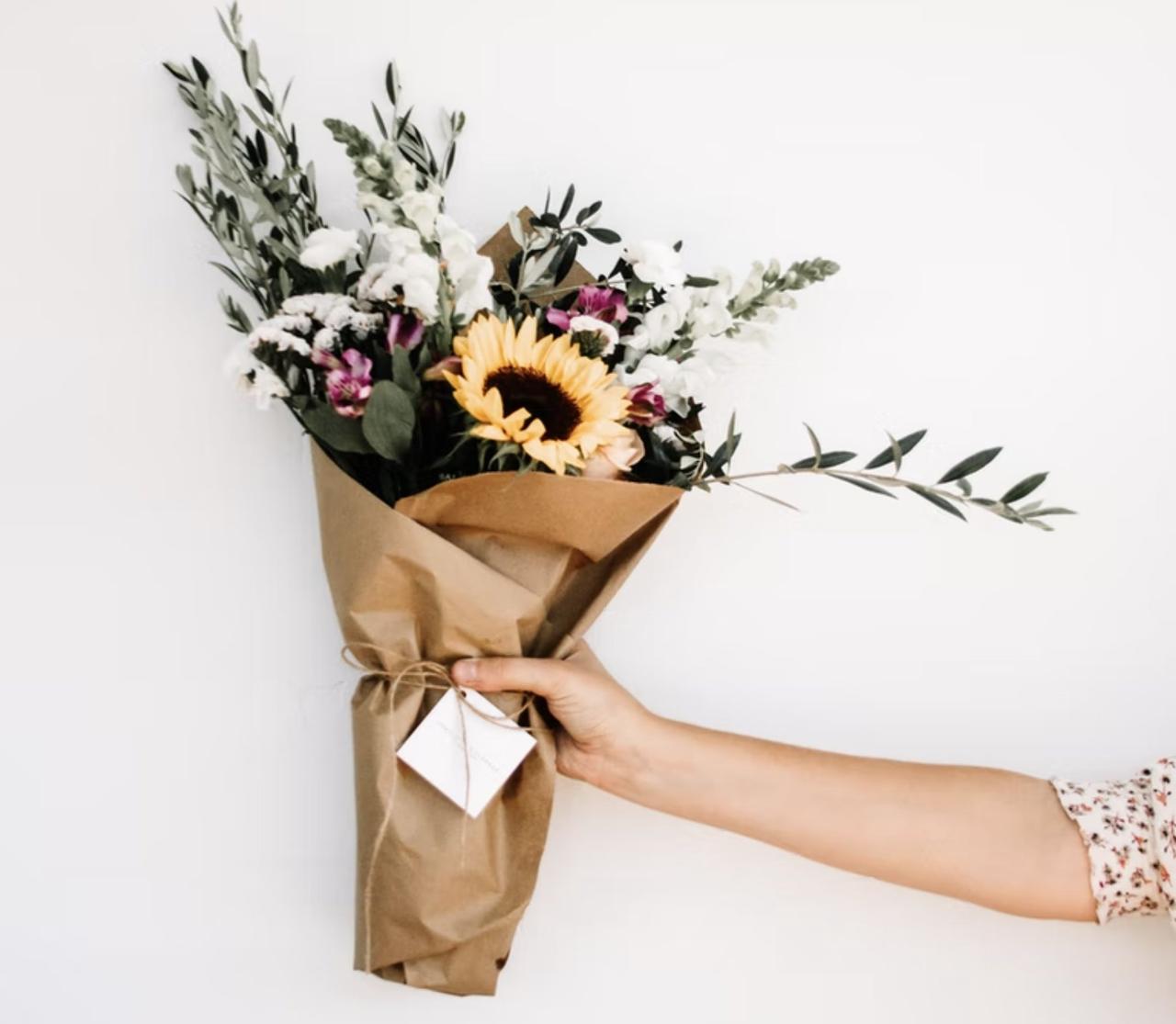 As the seasons begin to change and autumn approaches, get ready for gorgeous orange tones coming into flower. Sunflowers are a good flower for this month, adding a bright burst of colour to your wedding and are easy to arrange as well as being cost-effective.
10. October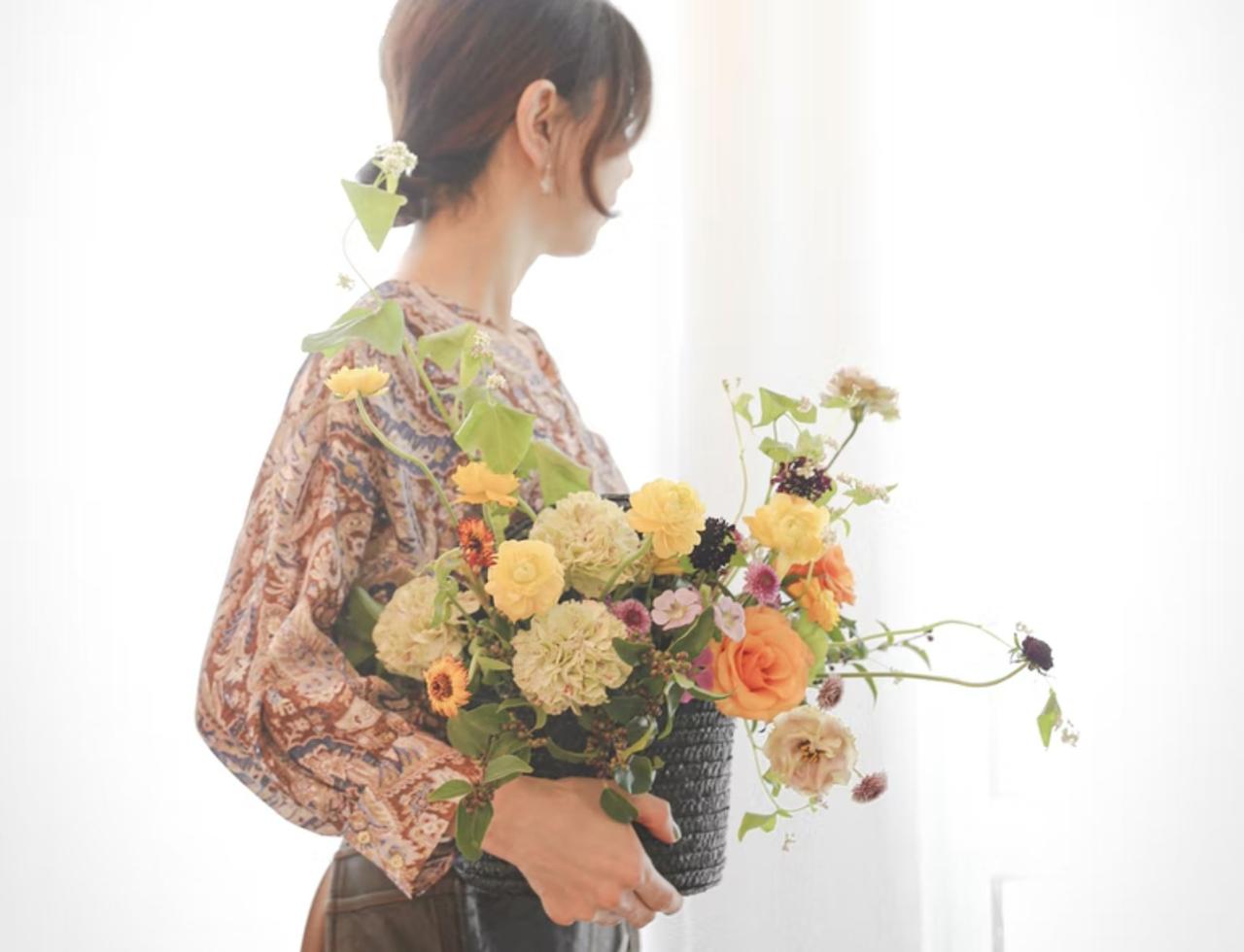 The truest season of autumn, October is a gorgeous time to get married with golden lighting and falling leaves like confetti at every turn. However, drawing into winter many flowers will now be more difficult to source. You can still get hold of gypsophila and carnations for bigger arrangements. If your needs are very specific, your florist can try and arrange for certain blooms to be brought in for you.
11. November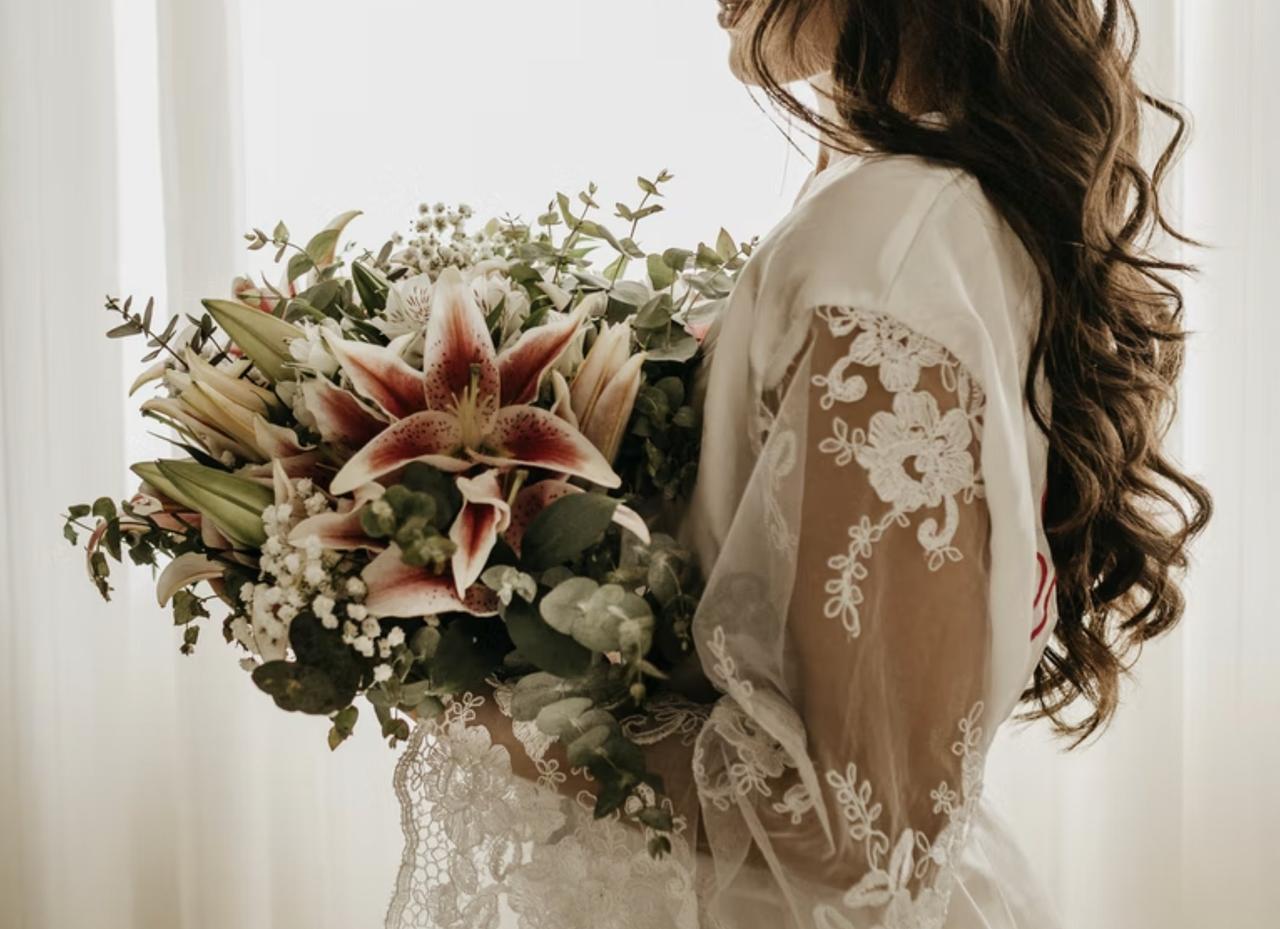 Although one of the coldest months of the year, teeming with rain and frost, there are still some specific winter flowers that will be easiest to find. Try winter jasmine, winter camellias and poinsettias if you're looking for arrangements that are wedding budget-friendly and easy to get hold of. Whether you have a distinct design in mind or aren't sure where to begin, the team at Best of Buds Wedding Flowers in Kerry would be happy to work with you!
12. December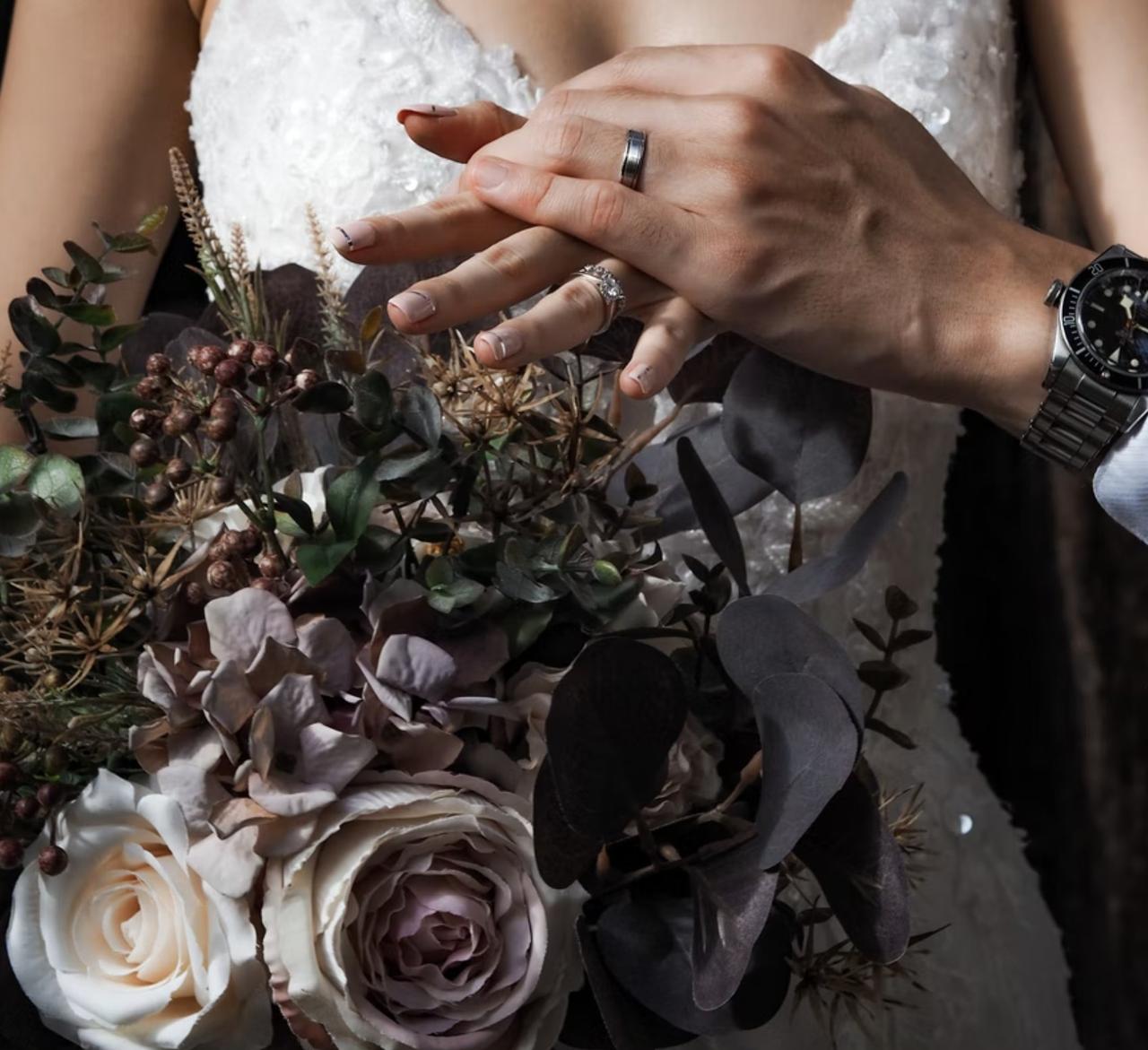 During the coldest month, why not embrace the season and instead of fresh flowers, consider a bridal bouquet made from pine cones. This stunning bouquet is mixed with an array of botanicals in different colours, giving a fresh feel to this winter style.
Alternatively, you could choose to embrace the season's sentimental overtone and create a bespoke bouquet from family heirlooms or other precious items. The one-of-a-kind arrangements from Bespoke Brooch Bouquets offers you the opportunity to celebrate in a way that's uniquely you.
Still looking for inspiration? Browse our wedding flower edits for more ideas.